Due to the outbreak of the Coronavirus and the social distancing as a result, the use of a wireless headsets offers a solution in noisy logistics and production environments. Recently, current and new customers have opted for the wireless AXIWI headsets to guarantee clear communication, hygiene and safety in these environments. In this article we describe how some of Axitour's clients use the system in a production environment, such as: Brevé Tuinhout, Technische Unie, Sanorice and HAK.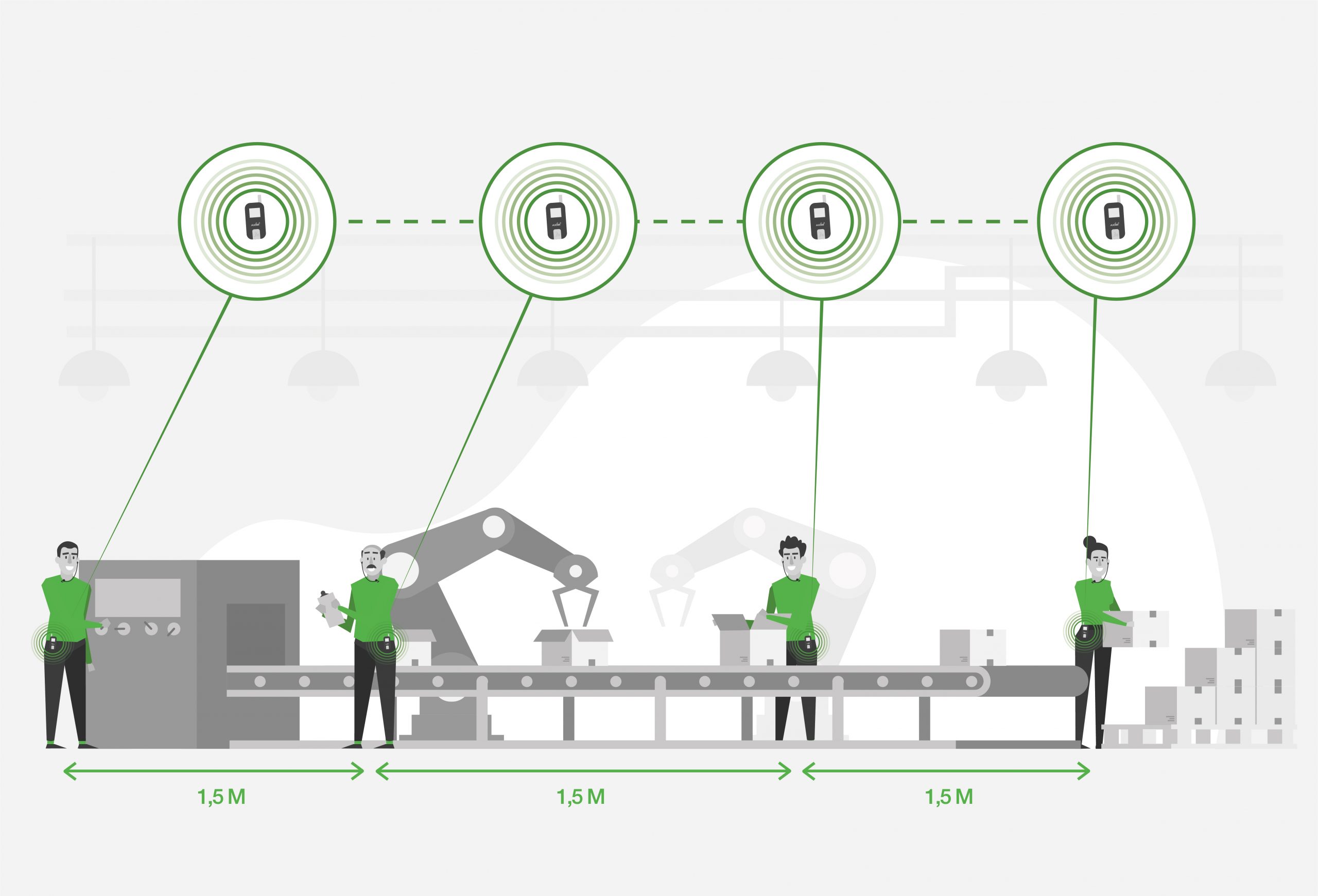 Communication during different work processes and departments

At workplaces there can be different departments or different work processes. The wireless AXIWI communication systems have multiple radio channels, so that the staff can work together in different groups. It is also possible to switch between the groups. This allows employees from different departments to easily inform and communicate with each other, remotely. This makes it possible to work more efficiently and more relaxed. At Hak the sets are also used, for example, when several technicians have to work on a machine simultaneously, within 1.5 meters.
Coaching staff during training
During staff training, a coach likes to look over "the shoulder" of the person he is instructing. This is no longer possible with the 1.5 meter measure. Thanks to the wireless headsets, the 1.5-meter measure, can handled better by the coach during training sessions. In this way the coach and trainee understand and can hear each other at all times, without having to shout.
Coaching 'in' the moment
Via an open line, the trainer can, remotely, 'in' the moment, effortlessly coach several trainees. In an average distribution center it is very busy and that produces noise. The clear and clearly understandable audio via the wireless AXIWI headset provides more peace of mind for the trainer and students.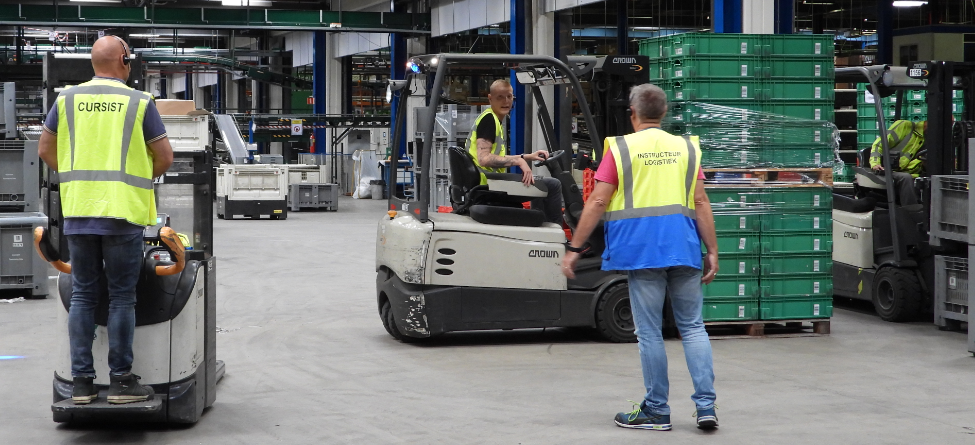 Instructing new personnel and temporary workers in a factory
At a company like HAK, many employees are on vacation during the holiday periods. This means that temporary workers are often deployed. They are intensively instructed in a short time for the tasks in the factory, where the noise level of the machines is such, that the 1.5 meters distance cannot be maintained. In order to guarantee the distance, the AXIWI wireless headsets are used.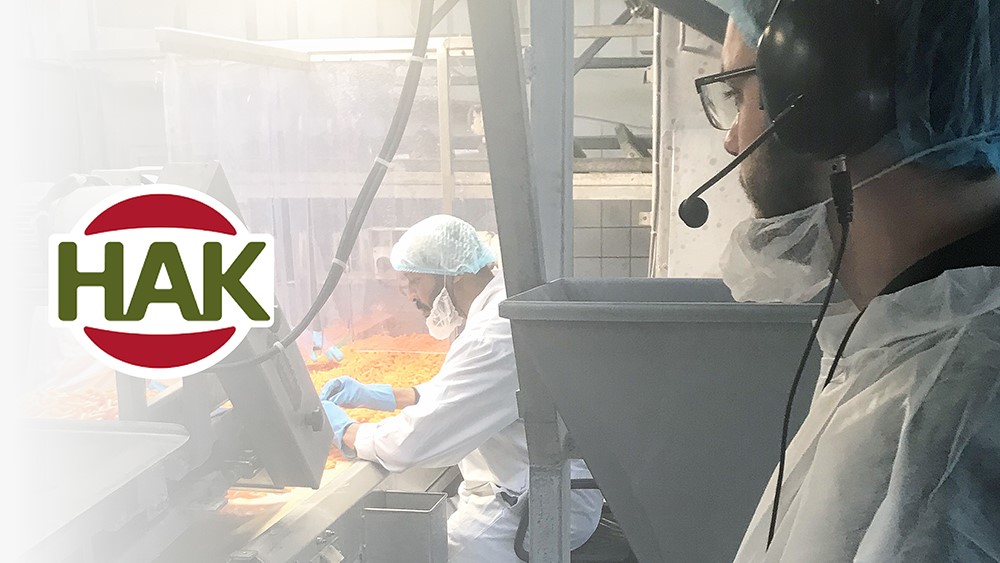 Also for communication during guided factory tours
In production and warehouse halls guests come to visit for various reasons; relations, suppliers, quality officials and much more. It is important that you can communicate clearly with each other and that is not always possible in a noisy environment. Axitour's communication systems can offer a solution to improve the intelligibility of mutual communication.