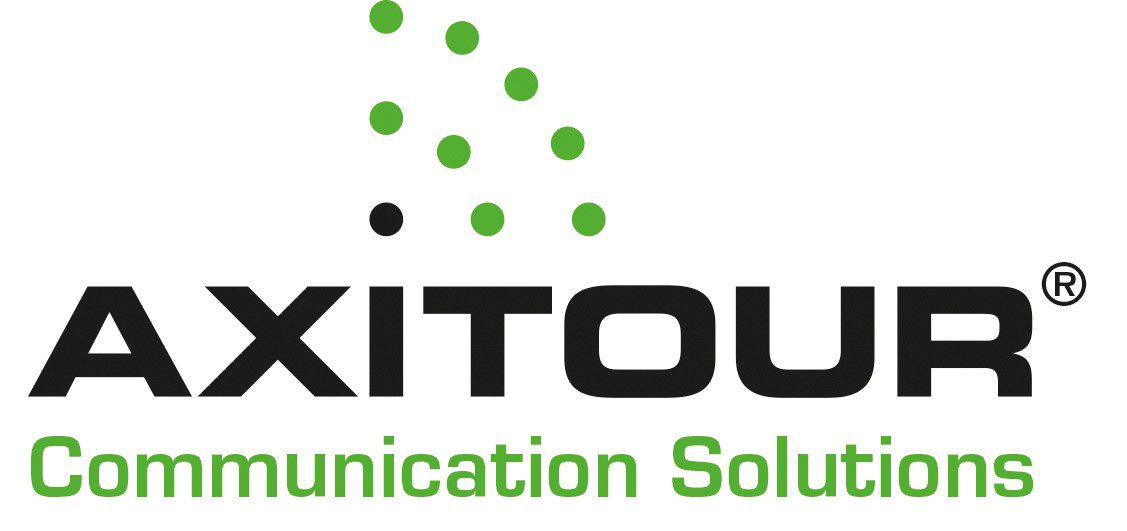 Order AXIWI – Axitour Communication Solutions
Axitour Communication Solutions is the supplier of the duplex and wireless AXIWI communication system. On this webpage you will find informattion about how to request a quote / order at Axitour Communication Systems.
Customer service
Any questions? We would love to be there for you!
An immediate answer? Call +31 (0)180-691 400 between 8:15 am and 5:15 pm
Mobile phone: +31 614 16 45 02 (out of working times)
Mail to: info@axitour.eu and we will reply your question as soon as possible.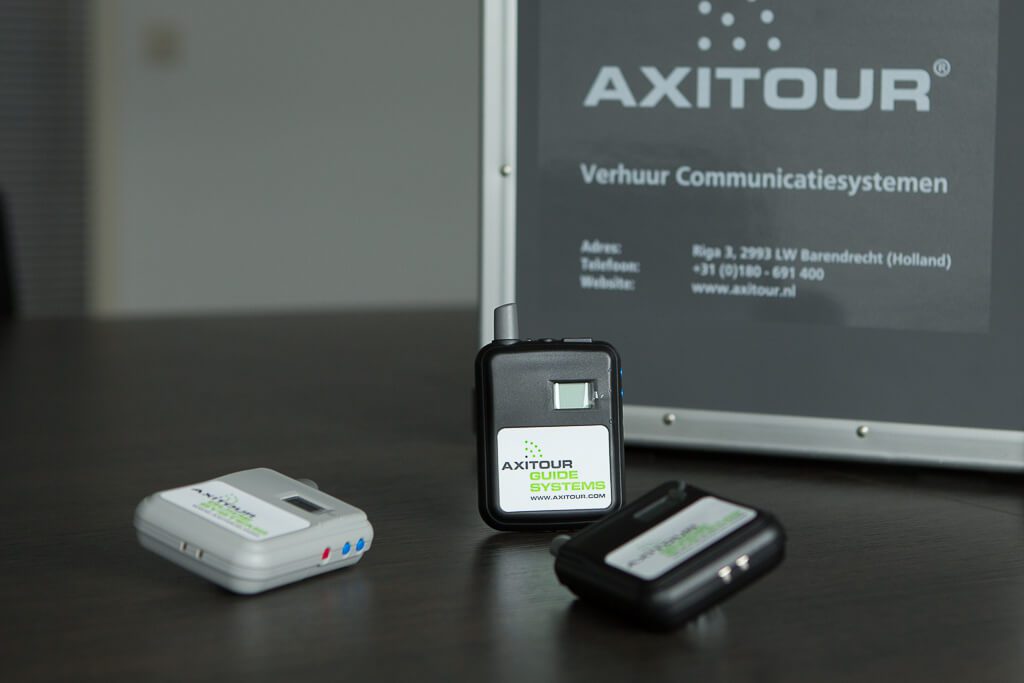 Requesting a quotation
When you are interested in the AXIWI communication system, you can request a quotation by e-mail or contact form. If you have any questions about the system, please contact our customer service. We will advise you about the applications of the communication system and its costs.
Order
After receiving our quotation, ordering the requirered products can be initiated by confirming the quotation by e-mail.
Ordering from abroad
Ordering  from abroad  will be of  no problem at all because. We deliver communication systems throughout the world. A request for a quotation  and/or order can be  placed by e-mail. To determine  shipping costs, please send us the delivery address of the products.
Payment
Private individuals
Before shipping  products, private individuals should take care of payment first. All necessary details  about Axitour Communication Systems like banking details,  chamber of commerce number  and other relevant information can be found on the quotation. As soon as  the money is on the   bank  account of Axitour , delivery of the products is initiated.
Business
Axitour enables  companies  a  post-paid payment term of 30 days.
Method of payment
Several ways of  payment are possible at your convenience:
Bank transfer
For this, you will find information on the quotation.
In the showroom
We offer the possibility to pay with your cash card in our showroom.
Returning parcels
From experience we know our products are usually not defective. Most of the time  they are wrongly set up, connected or installed. We advise you to read the operating instructions again.  If this doesn't work, please contact our customer service. We  help you make the product work or guide  you  through the process of returning  the products. A return parcel can always be sent to the following address:
Axitour Communication Systems
Lübeck 5
2993 LK Barendrecht (NL)
Showroom
We also like to advise you in our showroom based in Barendrecht. The address and mailing address is: Lübeck 5, 2993 LK Barendrecht. If you want to turn in, make advance an appointment by telephone.
PO Box 512, 2990 AM, Barendrecht
Opening hours Monday till Friday 8:15 am to 17:15 pm.