User manual AXIWI AT-320
On this page you will find documents and videos about the way the AXIWI communication system works and which possibilities its provide for you.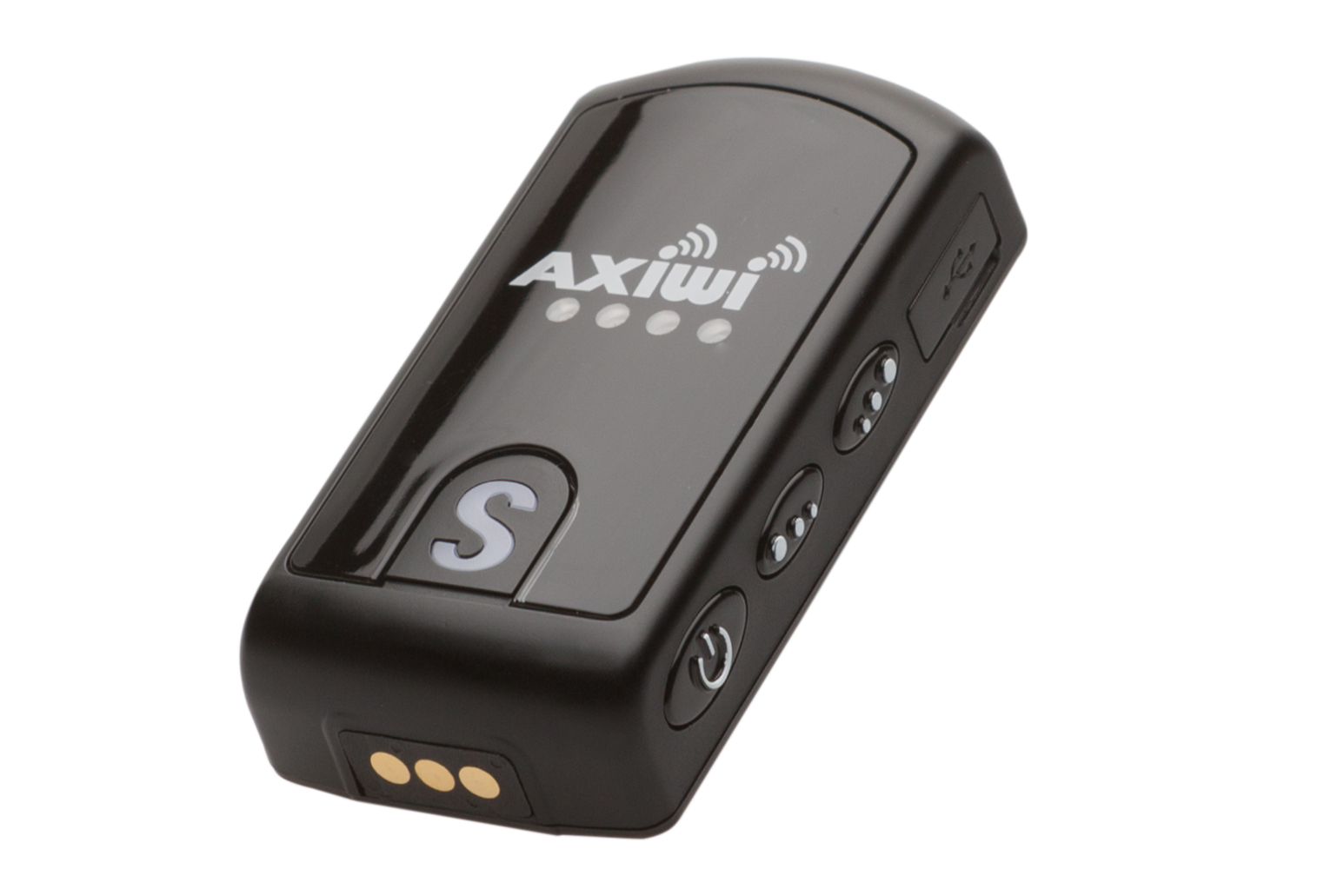 Thé AXIWI communication system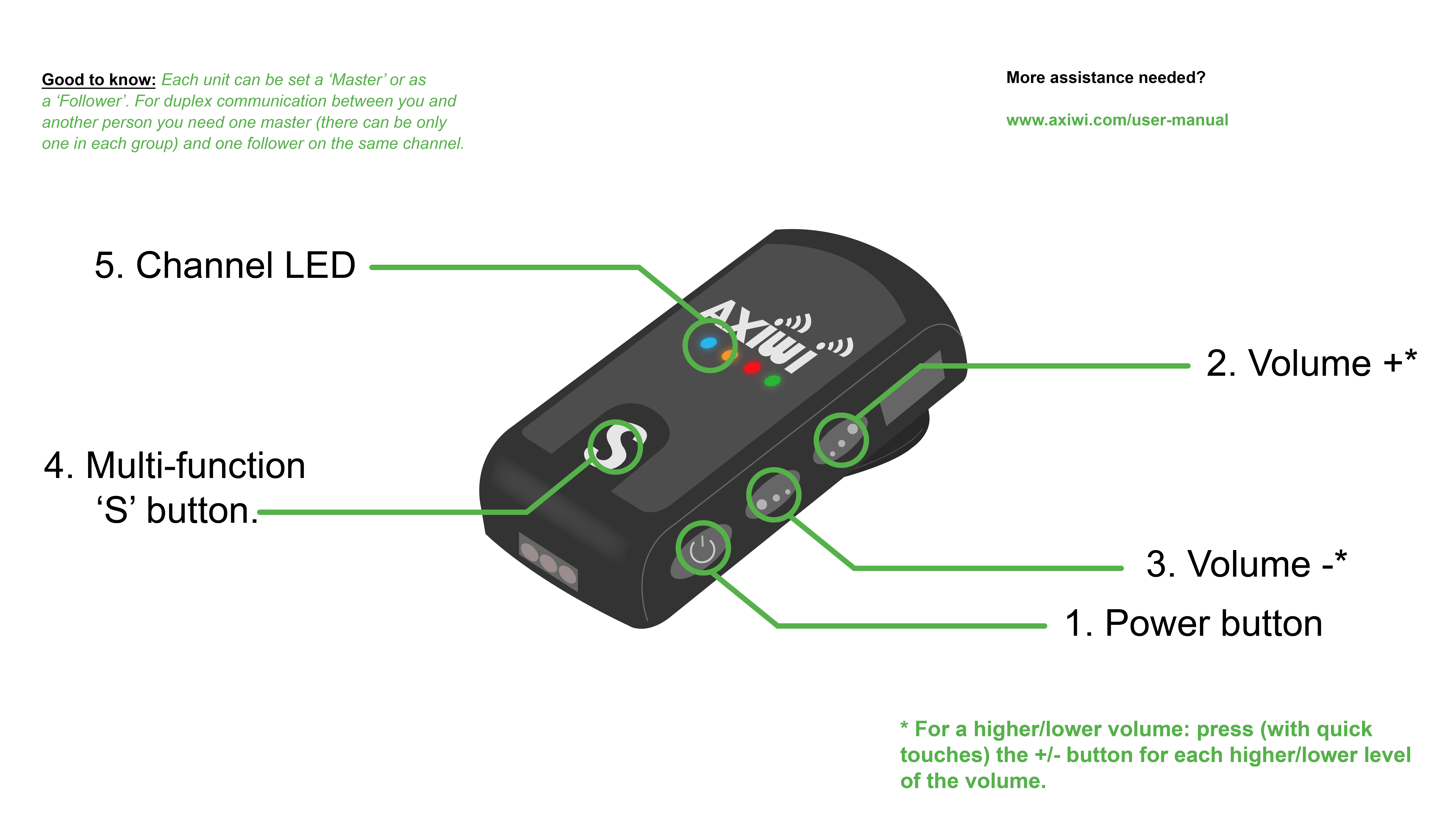 VIDEO: instruction AXIWI AT-320
Simplex and duplex communication system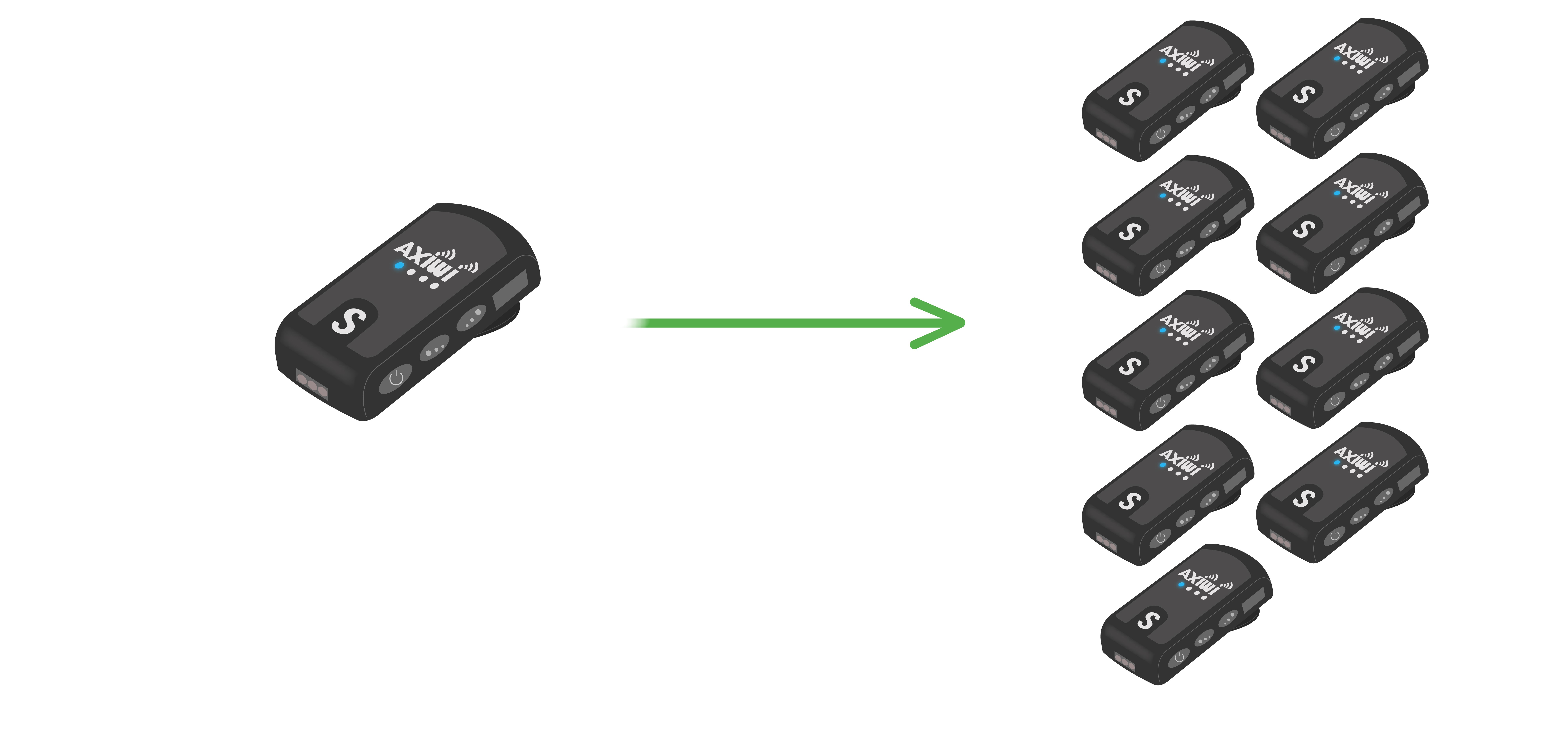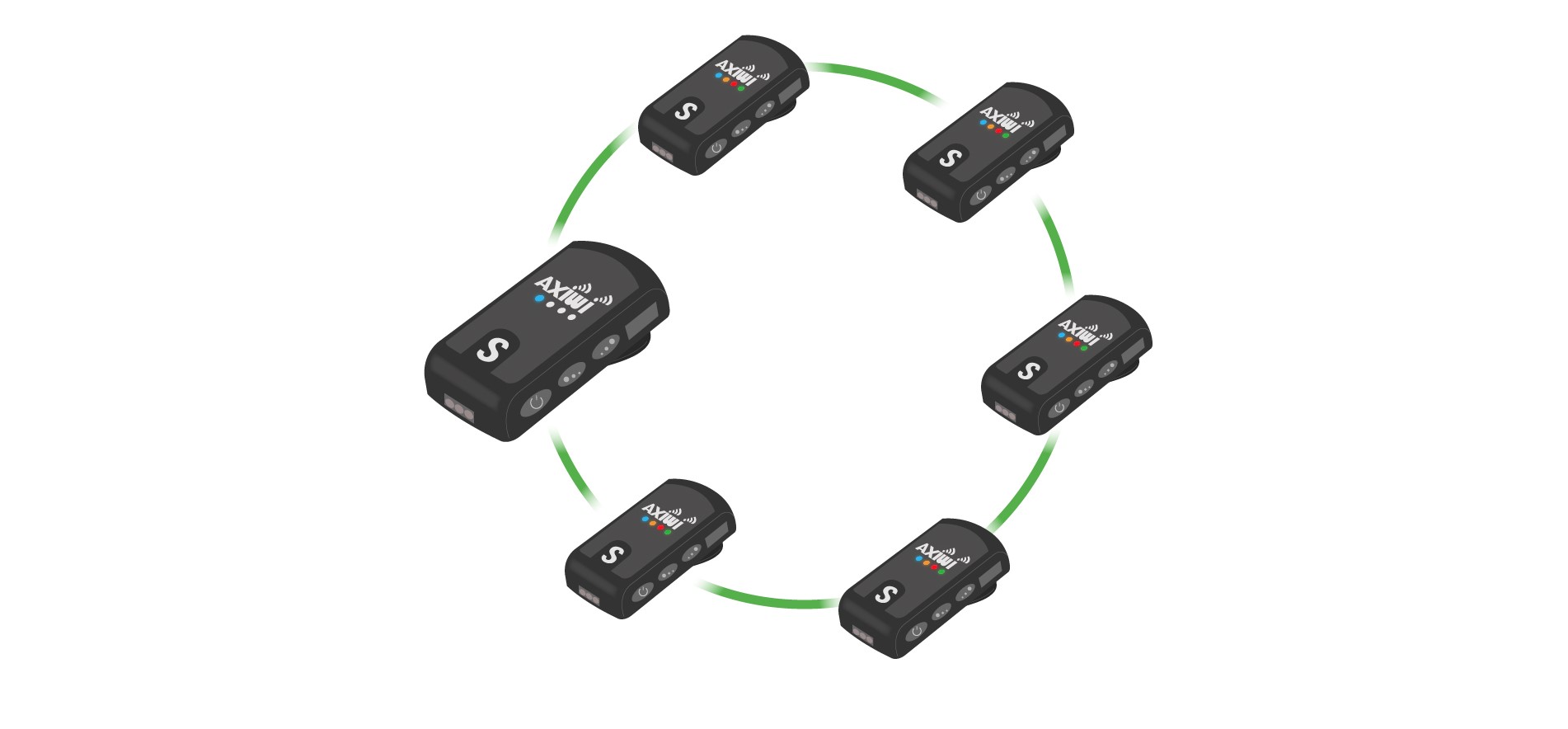 Technical Features
Frequency 2,402 – 2,483 Ghz
Dimension 65x32x22 mm
Weight 39 gram (incl. battery)
Reach up to +/- 250 metres
4 channels
Headset connection 3,5 mm
Recharge time 2 hours
Battery time 8 – 10 hours

Advantages

Full duplex and hands free

2 – 6 pers can communicate simultaneously
250 people can listen to the conversation
Open line connection, just like a telephone

Easy setup and very user friendly
Any unit can be set as Master / Follower
VIDEO: The AXIWI AT-320 wireless (full duplex) communication system
VIDEO: User instruction AXIWI AT-320
Customer service
Do you have any questions? We're there for you!
Directly an answer? Call us by phone between 8:15 am and 5:15 pm : +31 (0)180-691 400
Mobile phone: +31 614 16 45 02 (beyond working times)
Mail us: info@axitour.eu and we will answer your question as soon as possible.