Brevé Woodworking trading under the name Brevé Tuinhout has been a household name in garden wood and project-related garden solutions in the Netherlands for more than 50 years. They have a large stock of 8000+ garden wood articles in different wood types such as Spruce, Pine, Douglas and Hardwood.
Communicating according to the social distancing guidelines

Our existing machinery and the expansion with our new automated bandsaw gave our business a new impulse. As always with new developments, this time combined with the Coronacrisis, we were challenged in the field of 'communication'. In order to tackle these challenges and to comply with the current RIVM (National Institute for Public Health and the Environment ) guidelines of social distancing, as one and a half meter, we have searched for a new way of communication with each other to make communication between the production department and the yard "smoother".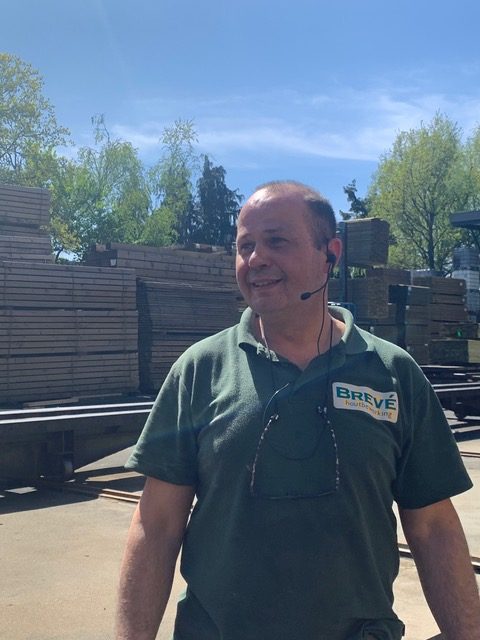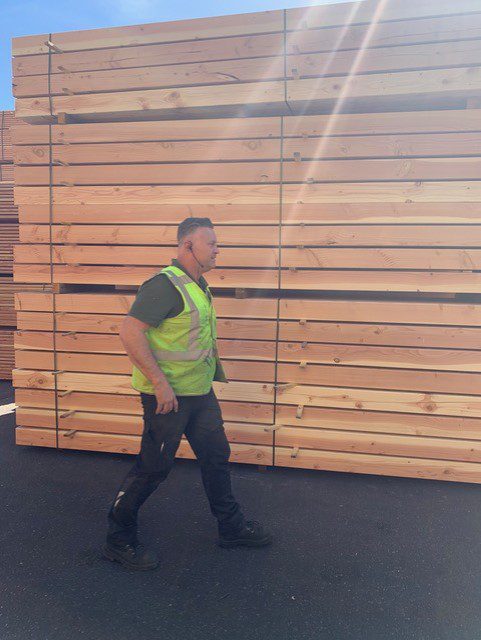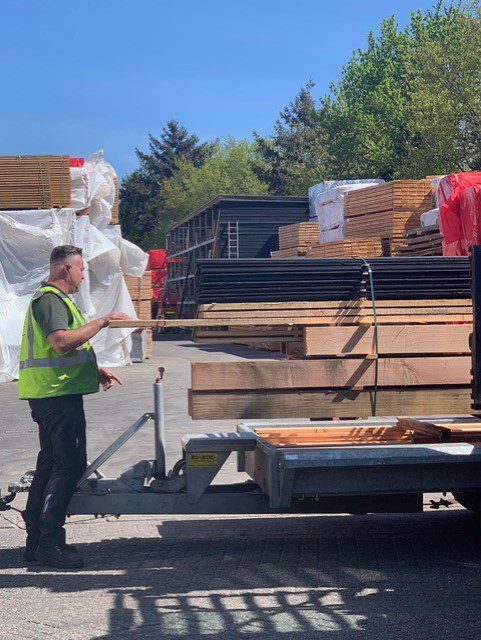 Well-being of personnel and quality of work processes guaranteed
The wireless AXIWI communication system has proven to be the right choice. It is now easier and faster to communicate with each other. The option of setting up multiple radio channels ensures that employees of the mechanical wood production are quickly informed of the required product specifications. The sales department can also have contact with the yard to determine where a particular package of processed wood can be found.
The quality of the headsets and good hearing protection ensure the well-being of our employees and even better quality of the existing work processes.
Chantal Pesulima – Purchaser,
Brevé Tuinhout