This article is written by Ciarán O' Regan, Cork GAA County Board 
I'm a (Gaelic Athletic Association) GAA referee here in Cork. It's the biggest County in Ireland, meaning we have the most games locally and the most clubs in Ireland. GAA (both Hurling and Football) would be our National sport. In terms of referees, there are a lot of stepping stones from when you first start refereeing to being the man in the middle for an All-Ireland Senior Hurling or Football Final. I'm about halfway there. I'm a referee on the Munster (provincial) panel and a member of the 'Support panel' for the National senior inter-county matches, meaning I can do 4th official or Linesman in those games.
"Communication is key and the AT-350 does it perfectly."
Top class communication
Regarding our communications gear, the AXIWI AT-350, myself and another colleague look after that here in Cork. Our county stadium, Pairc Ui Chaoimh, is one of the biggest in the country and hosts many local, provincial and national matches; therefore, there is a need to have top class communications for our games. So I started doing a lot of research into all the different types of comms gear and settled on AXIWI. Although to my knowledge, it hadn't been used in the GAA, I felt from what I read online and the videos I watched it would suit our needs perfectly.
Referee communication system
The GAA is unique in the number of officials we have. One Referee, Two 'lines' people, one 4th official and four umpires (Two at each goal). The umpires are your guys, so your friends, club mates etc. You do all matches together. That level of teamwork is essential, and the lads all work incredibly well together; mine do at least anyway! You need to be able to trust them, and I do. We got a trial set (by the Cork County Board) and used them at local matches. As it's myself and one of my umpires who are in charge of the set in Cork, it was good that we could trial them and find any issues or quirks with the product before they would be used in a professional (although the GAA is a fully amateur sport) setting. We were delighted with how they worked and how clear the communication was. And how instant our conversations could be. On some cheaper sets (others than AXIWI), you have to press a button and wait for a second or 2 to talk. That's not good enough in the 'high pace setting' we officiate. Suppose I am giving an 'advantage', but the player in possession takes a shot. In that case, the umpire, who may have a better angle of the ball coming to them, can let me know 'straight away' (via the headsets) that the ball will either drop or go wide, meaning 'no advantage' would accrue so I will blowback for the free-kick straight away. Communication is 'key', and the AXIWI AT-350 does it perfectly.
Tight calls and faster decision making
As above, the use of the AXIWI AT-350 supports the team of officials in many ways on match days. Like the scenario already mentioned, it is great for communication between linesmen and the referee for 'tight' calls etc. It also helps come to decisions faster. Unlike soccer, the rest of the match officials cannot call a foul. The linesmen, 4th official and Umpires can bring to the referee's attention an 'off the ball' incident which does happen and getting that information correct, clear and fast is very important. We don't use headsets for coaching or observing referees as we work with a different system. In my opinion, referees need to learn 'on the pitch' themselves. Or watch other referees, rather than being told about decisions in their ear during a game.
Ciarán O' Regan,
Cork GAA County Board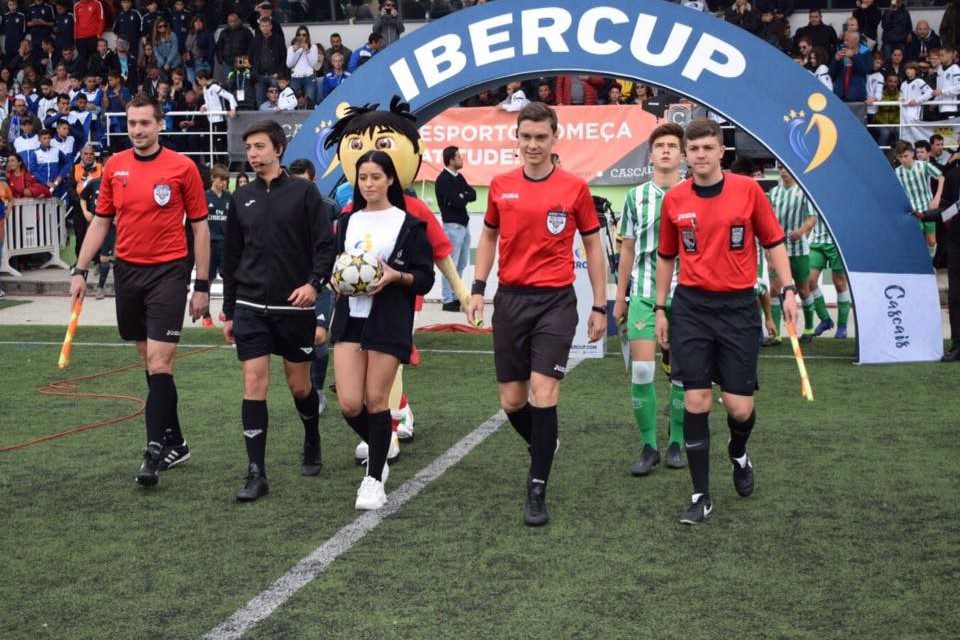 NEWS: World football association FIFA puts Axitour with AXIWI® on list 'referee communication systems'