PRESS RELEASE 11-04-2021
The AXIWI communication system is included in the list of referee communication systems of the world football association FIFA (Fédération Internationale de Football Association). The list consists of professional referee communication systems and is used by football organizations and referees worldwide.
FIFA recognition
At Axitour, the Barendrecht-based supplier of the wireless duplex communication system, they are pleased with the FIFA list's appointment. Ben Engelen, director of Axitour Communication Solutions, about the statement: "For years, football referees, coaches and sports officials worldwide have been working with the AXIWI communication system. It is great that the largest football organization in football, FIFA, recognizes the communication system with this statement."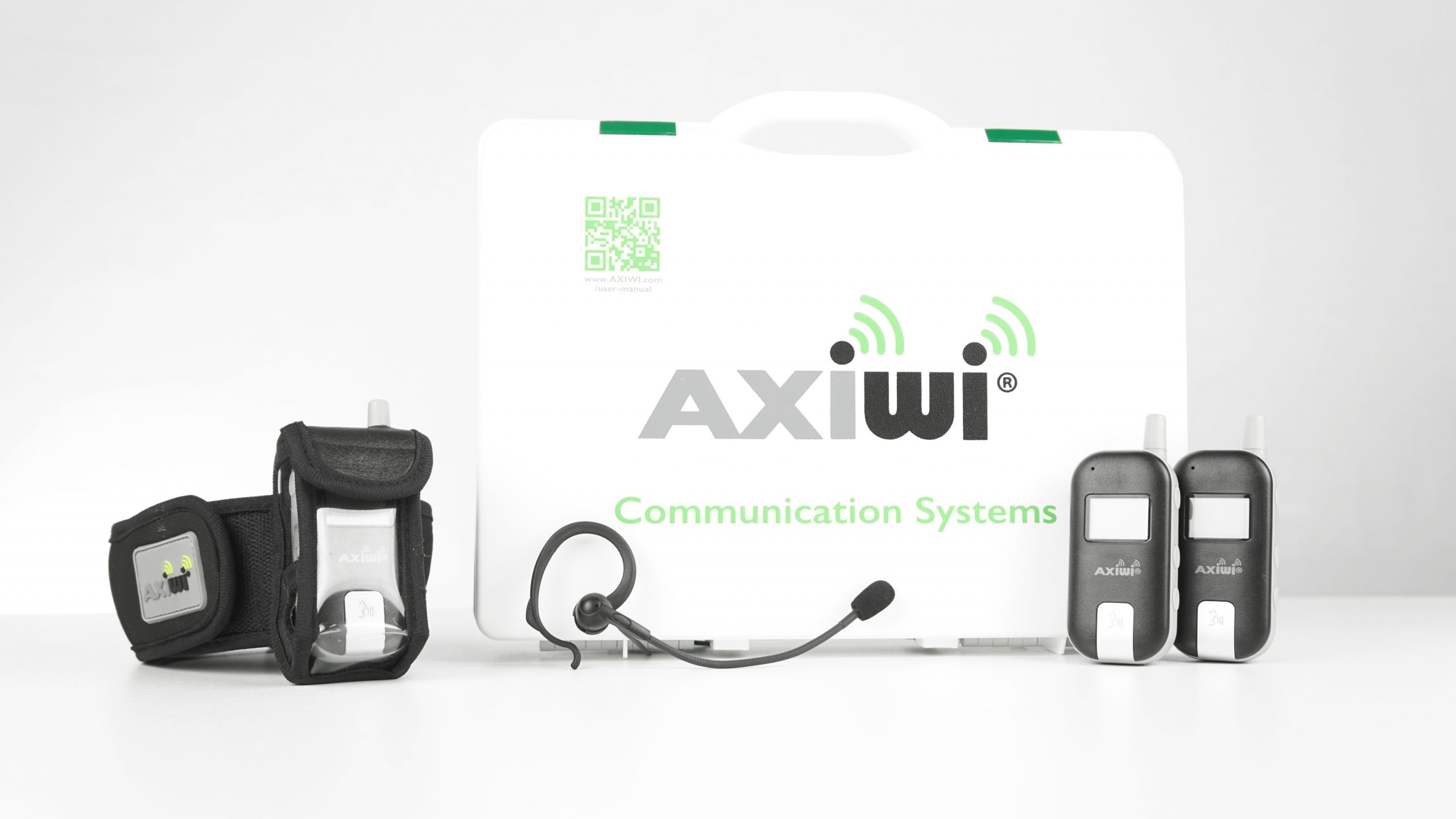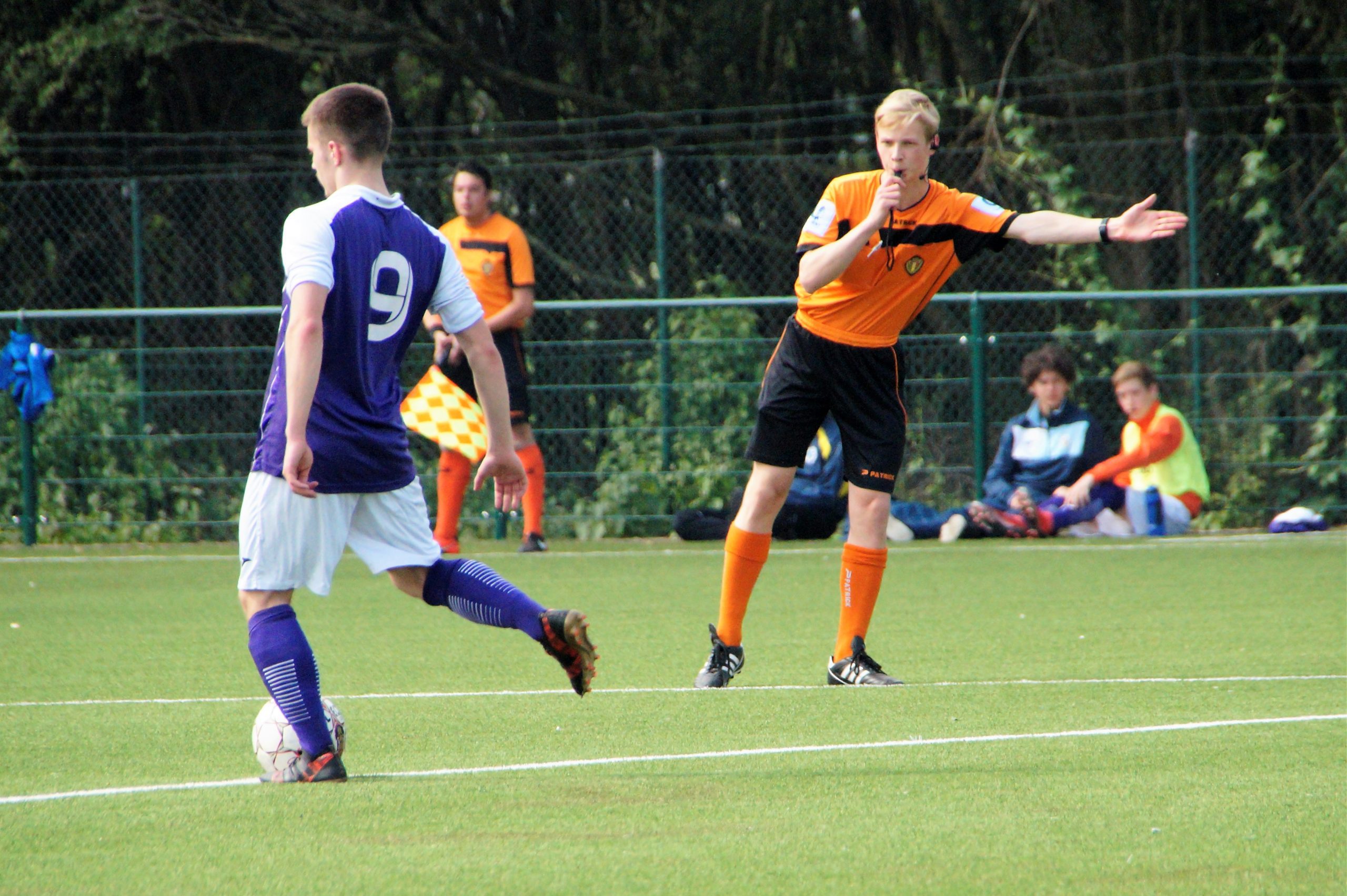 Increased use of 'headsets' in sports
In sport, and especially football, matches increasingly supervised by referees equipped with headsets. Referees use the headsets to communicate wirelessly and make faster and more correct decisions during matches. The headsets are also increasingly used at the amateur level by referees and in training courses. That is why FIFA compiled a list of professional headset providers so that football organizations and referees know what communication systems and possibilities there are.
The Central Organization of Football Referees (COVS) works with AXIWI in referee training programs
The Central Organization of Football Referees (COVS) is the national organization of football referee associations in the Netherlands. They recently chose AXIWI as the preferred supplier of wireless headsets. Johan Suurd, Portfolio holder for technical matters, training and Rules of the Game at COVS Netherlands, about the purchase of the AXIWI headsets: "The use of headsets enables referees to make faster and more correct decisions. Within the training courses, the use of headsets ensures a demonstrably faster "learning curve" for the referees. They are coached "in the moment," and the referee coach's tips can be applied directly in the field. With the purchase, we want to increase the level of the referees and football arbitration in the Netherlands to a higher level."
AXIWI® sports headset supplier
AXIWI has grown into an international sports brand that facilitates referees with clear and effective communication during sports matches. Referee associations use the headsets to train starting and talented referees. The systems are also increasingly being used within sports clubs by the staff, the medical team and other sports officials. The communication system offers up to six people the opportunity to communicate with each other simultaneously and hands-free.