From now on, you can train a horse rider effectively and efficiently with an equestrian wireless training system. Trainers use a wireless training system in the equestrian sport for giving instructions and tips. It's a wireless training system, so the coach and the riders can talk directly to each other, just like a phone call. The AXIWI® headset system allows the trainer to communicate with horse riders (pupils/clients) in windy conditions and large arenas without straining the instructor's voice.
The use of an equestrian wireless training system ensures a demonstrably faster "learning curve" for the horse rider. They are coached "at the moment", and the tips of the coach followed up directly.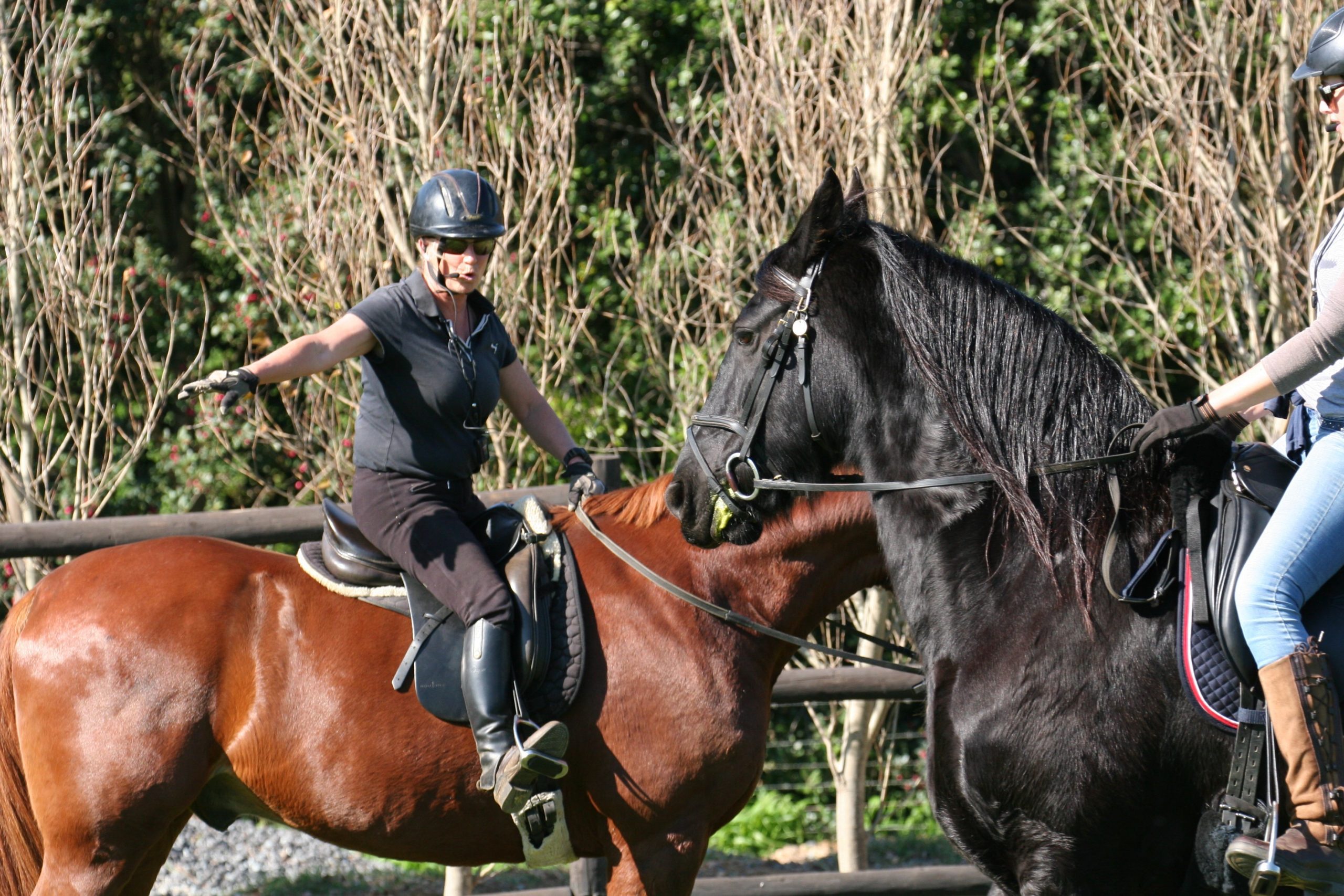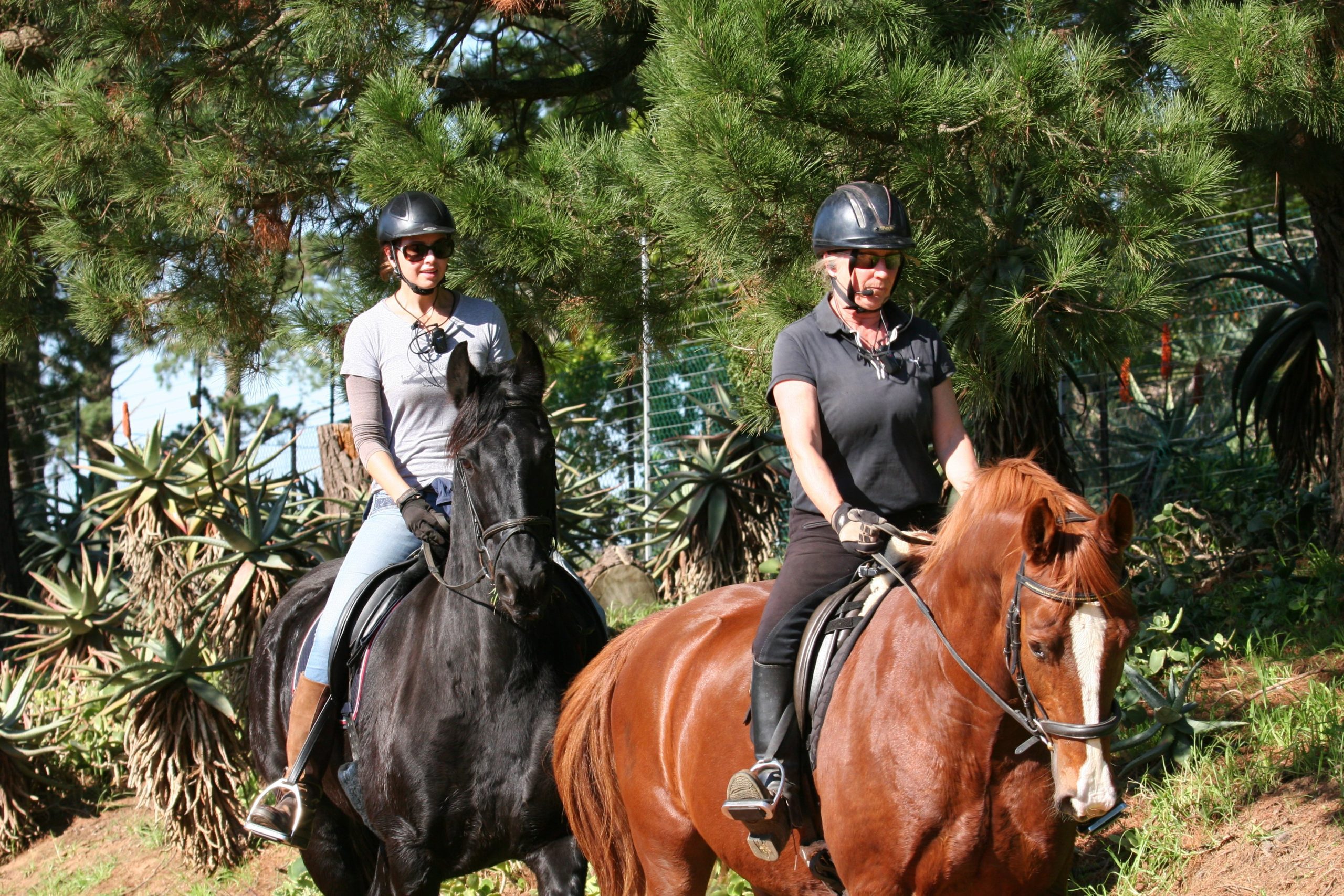 In this blog article we are discussing the benefits of using equestrian wireless training systems.
Benefits of using wireless equestrian traing systems

Benefits horse rider
It allows effective communication; 

The trainer does not need to shout. The trainer can concentrate on giving instructions without worrying if the rider hears him/her. 

The horse rider is more focussed on the training because they don't have to bother to hear the instructions; there won't be misunderstandings anymore because of weather conditions. 

The horse rider gets more confidence when they are in direct contact with the trainer. When it is necessary, they can ask questions directly or ask for assistance.

The horse rider gets tips directly from the trainer, via the wireless training system which ensures a faster "learning curve.
Benefits equestrian trainer
The trainer can give tips directly via the wireless training system. 

More focus on coaching the horse rider because you are continuously in contact with each other.

No more shouting to the horse rider. 

Riders get more confident.
Conditions for working with an equestrian wireless training system

An often-heard condition for working with headsets, is that horse riders need to master the basics of horse riding, like:
Knowing the rules and agreements (trainer) of horse riding;
How to communicate with the trainer and other participants.
Experiences in horse riding without headsets.