Wireless communication system for horse riding
Effectively and efficiently train a horse rider? From now on you have the ability to use the AXIWI communication system for coaching and training. More and more coaches and trainers use a communication system in the equestrian sport for giving instructions and tips. The coach and the rider(s), all wear a AXIWI communication system. It's a wireless communication system, so the coach and the riders can talk directly to each other, just like a phone call.
Communication system for horse racing

The coach has constantly contact with the rider through the AXIWI communication system. He has the ability to communicate with the rider for giving instructions and tips to be faster during a training or a match. Normally, it is possible to instruct a rider while riding. Because the AXIWI communication system is hands-free and wirelessly, you can easily communicate with the rider. And if you want you can instruct 5 people simultaneously (excluding the AXIWI which is used by the instructor).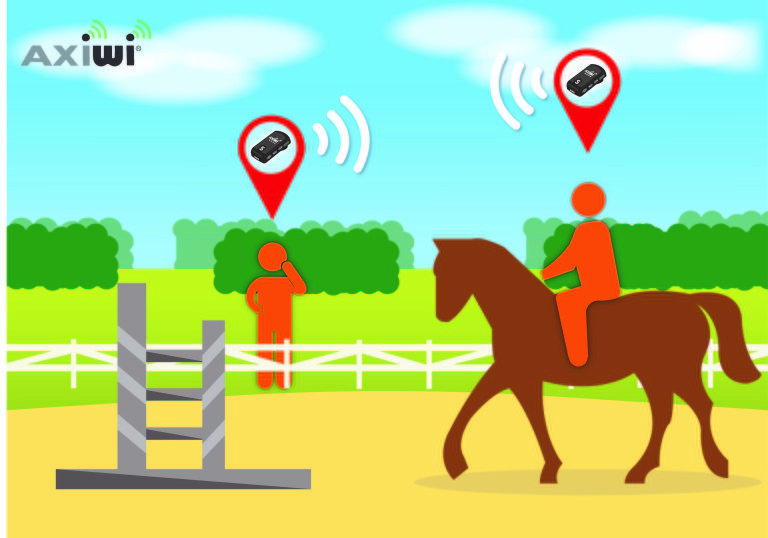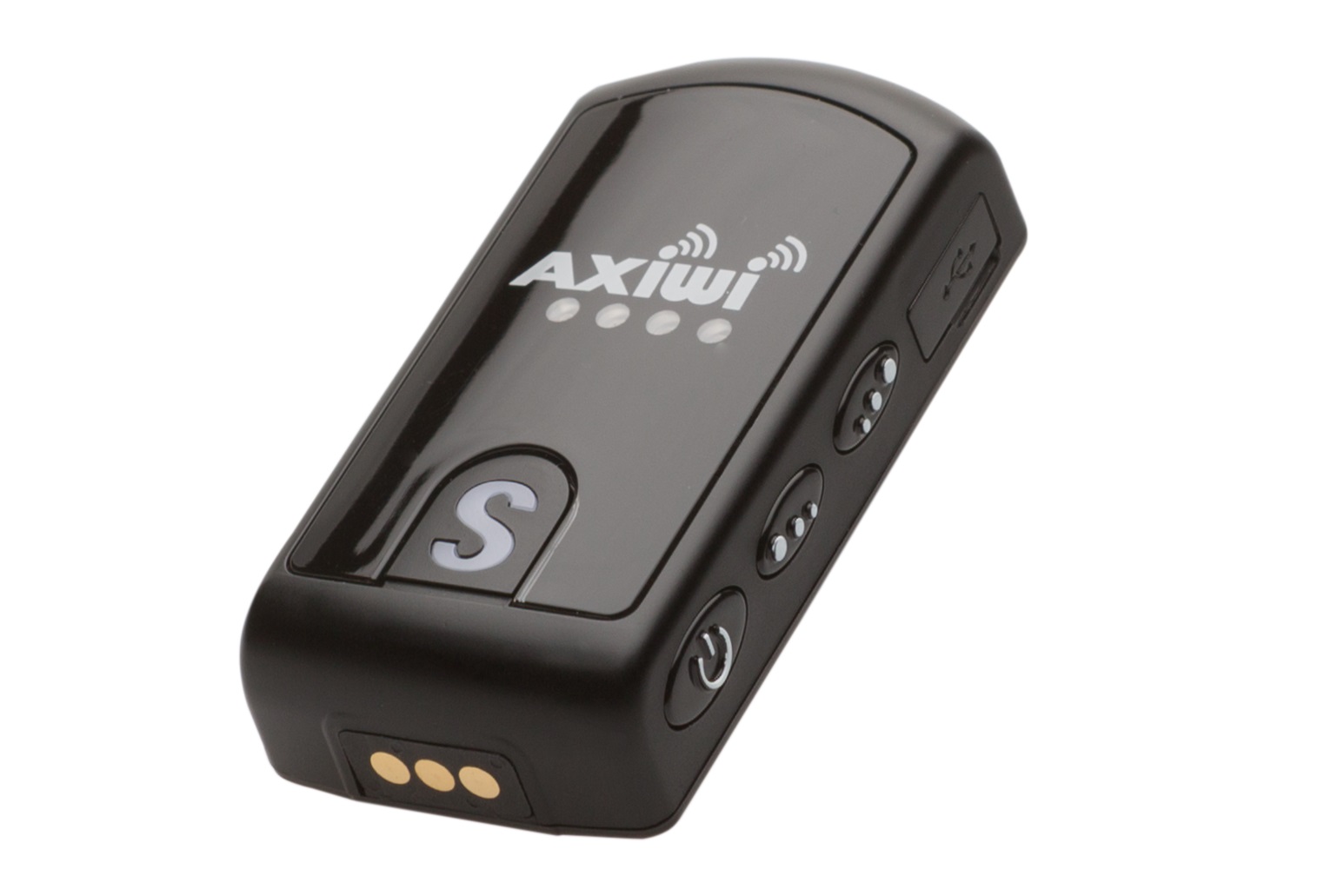 AXIWI Communication System
The AXIWI communication system only weighs  39 grams, has a safety lanyard and a clothing clip. The communication system is powered by a rechargeable battery and has a service life of 8-12 hours. There are various headsets available. The AXIWI communication system allows 6 people to communicate with each other simultaneously, others can listen in or break  into the conversation.
Customer service
Any questions? We would love to be there for you!
An immediate answer? Call +31 (0)180-691 400 between 8:15 am and 5:15 pm
Mobile phone: +31 614 16 45 02 (out of working times)
Mail to: info@axitour.eu and we will reply your question as soon as possible.