Axitour and Referee Abroad are happy to announce the renewal of the commercial partnership.
Under the terms of the agreement, AXIWI will become an official sponsor of Referee Abroad tournaments. In practice, the partnership will provide the following benefits for officials at Referee Abroad events:
Referees will be able to use the AXIWI sports communication kit, one of the world's best performing, approved for use also by FIFA, at selected Referee Abroad tournaments in both Europe and the United States.
AXIWI, via their brand and referee shop ARBITRO STORE, will offer a gift card of the value of 25.00 euros to the recipients of the "Referee Talent Award" at the IberCup Madrid, IberCup Estoril and IberCup Barcelona. On the website of Referee Abroad, you will find a discount promotion (and discount code) of ArbitroStore for a discount on the entire range of the webshop in March 2022.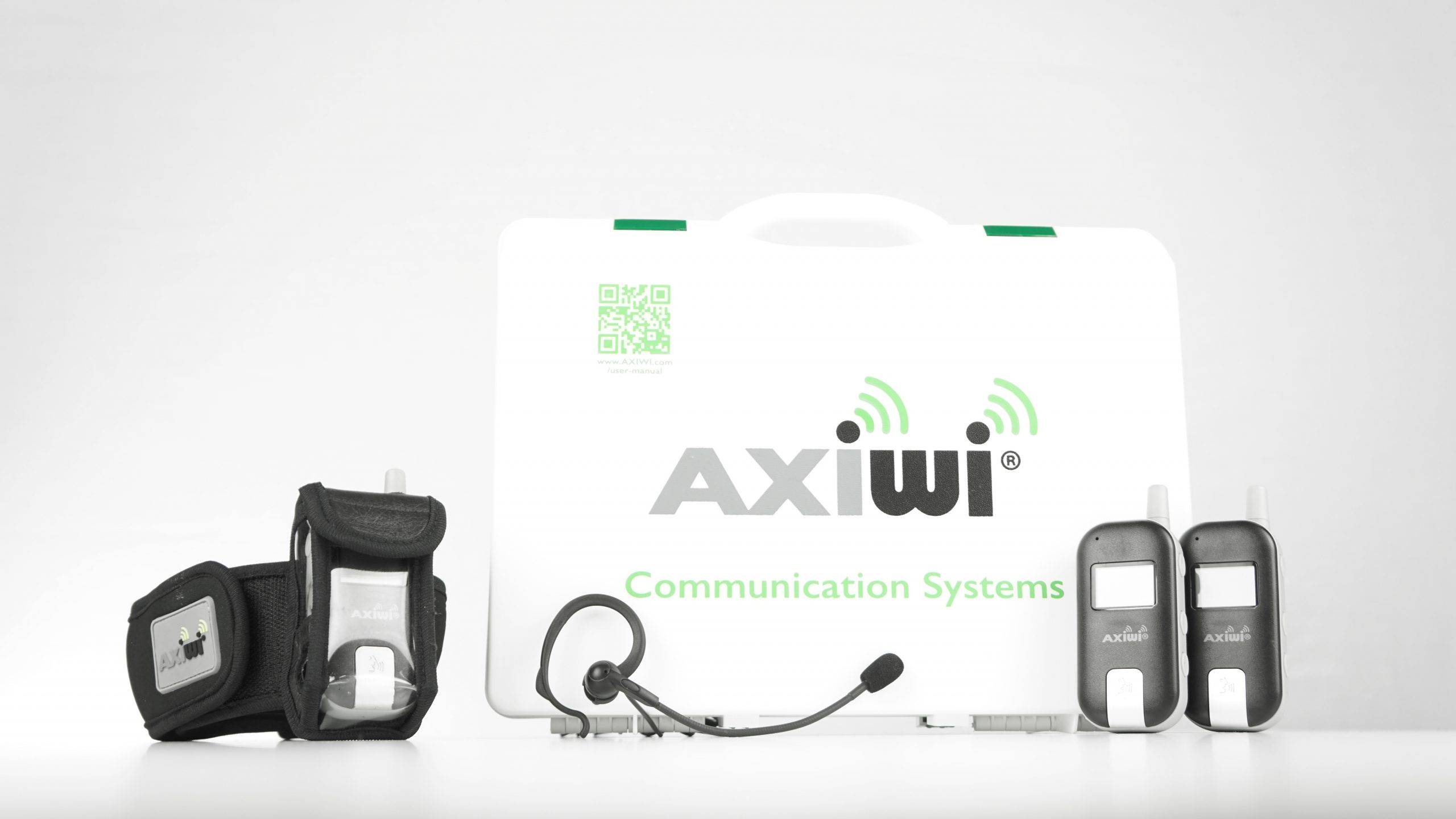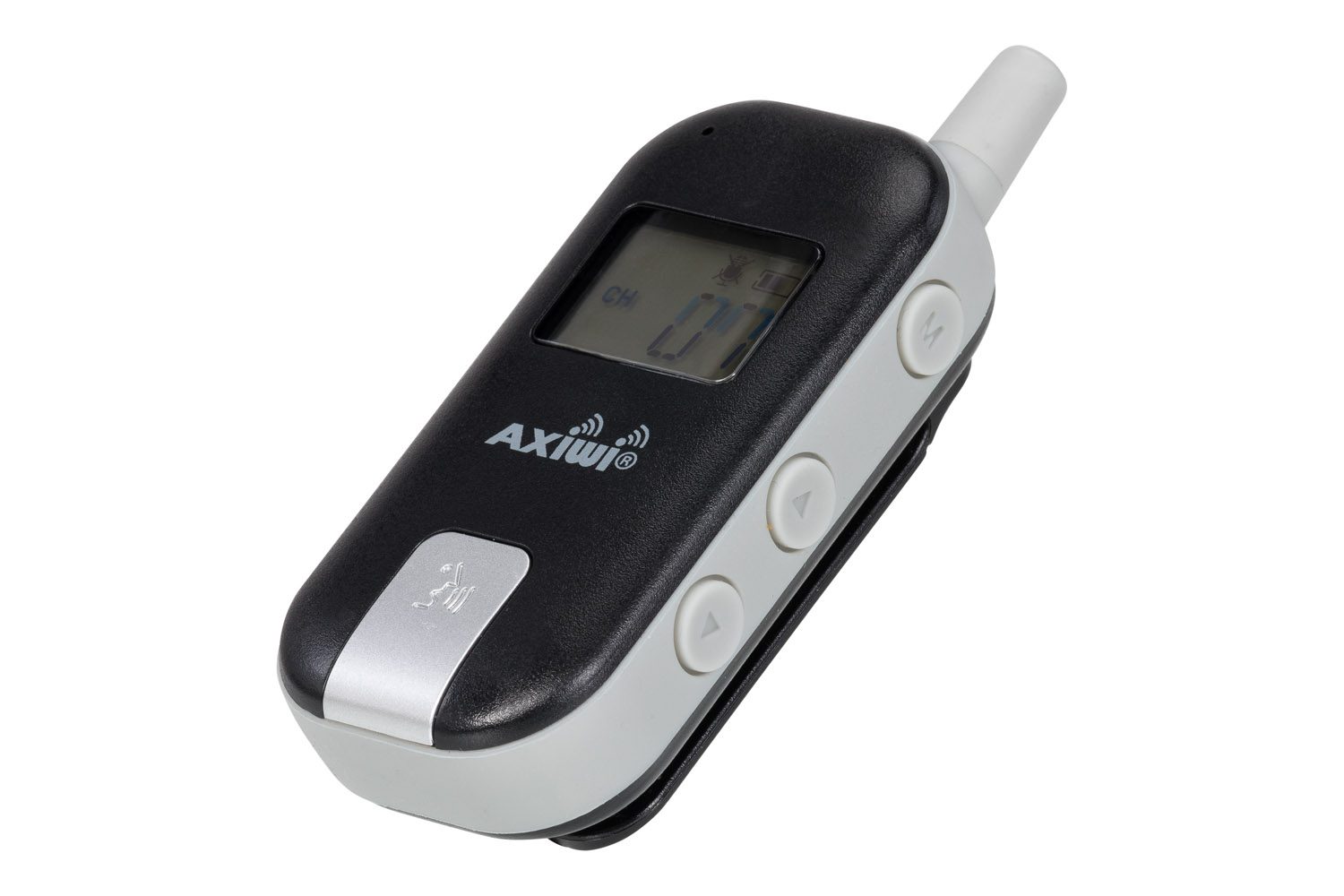 AXIWI referee headsets
In detail, AXIWI will provide referee communications kits to be used at Referee Abroad's flagship events such as the IberCup or Paris World Games, as well as others. Referees will work with the AXIWI AT-350 referee communication system (read more here).
Referee Abroad
The partnership agreement falls within a broad range of initiatives run by AXIWI, who provide referee academies and tournaments with their state-of-the-art kits, the program is called AXIWI Referee Academy (read more).
"We are delighted to renew our partnership with AXIWI after a successful cooperation in 2019. Our referees have all been very happy to use their kits back then, and have highlighted how this helped them in their development as match officials. We look forward to continue offering this opportunity to more referees from all around the world in the coming year", said Daniele Curcio, President of Referee Abroad.
Referees and associations can read more about AXIWI products and receive a quote for the purchase of their equipment on the official website: www.AXIWI.com. Want to configure your AXIWI set quickly and easily and receive a quote directly? Use The AXIWI Configurator directly via this link: AXIWI Configurator.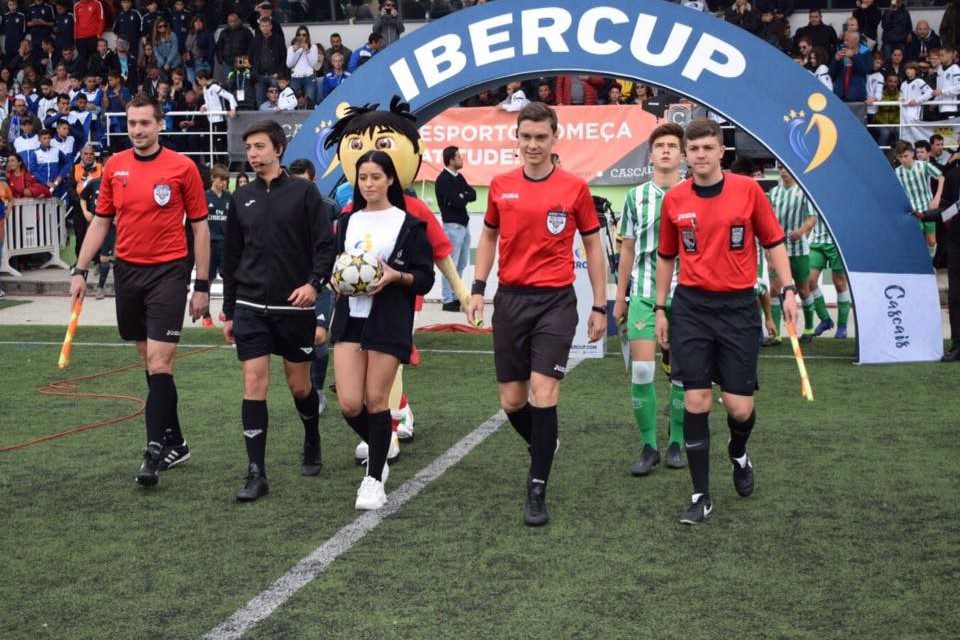 NEWS: World football association FIFA puts Axitour with AXIWI® on list 'referee communication systems'