AXIWI

®

wireless soccer referee headsets

Soccer referees must communicate as directly as possible with his assistant referees (AR's) to lead the soccer game in the best way. Without a wireless headset, good verbal communication is not possible due to the distance, surrounding noise, and game speed.
With the AXIWI® AT-350 headsets, you now can communicate fast and comfortable with your colleagues. You do not miss anything, and it helps you lead the match in the best possible way. The referee headsets have a perfect sound quality and are very affordable compared with other headsets in the market.
Soccer referee coaches are using the AXIWI® referee headsets to train starting soccer referees and guide talented referees. Training courses and games ensure a demonstrably faster "learning curve" for the football referees. They are coached "at the moment", and can apply the referee coach's tips directly in the field.
Good to know:
Referees judges the
AXIWI with an 8,1.
96% of the referees
recommends AXIWI.

Wireless soccer referee headsets



With the AXIWI® communication system, up to 6 persons can simultaneously communicate hands-free with each other. Just like a telephone conversation. One can choose an open listen and talk connection or talk connection by just pushing the 'S' button.
In the event, more persons than six persons want to be in the position to enter the conversation; we can change the software.
Only persons with the same AXIWI® unit type can join in listening.
Various software setting is possible. Ask and tell our sales department what you want, and we most certainly have a solution for your wish.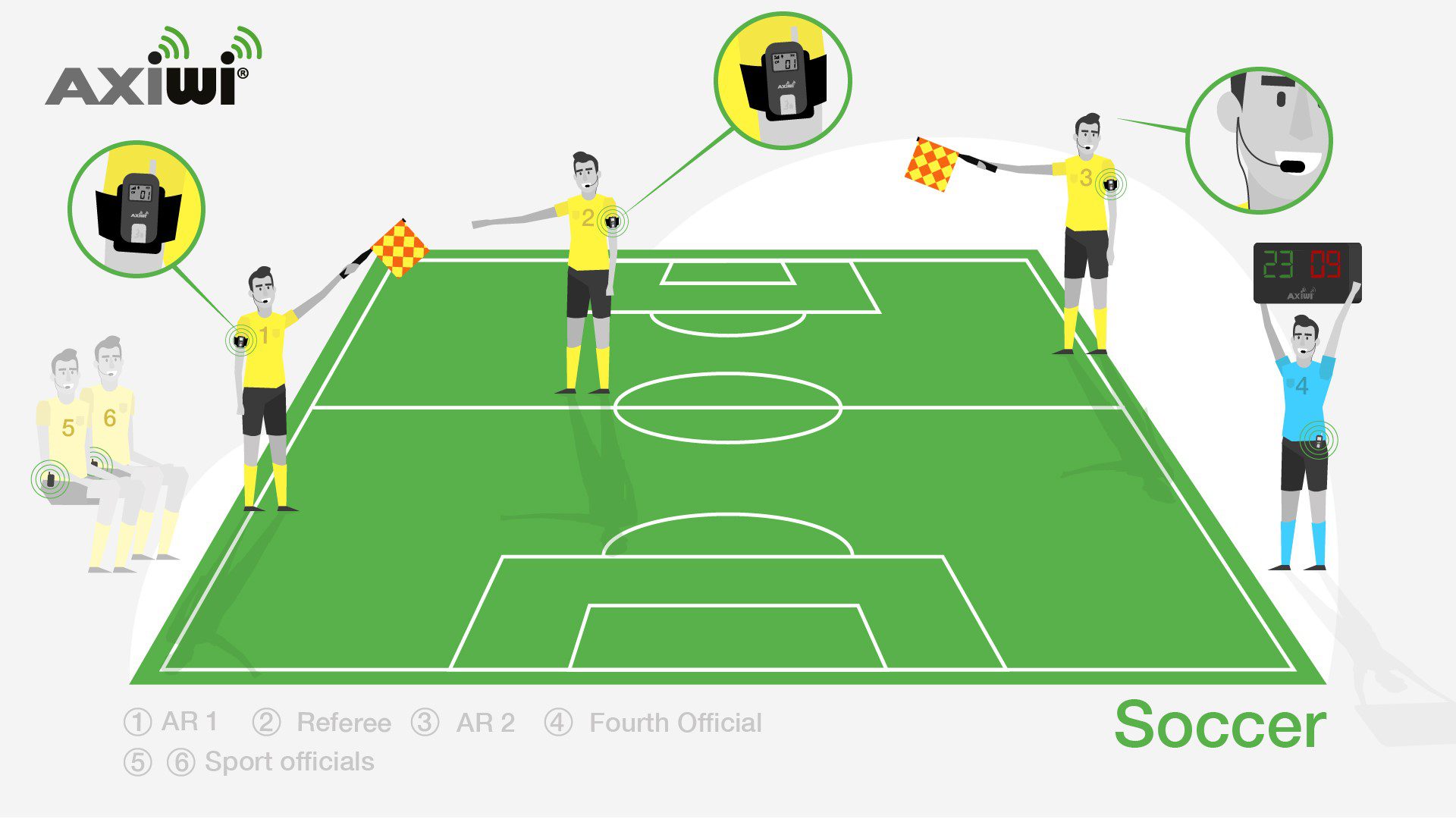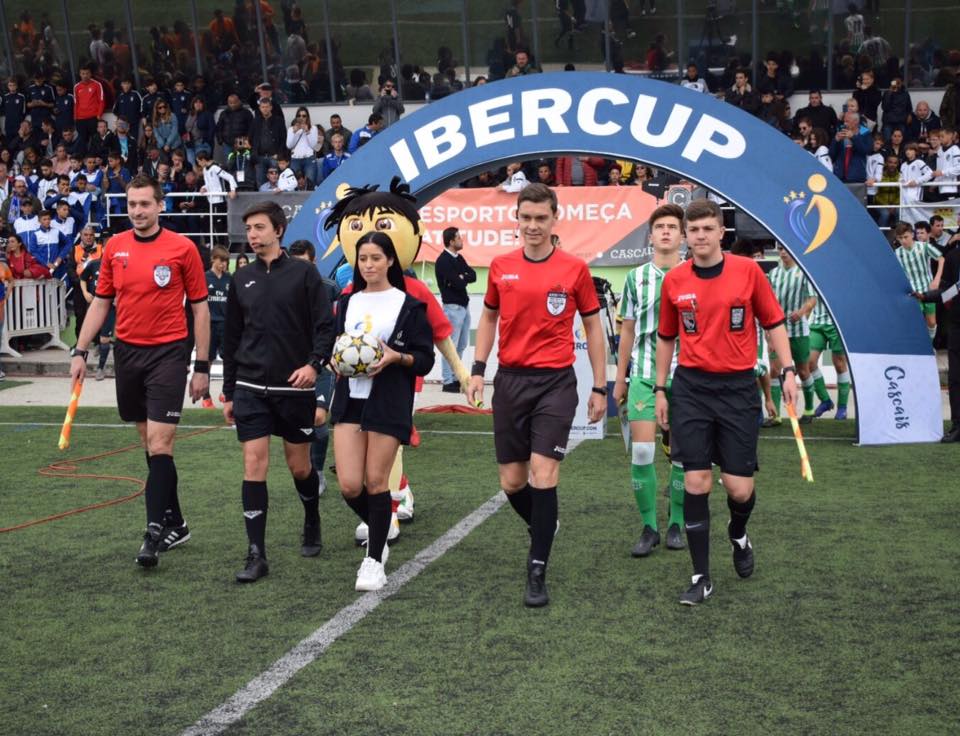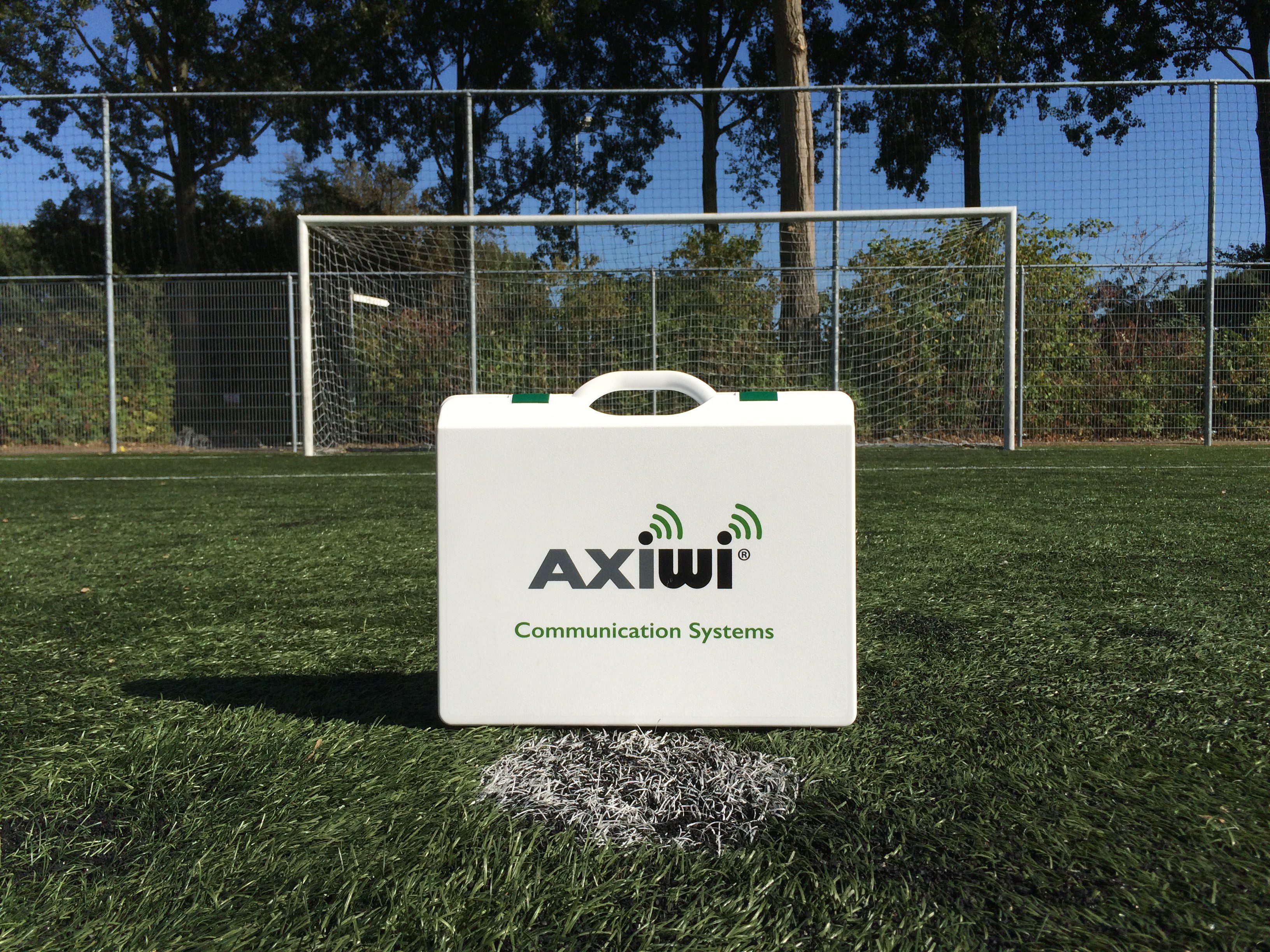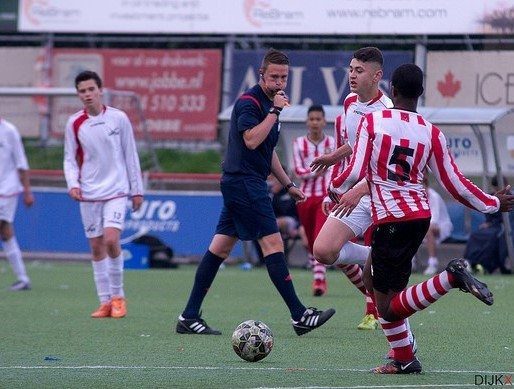 Top soccer referees and officials whistle with AXIWI
The AXIWI communication system is already in use by the (top) referees from several international renowned sports federations.

Benefits for soccer referees using a duplex and wireless headsets



Quick decision making with the 'open' line
Proactive game management tool
Directly in contact with referees and officials
Everyone (with an AXIWI) is live well informed
Motivates referee team
Referees and officials are fully involved
Reduce faults
Confirm critical game information
Communicate fast and directly relevant information
Professional
Players and coaches appreciate technology because it increases good decisions and the performance of the referee team
Development referees
By letting referee coaches and observers listen to the communication (with an AXIWI) between the referees during a game, they know exactly what the referees in the field are saying and how they react to specific situations on the field. This helps referee coach with good evaluations and develop the skills of the referee.
INTERVIEW with Mark Clattenburg about the added value of using referee headsets – 19-05-2021
"It is what my wife says with a dishwasher. When you haven't got one you don't know the difference. But when you get one, it changes your life."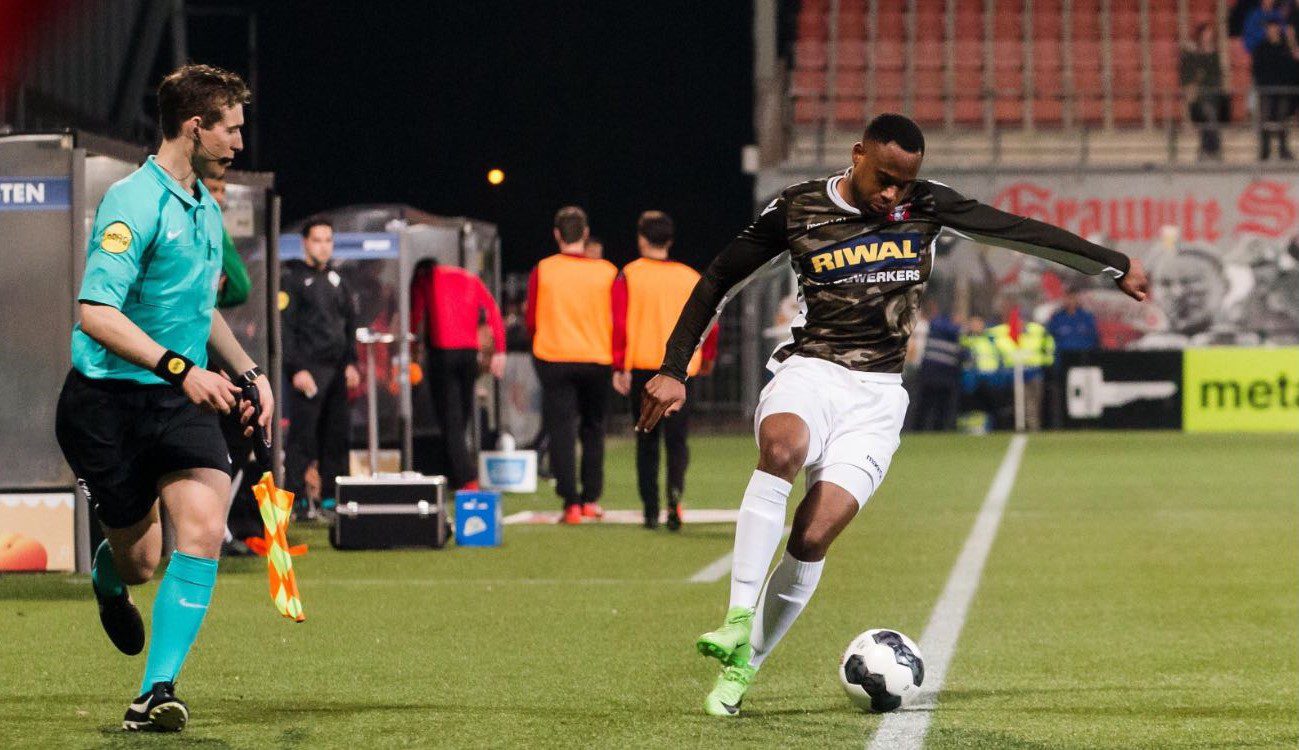 BLOG: 5 Tips for effectively using a communication system from Soccer (Assistant) Referee Michael Osseweijer
In this blog I will try to give you some tips and trick for using a communication system in an efficient and effective way, improving your performance during the game.
AXIWI®also the solution for soccer observers and referee academies
The challenge of coaching referees (from the sideline on the sports field) without headsets limits you ineffective communication and coaching of the referee. An observer can coach and support the young soccer referees directly during the game with a communication system. Coaching with AXIWI® is not limited to halftime, before or after the game. This way, the referee observer can give now tips about positioning and running lines, from the sideline. Because of this, the young and talented referee learns fast about how to position optimally. As a result; they will get more confidence and develop their skills more quickly.
PRESS Release: KAA Gent Referee Academy innovates with AXIWI
The KAA Gent Referee Acadamy keeps fulfilling its role as an innovator and educator of young soccer referees. This time with the innovative AXIWI wireless communication systems (often called headsets) for the coaching of young referees. By using the headsets, with the referees who are in training, the observer can coach the referees directly on the field.  The wireless communication system helps young referees by providing the possibility to guide faster, more direct and better. In the end, after continuous coaching, the system will help them leading games with more confidence.
VIDEO: KAA Gent referee academy innovates with AXIWI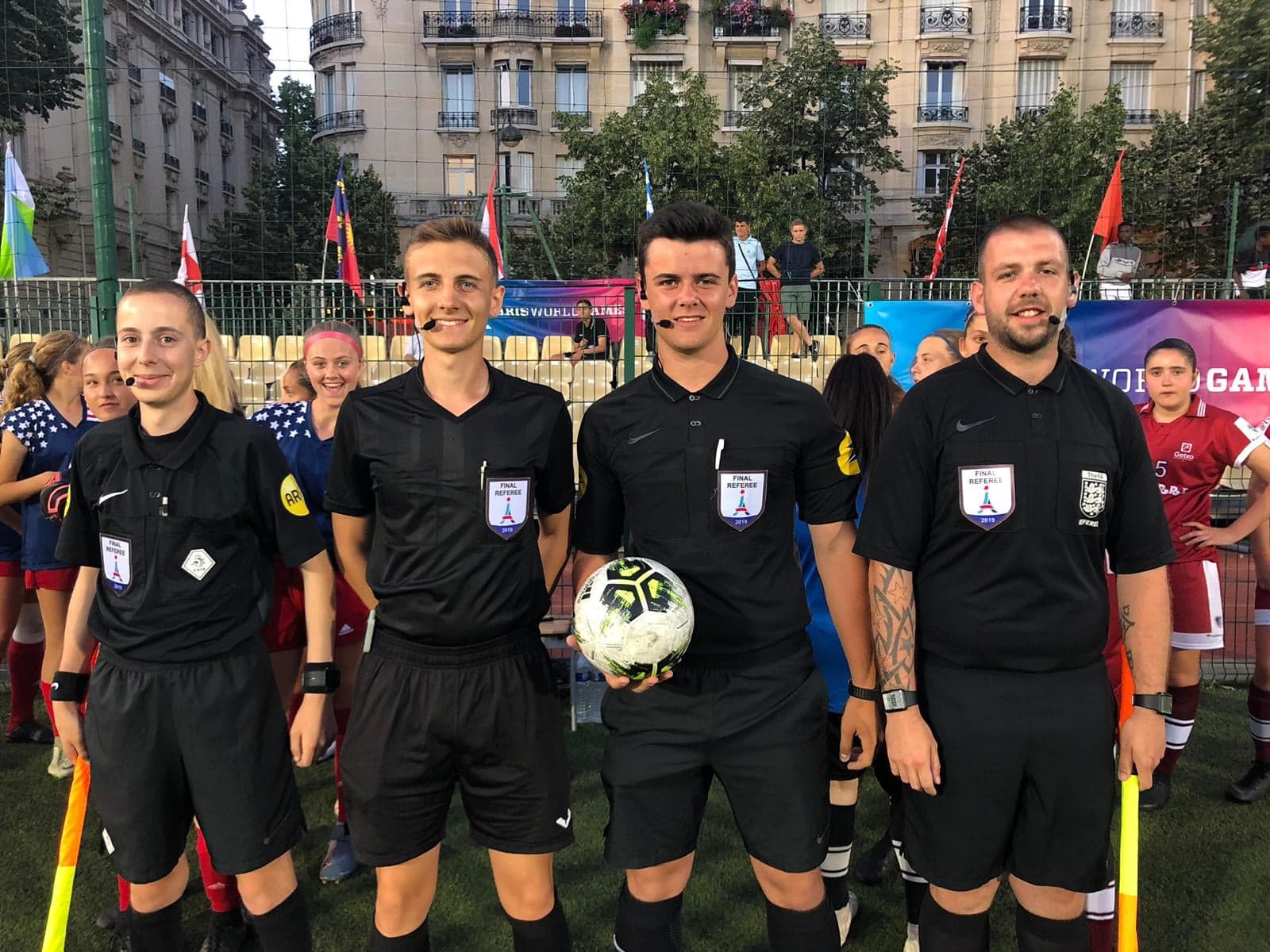 Tournaments Abroad and AXIWI team up to drive soccer referee development
01-10-2019 – Referee development is at the core of our beliefs at Tournaments Abroad: each tournament should act as a stepping stone towards becoming a more confident and skilled match official. This year Tournaments Abroad got together with AXIWI – specialists in communication systems across the sporting world – and thanks to this collaboration we were able to provide our referees with wireless communication headsets across a number of tournaments including the IberCup and Paris World Games.
AXIWI officially certified for the United States of America with FCC label
11-02-2020 – Since the start of this year the AXIWI communication systems are officially certified with the FCC label for the United States of America. The AXIWI AT-320 already had the FCC-label and now the AXIWI AT-350 has also the FCC-label.
From now on Axitour Communication Solutions can supply both models to the American market.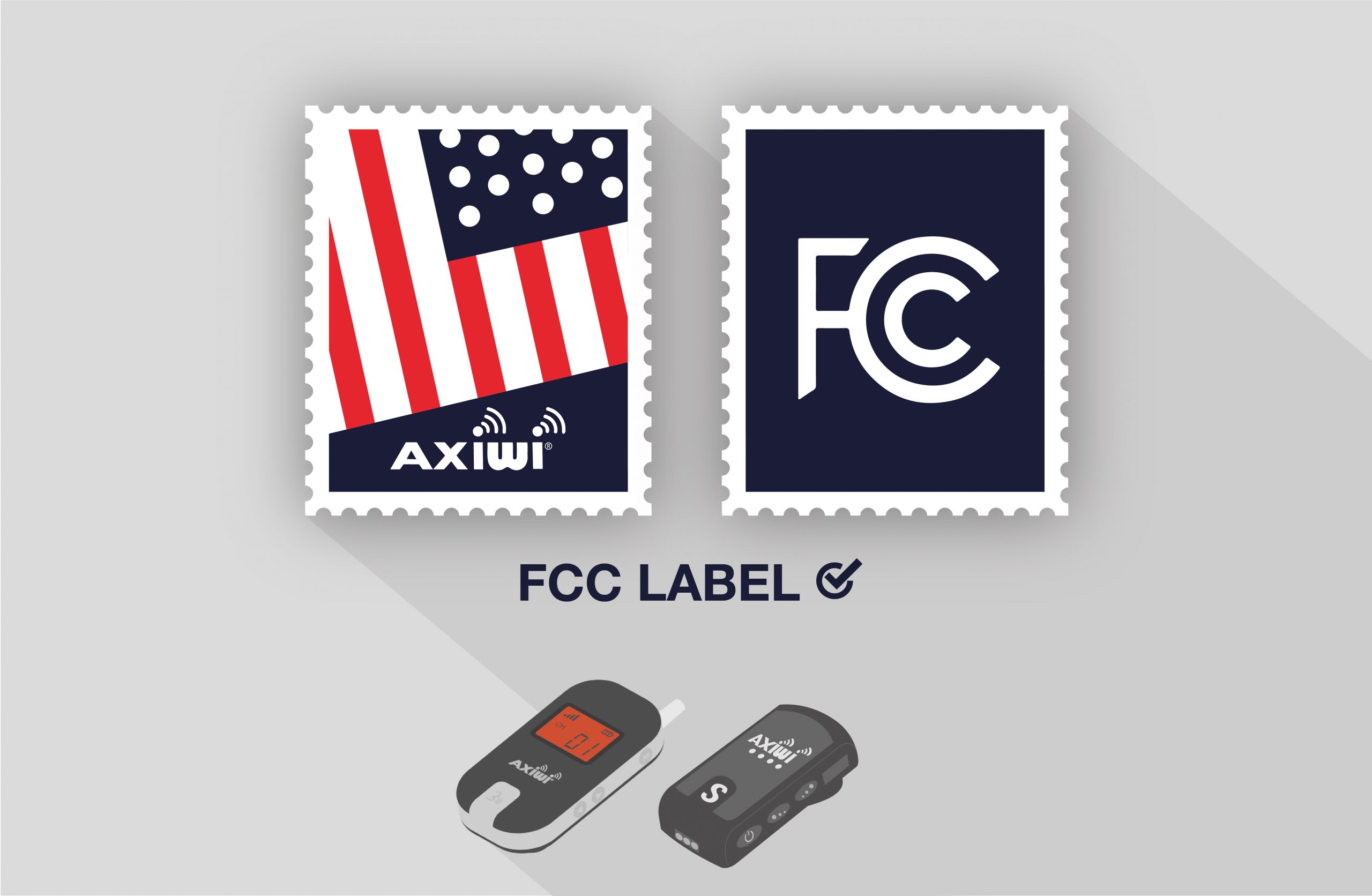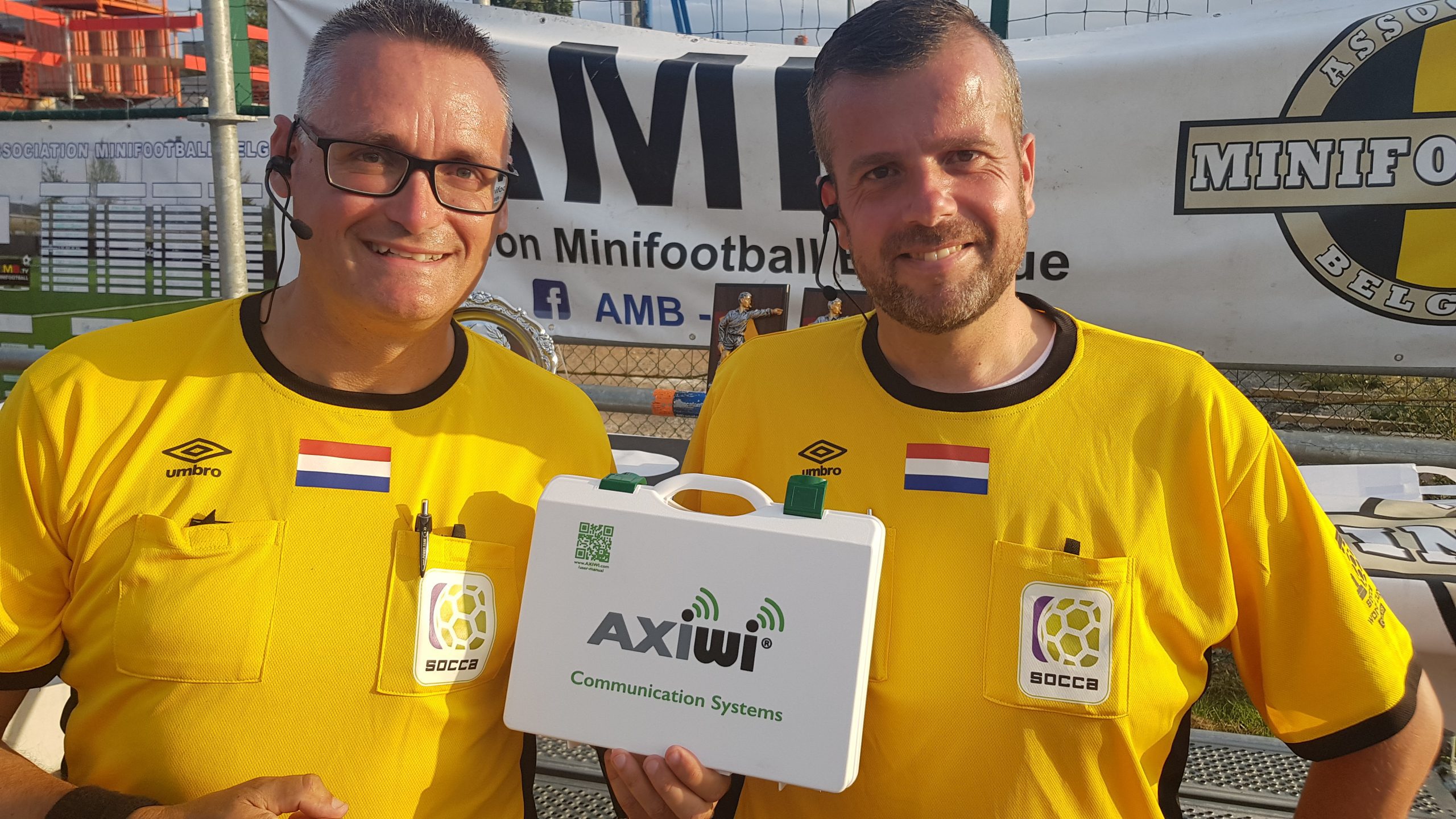 Socca Elite Refs Benefit From Elite Equipment
31-08-2020 – Recently there was a tournament in Belgium, the first international 6 a side competition to beat the pandemic. As part of the day, Luxembourg took on the host nation – both well familiar to the UK Socca family – in the Nord See Cup 2020. Two of ISF's elite panel of referees, Ronnie Rutten and Jorg Oppers were selected to officiate the event, and like all our officials, they were kitted out to the highest specifications.
Rugby referee Jonathan Teppler using the AXIWI Sport 250 bluetooth headset while exercising
03-09-2020 I am using the AXIWI headset for both recreational and professional use. It is really comfortable to wear, especially during my afternoon runs. I love that I can listen to music and hear it when someone is ringing their bicycle bell behind me. The best part is that it is so minimalistic and stays on your head, no matter how your body moves.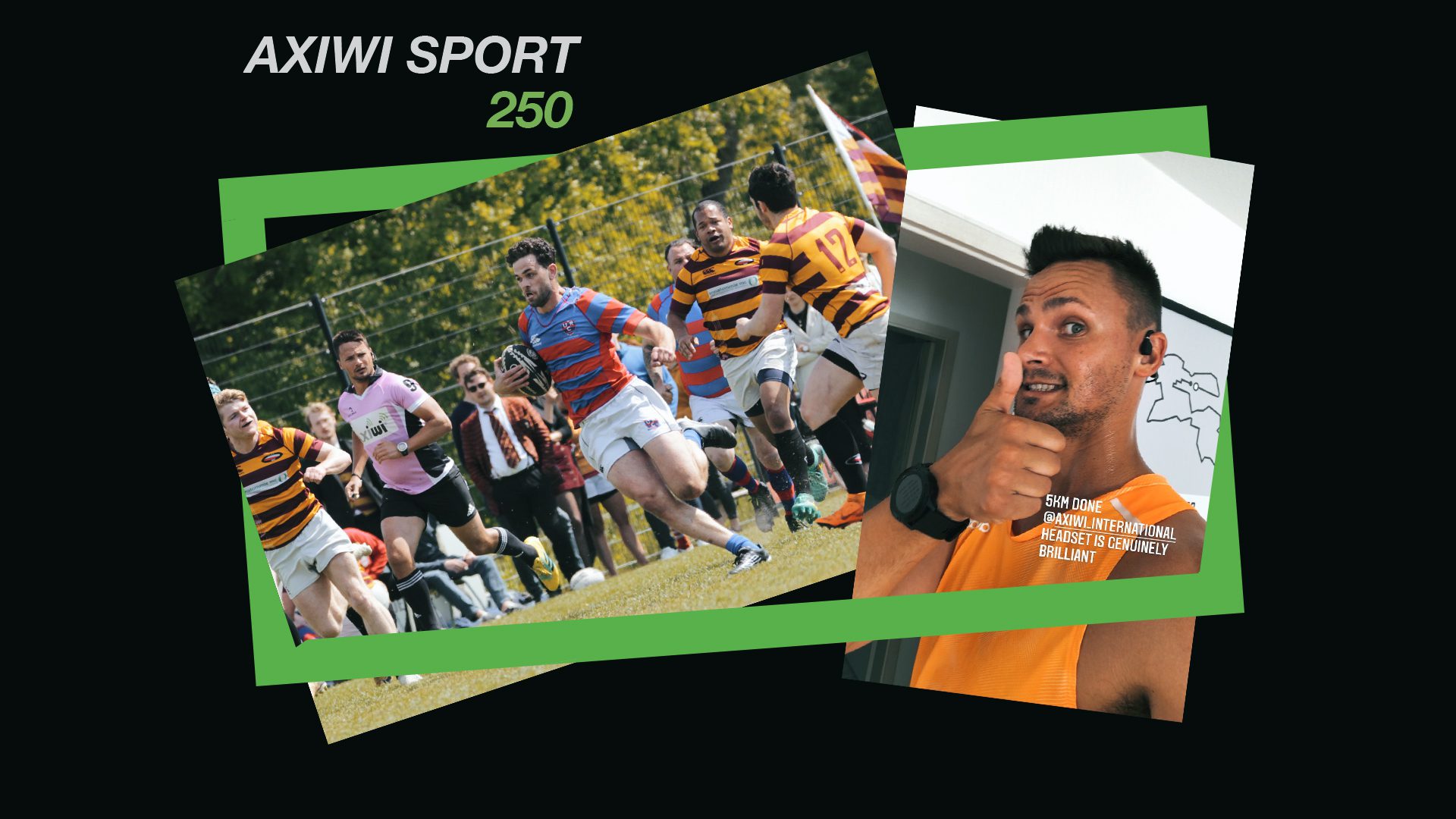 AXIWI® Referee Academy
With the AXIWI Referee Academy (link webpage) , we let referees get acquainted with a wireless communication system to use it optimally and effectively in collaboration with colleagues. The acquired knowledge and experience, during the AXIWI Referee Academy, they take to the sports club and their competitions; with which not only the referee but also the sports club benefits and improves. And that is our goal with the AXIWI Referee Academy: allowing referees to test and work with our communication systems, so they become best performing referees and umpires.
For each referee event, we will check how AXIWI can make a valuable contribution. You can send your request t to 
info@axitour.eu
 or 
info@axiwi.com
.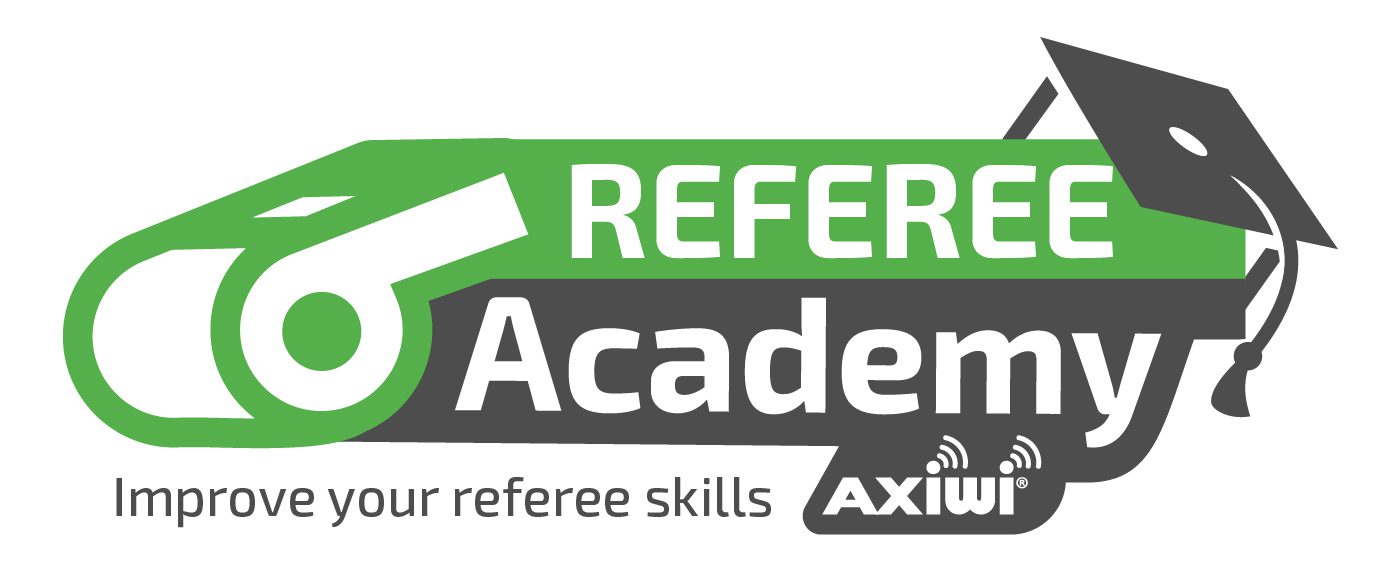 IberCup Cascais (Portugal) – 15 – 19 April 2019
During the IberCup Cascais the referees and observers worked with our brand new AXIWI AT-350!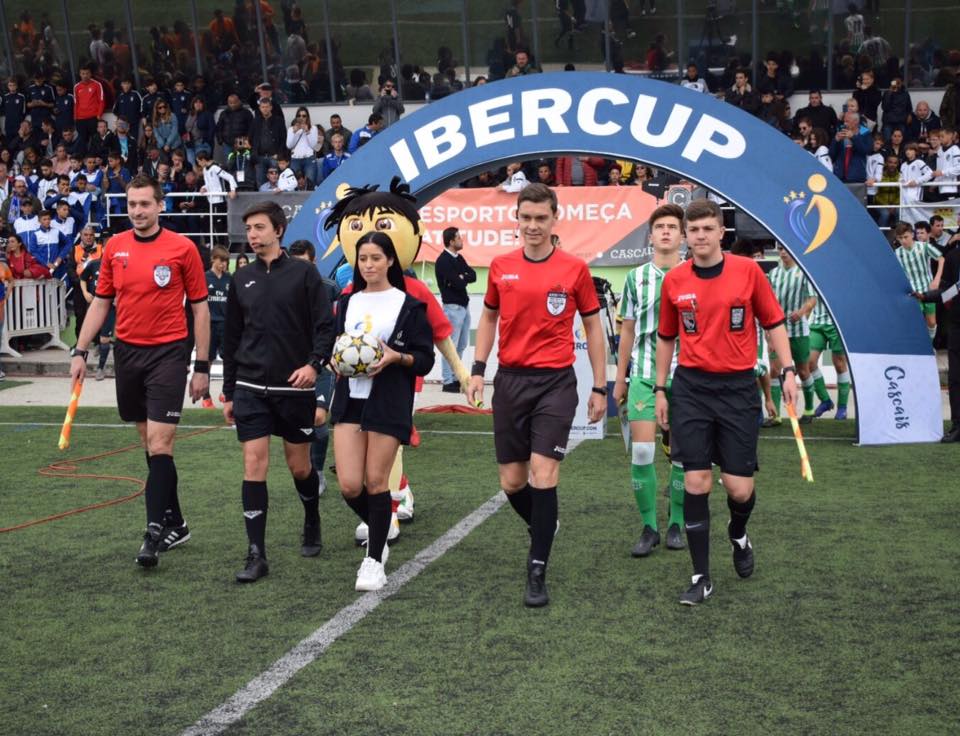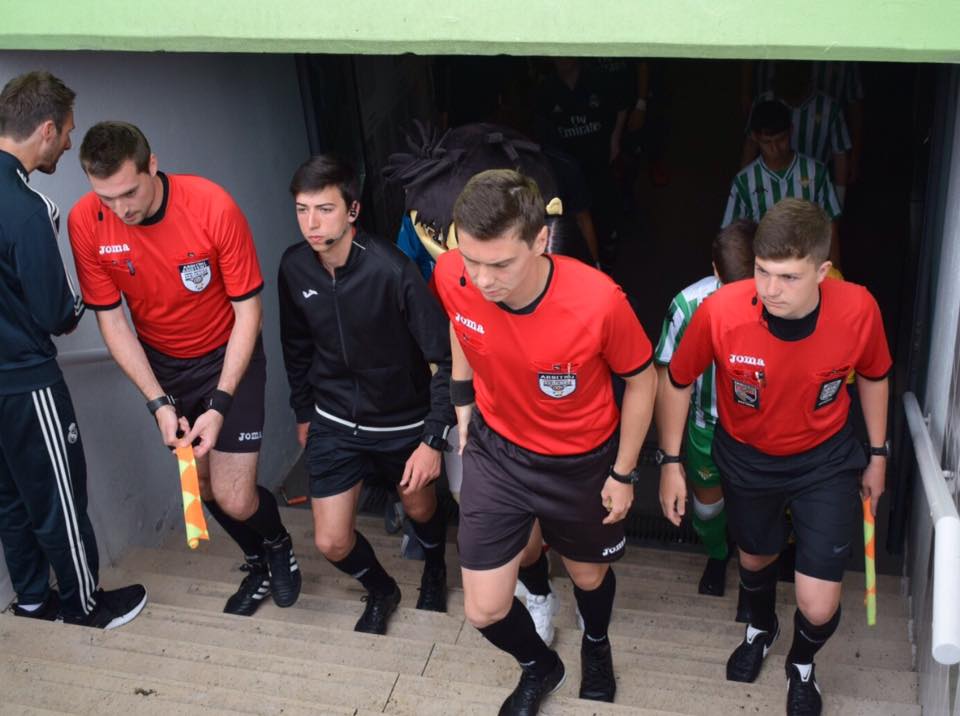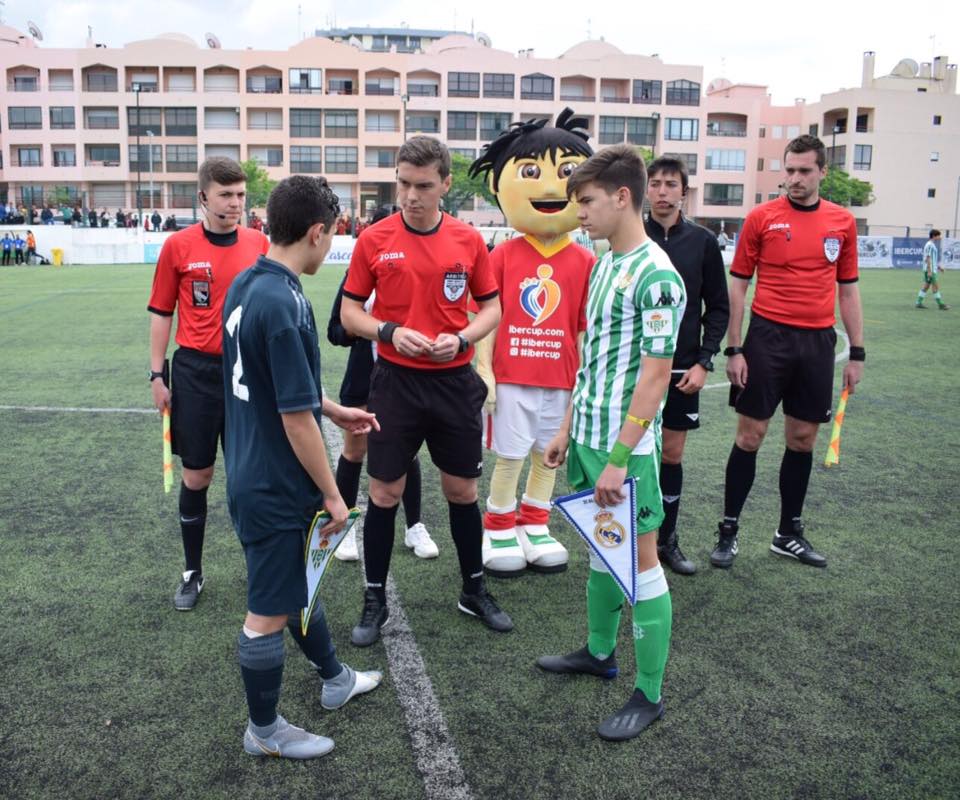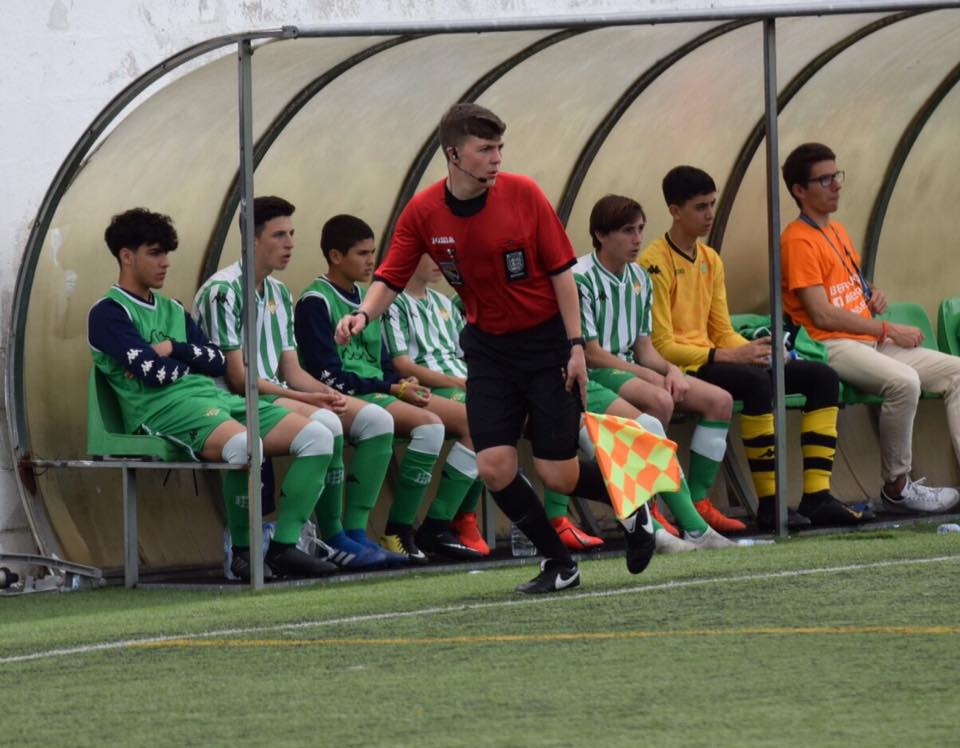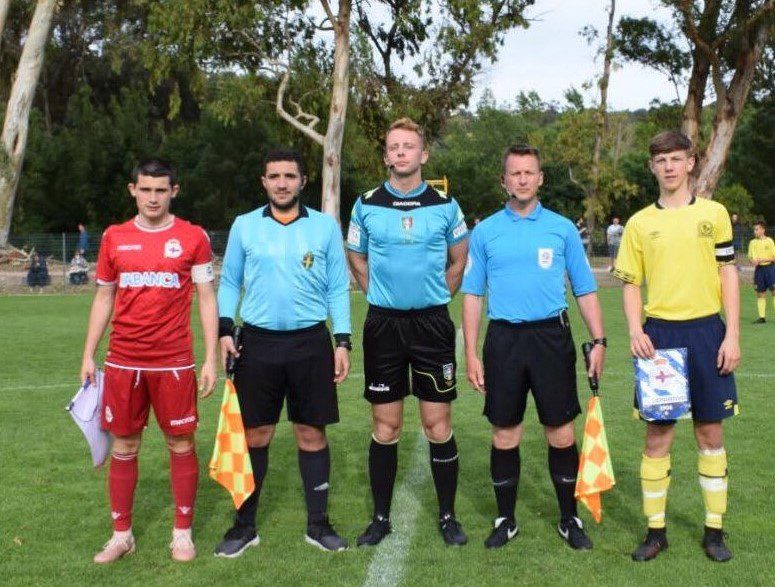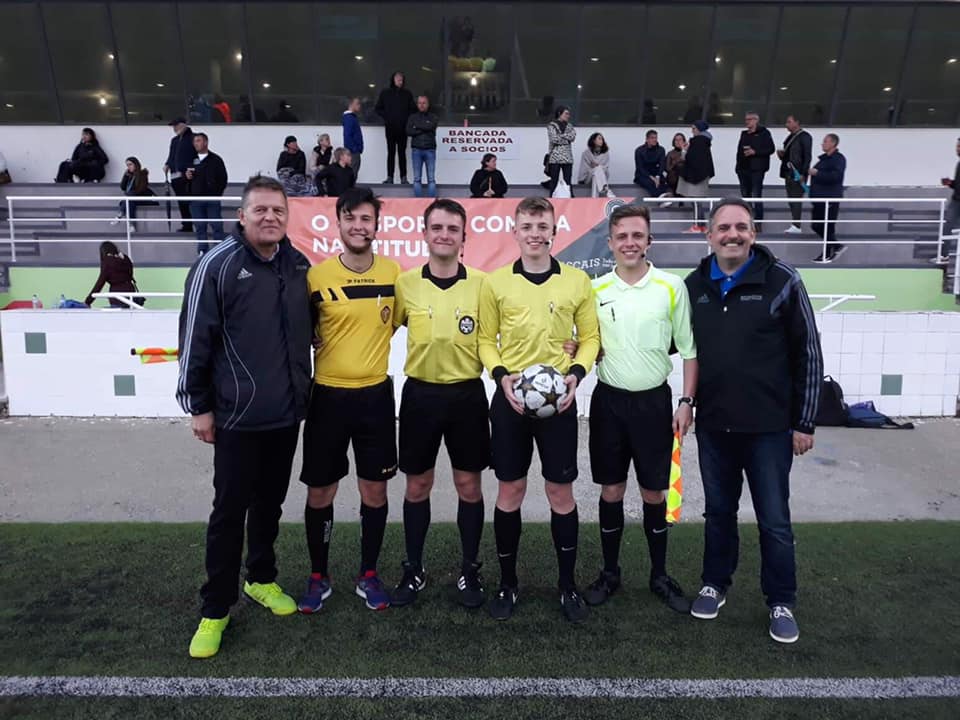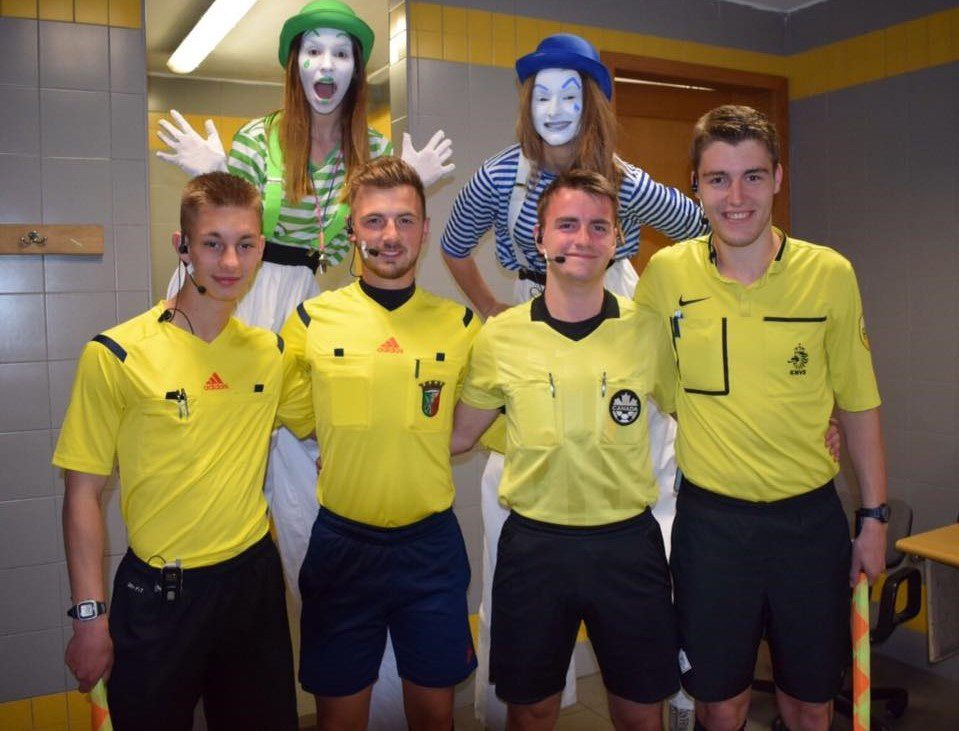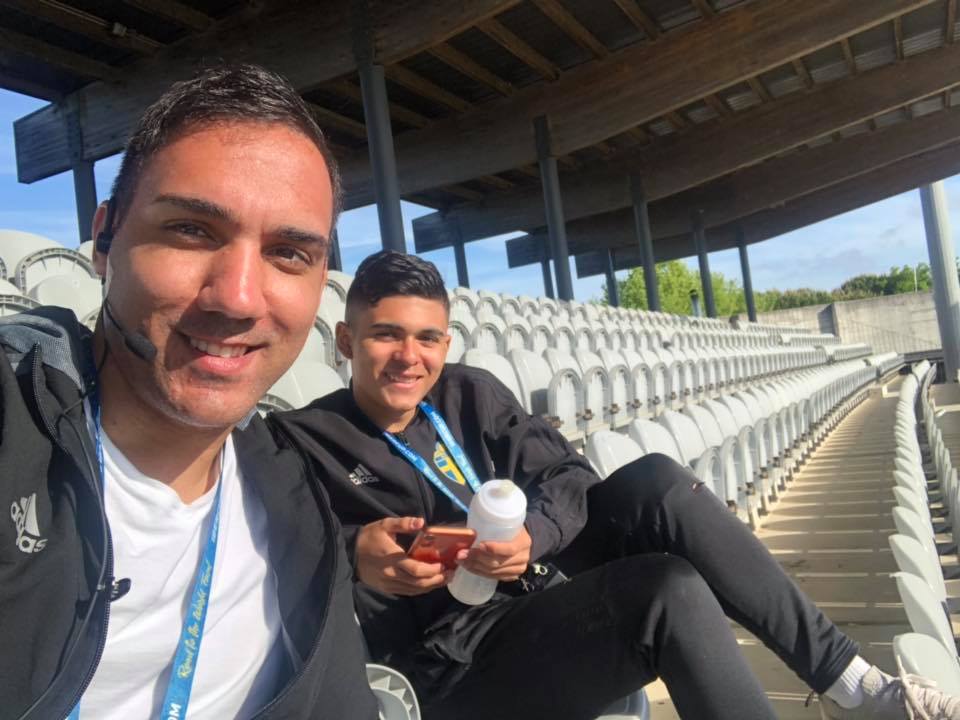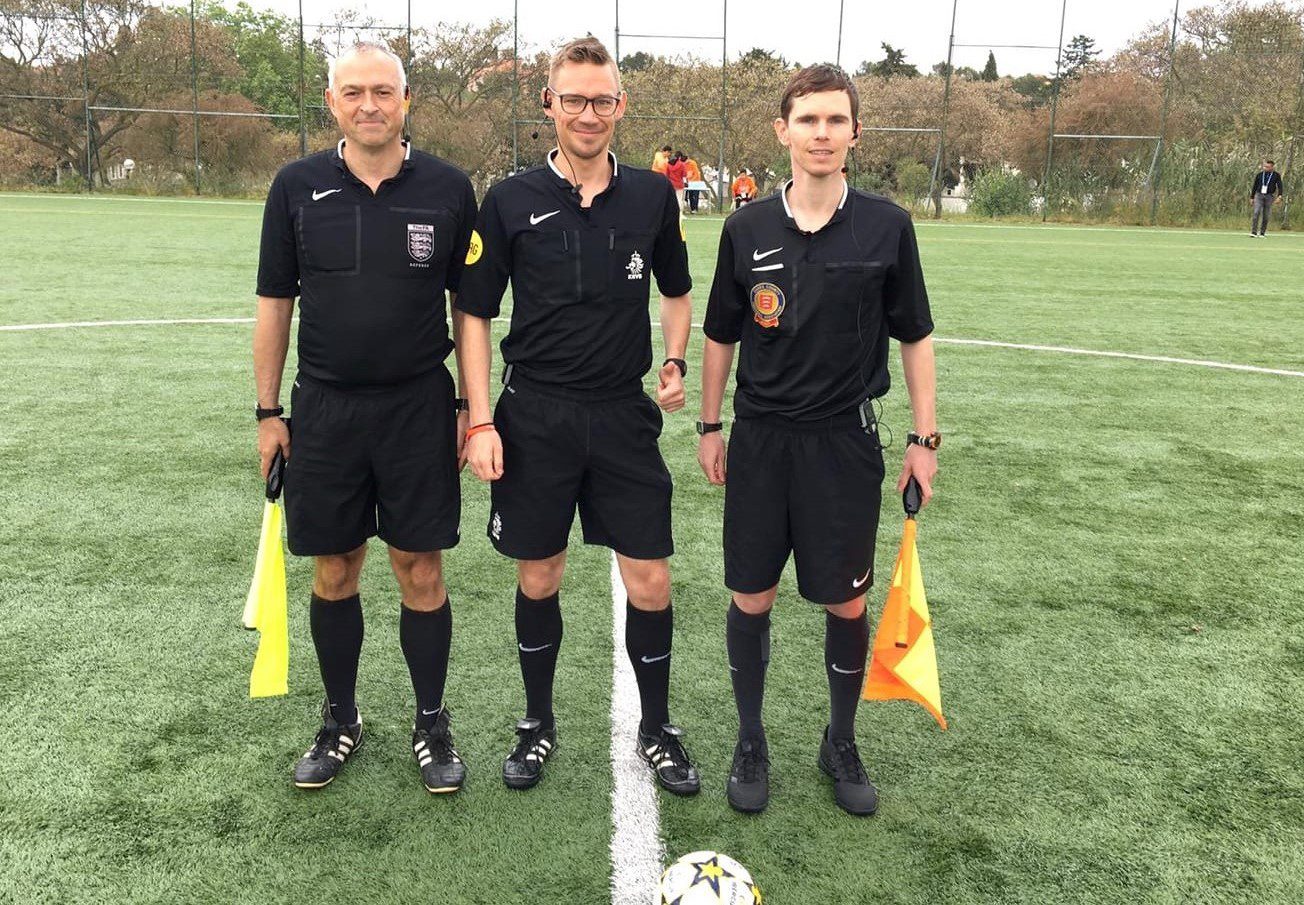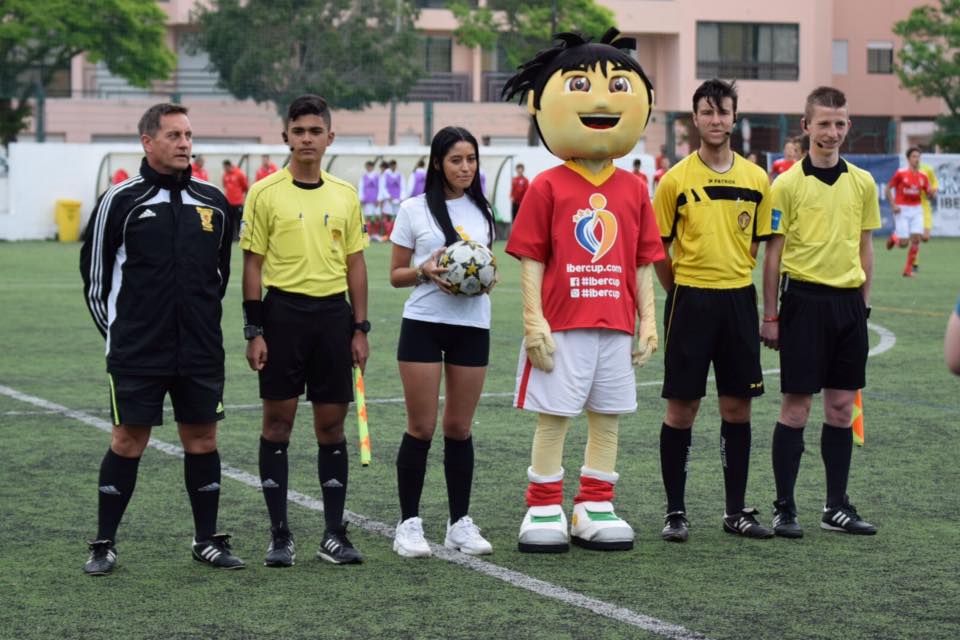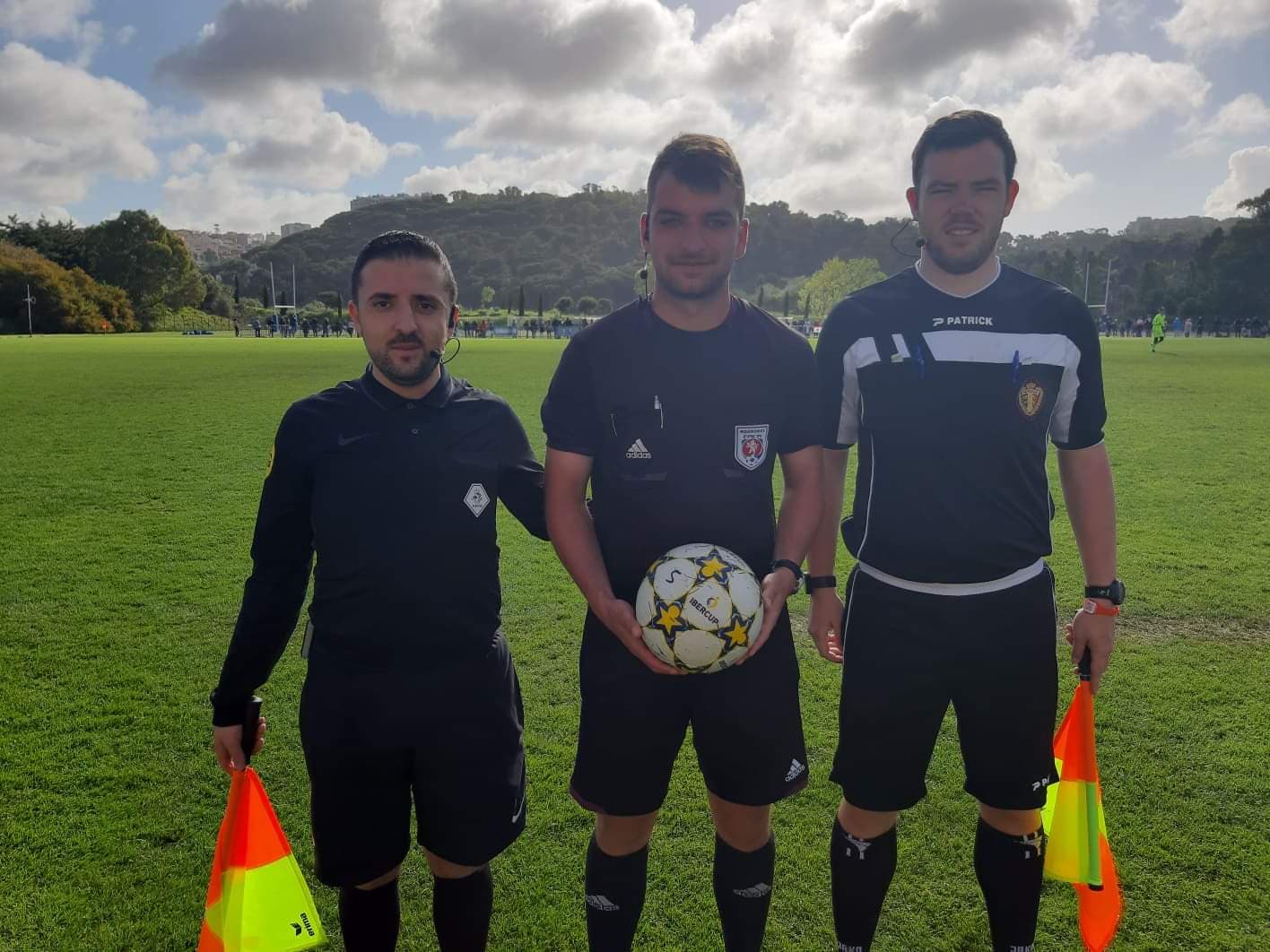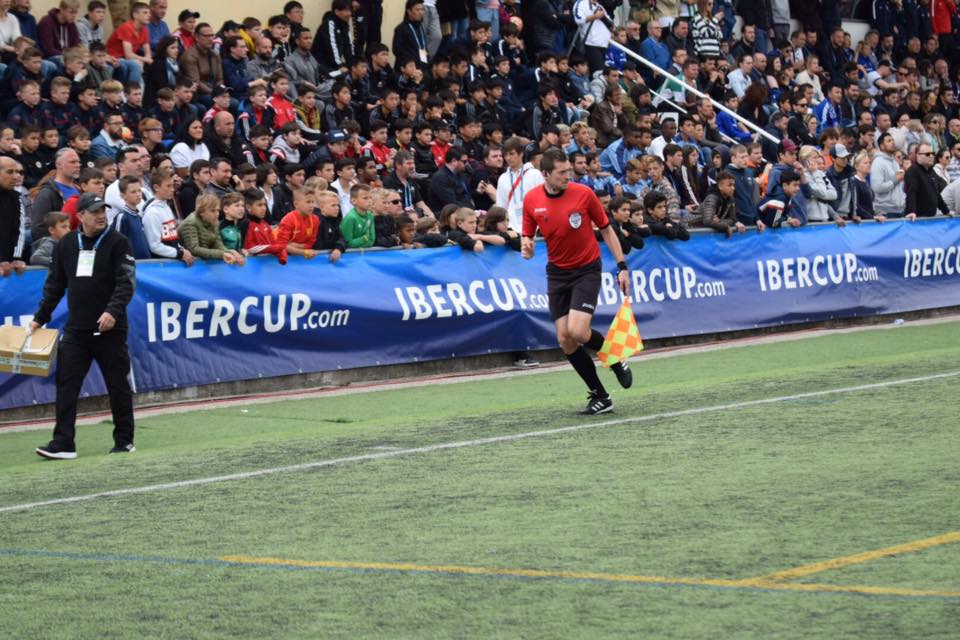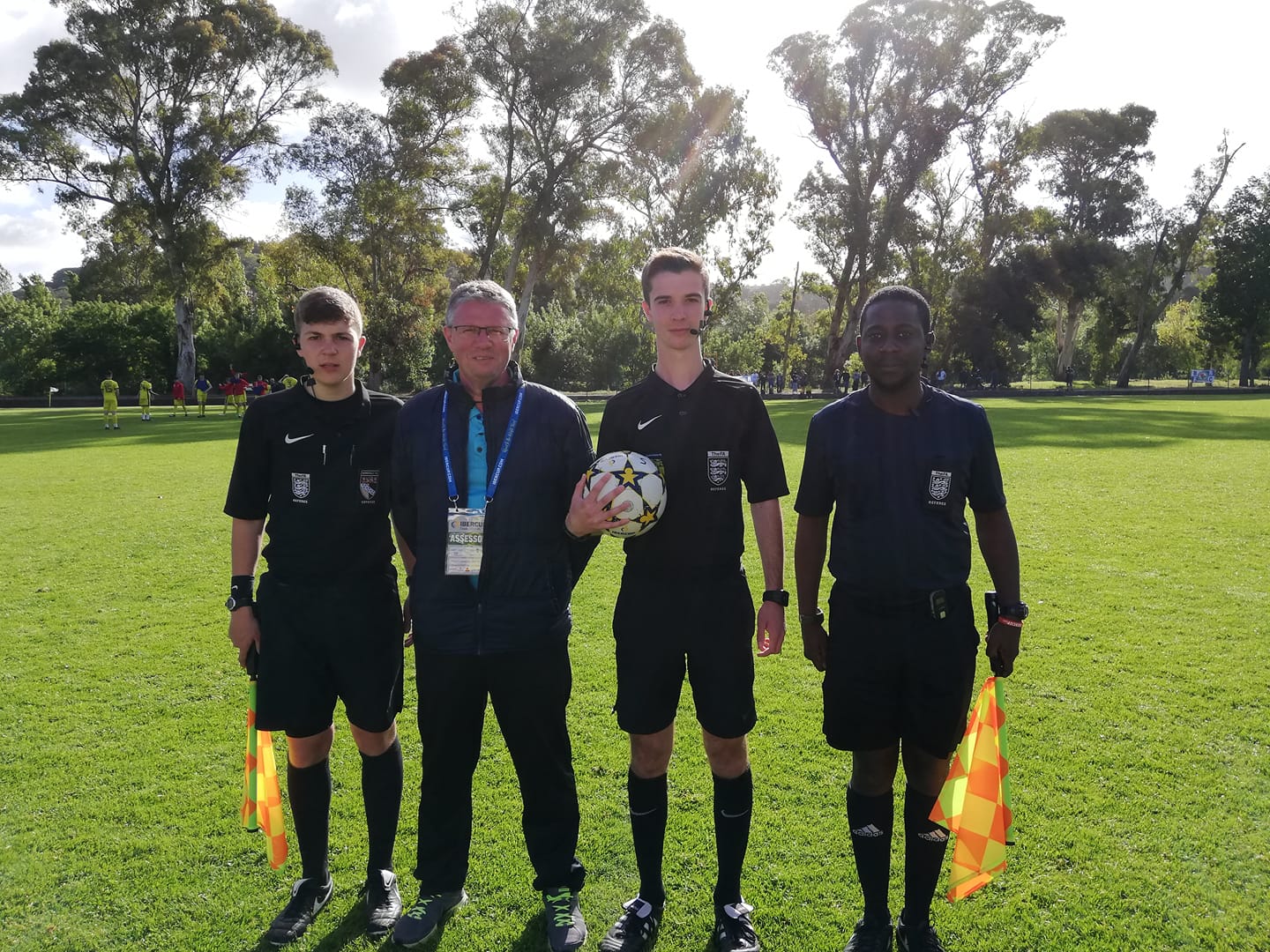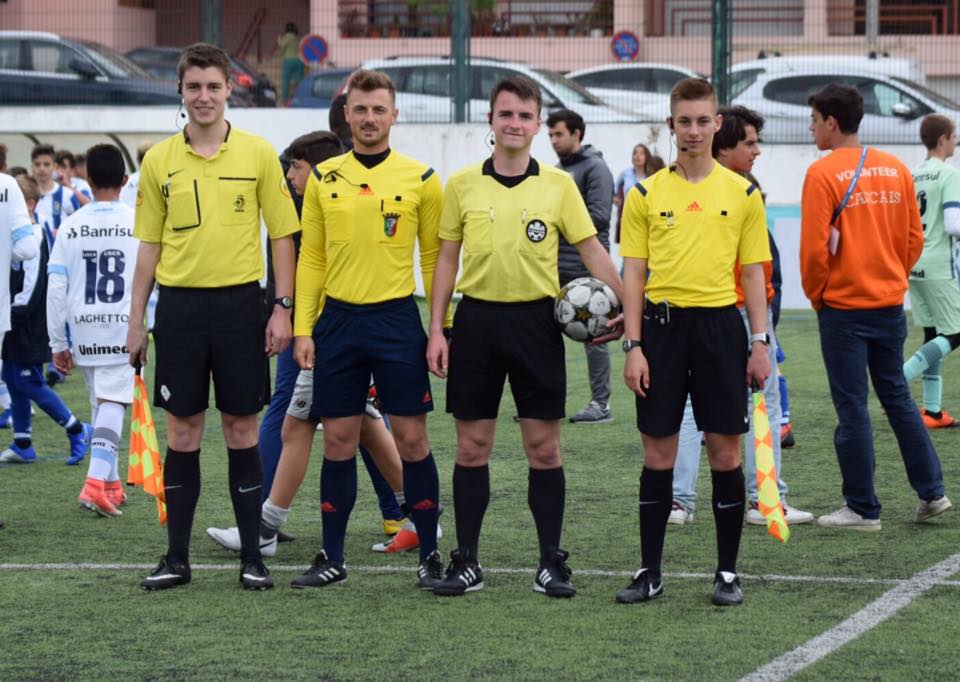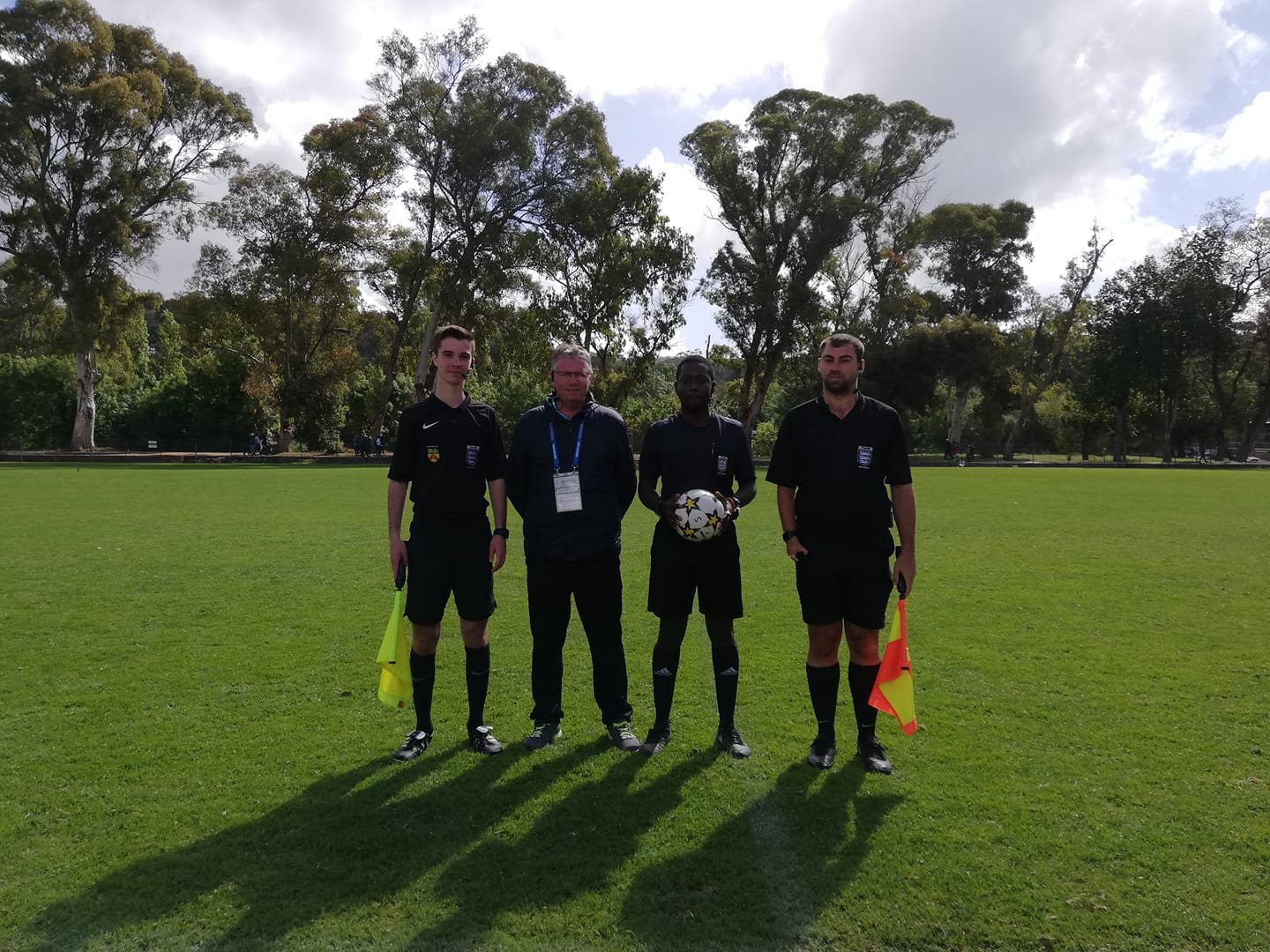 Survey: Which possibilities does a communication system offers referees and sports?
Referees take more correct and faster decisions with communication system
In June 2016 Axitour Communication Systems has held a survey among referees in Holland. The referees who participated on the survey are active on all levels and in a variety of sports. To obtain the information we made a survey for referees who are working with a communications system and who aren't working with a communication system: 105 to 419.
More information about the survey: Check the webpage with the main results, the Infographic and the official Press Release of the survey.
AXIWI® Many applications for guided tours and business tours

Customer service
Any questions? We would love to be there for you!
An immediate answer? Call +31 (0)180-691 400 between 8:15 am and 5:15 pm
Mobile phone: +31 614 16 45 02 (out of working times)
Mail to: info@axitour.eu and we will reply your question as soon as possible.