The KAA Gent Referee Acadamy keeps fulfilling its role as an innovator and educator of young soccer referees. This time with the innovative AXIWI wireless communication systems (often called headsets) for the coaching of young referees. By using the headsets, with the referees who are in training, the observer can coach the referees directly on the field.  The wireless communication system helps young referees by providing the possibility to guide faster, more direct and better. In the end, after continuous coaching, the system will help them leading games with more confidence.
Advantages of using a communication system
With a communication system an observer can coach and support the young soccer referees during the game. Coaching is not limited to halftime, before or after the game. This way the referee observer can give directly tips about positioning and running lines, from the side line. Because of this, the young referee learns fast about how to position optimally.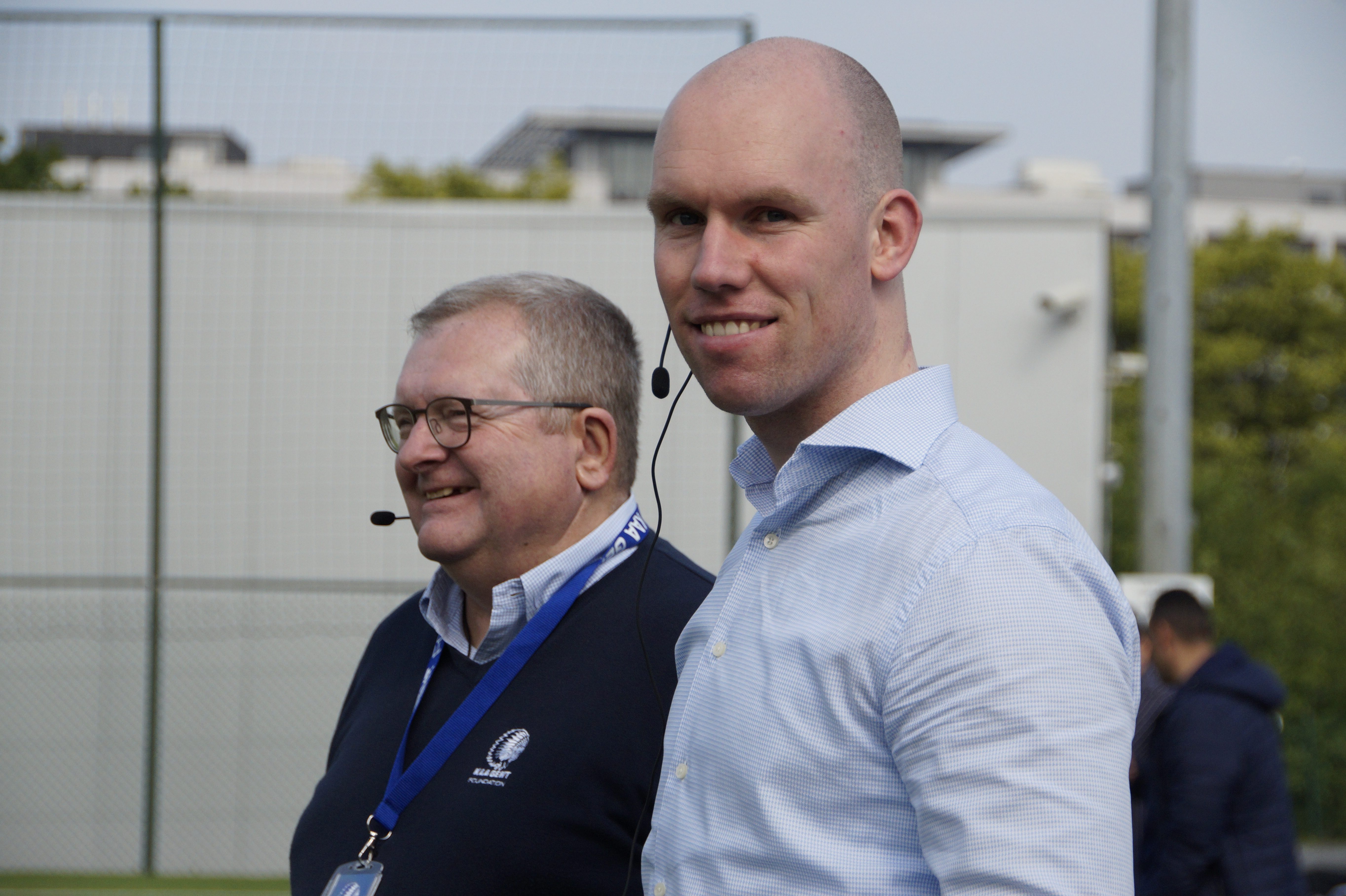 Talented young referees always want to develop. By letting the referee observer listen along through a communication system he can't only see how the referee reacts to different game situations, but he can also hear the conversations between the referee (other referees) and a soccer player. This gives the observer a complete view of how the referee handles specific game situations. This can all be discussed at the debriefing afterwards.
AXIWI referee communication system

The KAA Gent Referee Acadamy is working together with Axitour Communication Solutions from the Netherlands. Their AXIWI-system is used by over 50 sport federations in Europe. Their mission:
Provide every referee with the best performing sports communication!