Since the start of this year the AXIWI communication systems are officially certified with the FCC label for the United States of America. The AXIWI AT-320 already had the FCC-label and now the AXIWI AT-350 has also the FCC-label.
From now on Axitour Communication Solutions can supply both models to the American market.
FCC label explained
The FCC label or the FCC mark is a certification mark employed on electronic products manufactured or sold in the United States which certifies that the electromagnetic interference from the device is under limits approved by the Federal Communications Commission.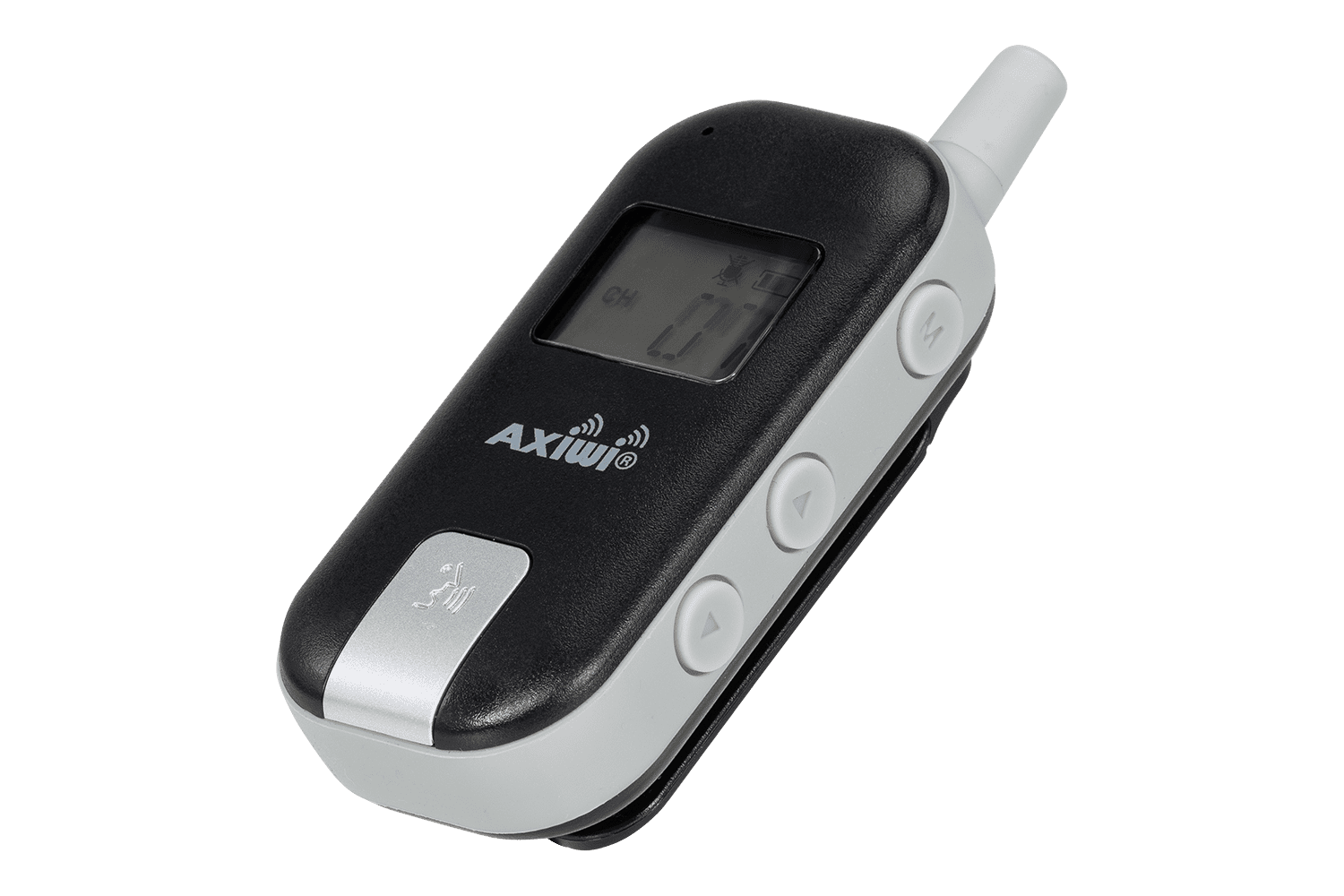 AXIWI

®

wireless referee communication system
In sports having 2 or more referees during a match is an increasing trend, even if the matches are non-professional. To make communication between referees more effective we introduced the wireless and handsfree AXIWI referee communication system. In the mean time our AXIWI communication system is succesfully being used in sports like handball, korfball, basketball, soccer, fieldhockey, volleyball, baseball, water polo, rugby, Ice hockey, floorball.

We are looking for a devoted and reliable 'American' AXIWI distributor



We already have dealers in several countries. AXIWI is succesful in the countries where it shows up, mainly in sports. So we want to introduce the brand in the United States of America.
We are looking for experienced people or companies who know the American market and will be able to effectively sell AXIWI.
Potential distributor
We want to build a long-lasting relationship with someone, who:
Is devoted to our products and brand AXIWI.
Has relevant presence and experience in sports (communication) and/or audio communication systems.
Has a network in sports and knows decision makers in sports federations.
Will provide the best advice and service to our customers.
Will play fair with us and other dealers.
Do you want to sell AXIWI in the United States of Americe? Do not hesitate to contact us. Below you find the contact details.
Sales representitive: Thomas Boogaarts
T +31 (0)180 – 691 400
E thomas@axitour.eu
Axitour Communication Solutions
Lübeck 5
2993 LK Barendrecht (NL)