The FCE Talent Cup for U16 and U18 teams took place on 20 and 21 August. The matches were conducted in trios during this tournament, and we could use AXIWI headsets for mutual communication. These headsets allowed the referee and assistants to exchange information quickly and easily without being flashy with the flag.
Headset communication
In offside situations, you no longer had to look to the side as a referee, but you heard from the assistant referee that there was offside. As a referee, this tool allows you to rely on two extra pairs of eyes that, in addition to offside, throw-ins, goal kicks and corner kicks, can also advise you on violations or whether or not to give cards. This enables you, as a referee, to make the right decisions at crucial moments.
Crucial moment final
Take the crucial penalty moment in the final of the O16 match. We're just on our way, and there's a long ball coming. The assistant walks along well and is close to the situation. The referee is still in a full sprint to overtake the long ball. And there comes the tackle in the penalty area. Because you are in full sprint as a referee, the image becomes blurry. The next question immediately crossed my mind. Was there contact, and if so, is it a penalty kick? When you have to decide this "alone" without a headset, it can be a big decision, but now I hear directly (in my ear): "go on, carry on, carry on". That's a relief. I know; okay, no penalty, and I can show this through gestures that make it easy to sell the decision. This is not possible without headsets.
FC Eindhoven
"Since our FCE Talent Cup is a tournament for the professional youth level where we want to have everything top arranged, we are delighted with our officials' professionalism, including the AXIWI headsets so that the officials in the cooperation are fully equipped.
We get a lot of compliments about our officials and headsets, so they know that the tournament is being taken seriously. Clubs such as PSV and Borussia Munchen Gladbach appreciate that and return to our tournament yearly."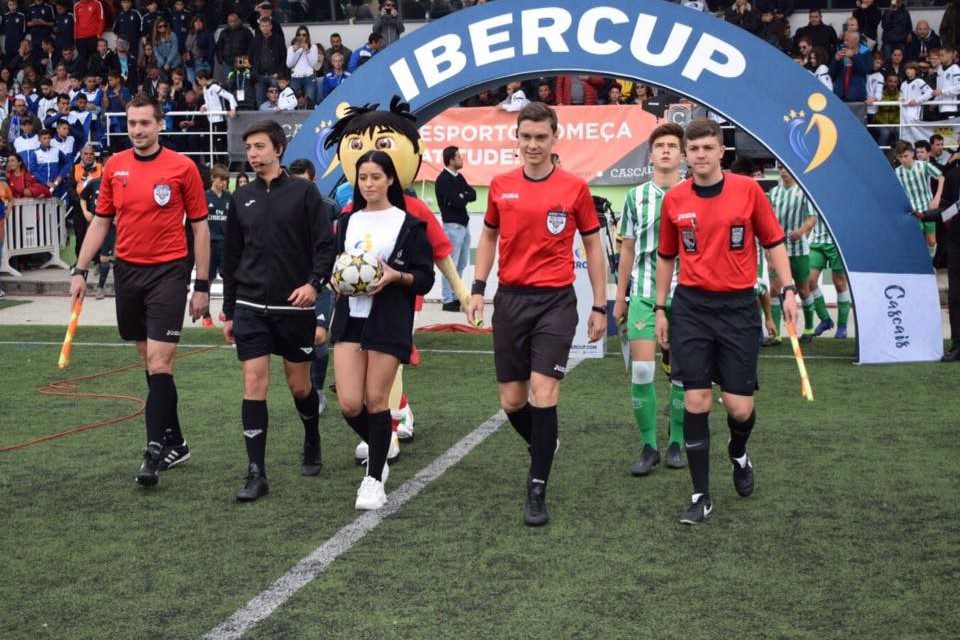 NEWS: World football association FIFA puts Axitour with AXIWI® on list 'referee communication systems'