This reference is written by Myagmarjargal Chimed-Ochir, Referee development officer of Referee Department at Mongolian Football Federation
My name is Myagmarjargal Chimed-Ochir. I am Referee Development Officer of the referee department of the Mongolian Football Federation.  In Mongolia, we started with testing some referee communication systems, other than AXIWI. But they did not work properly; there are many powerful WIFI-transmitters in our capital city, and they caused interference. Sometimes we even lost the connection, and it was hard to get in touch with each other. So we had to look for another solution.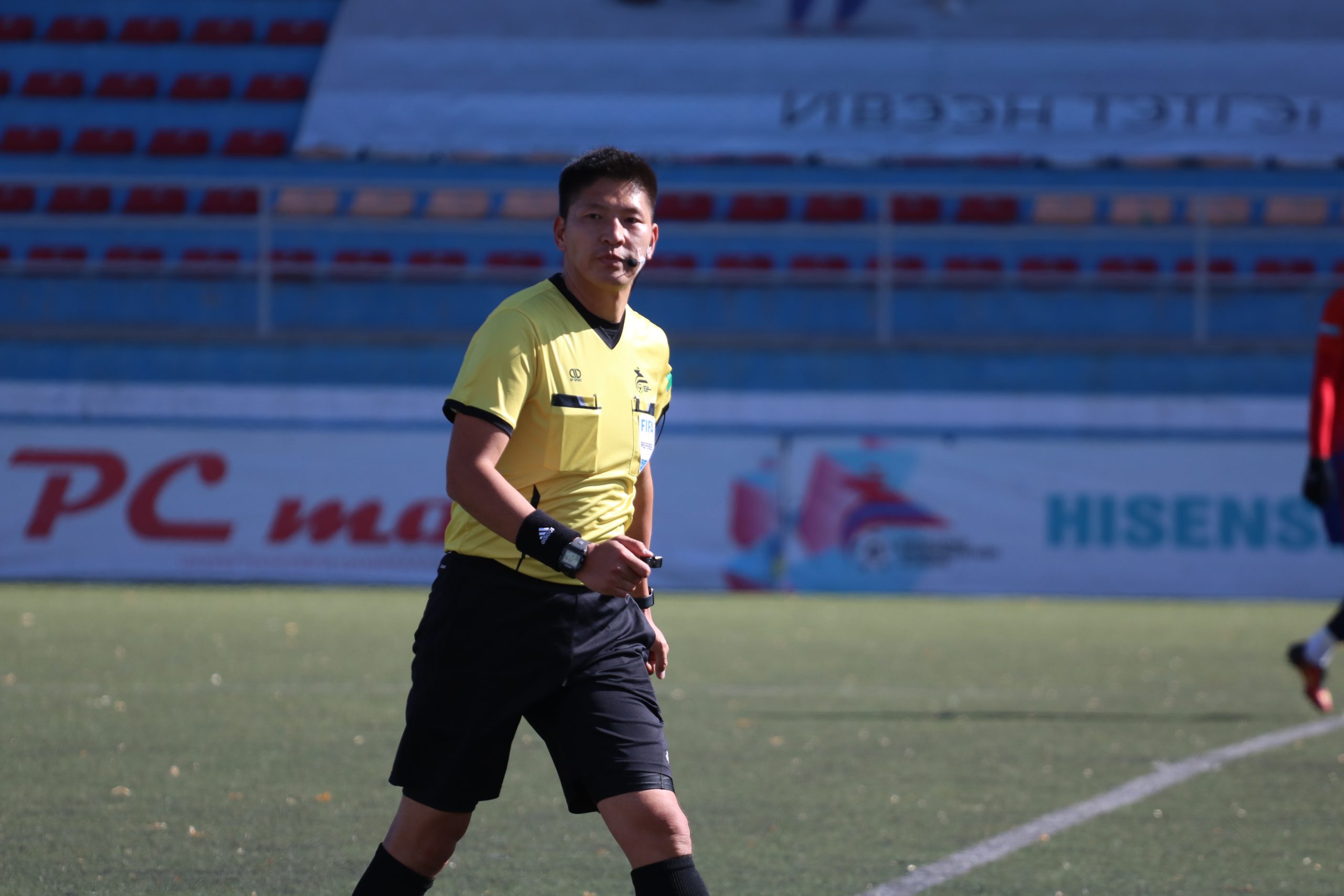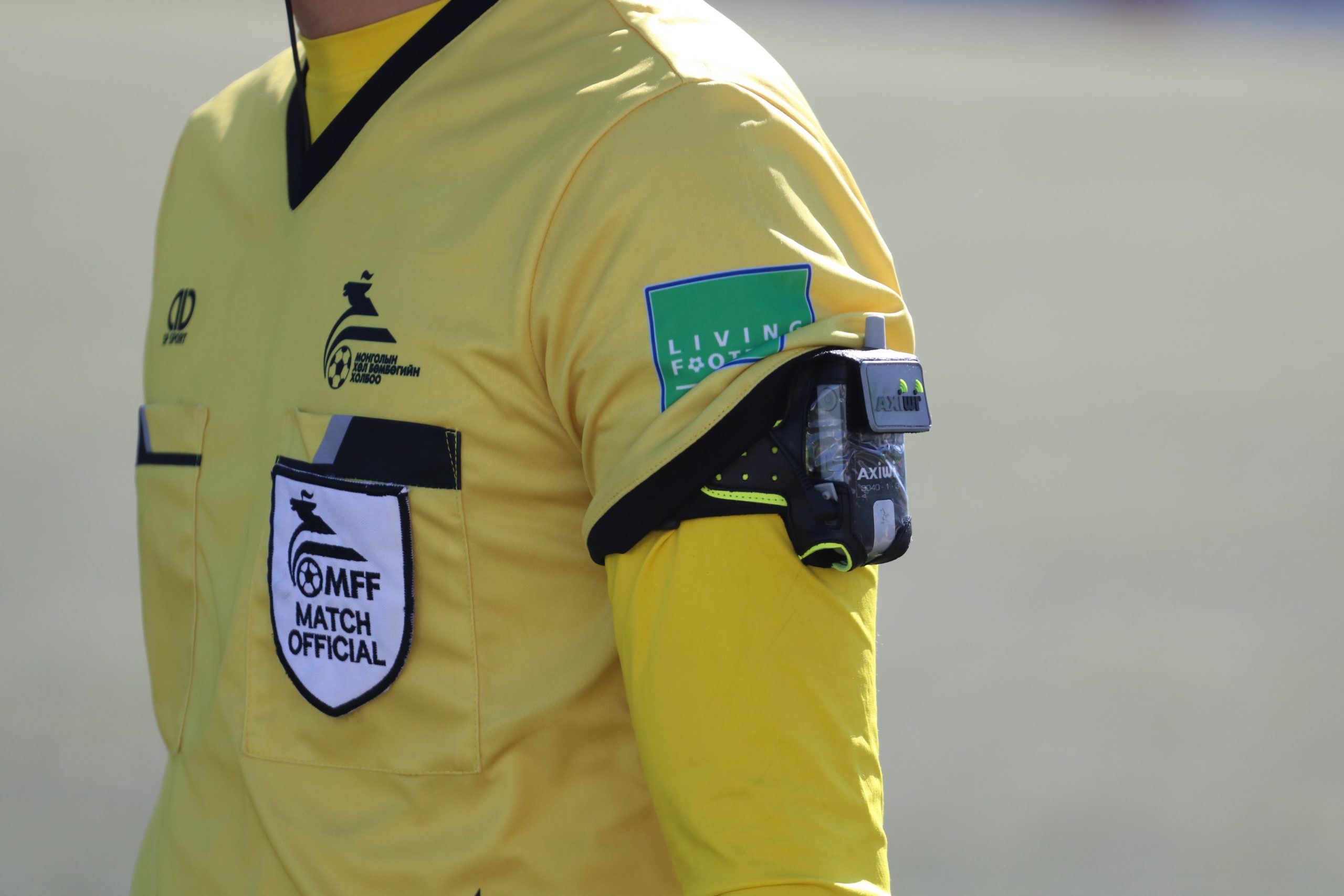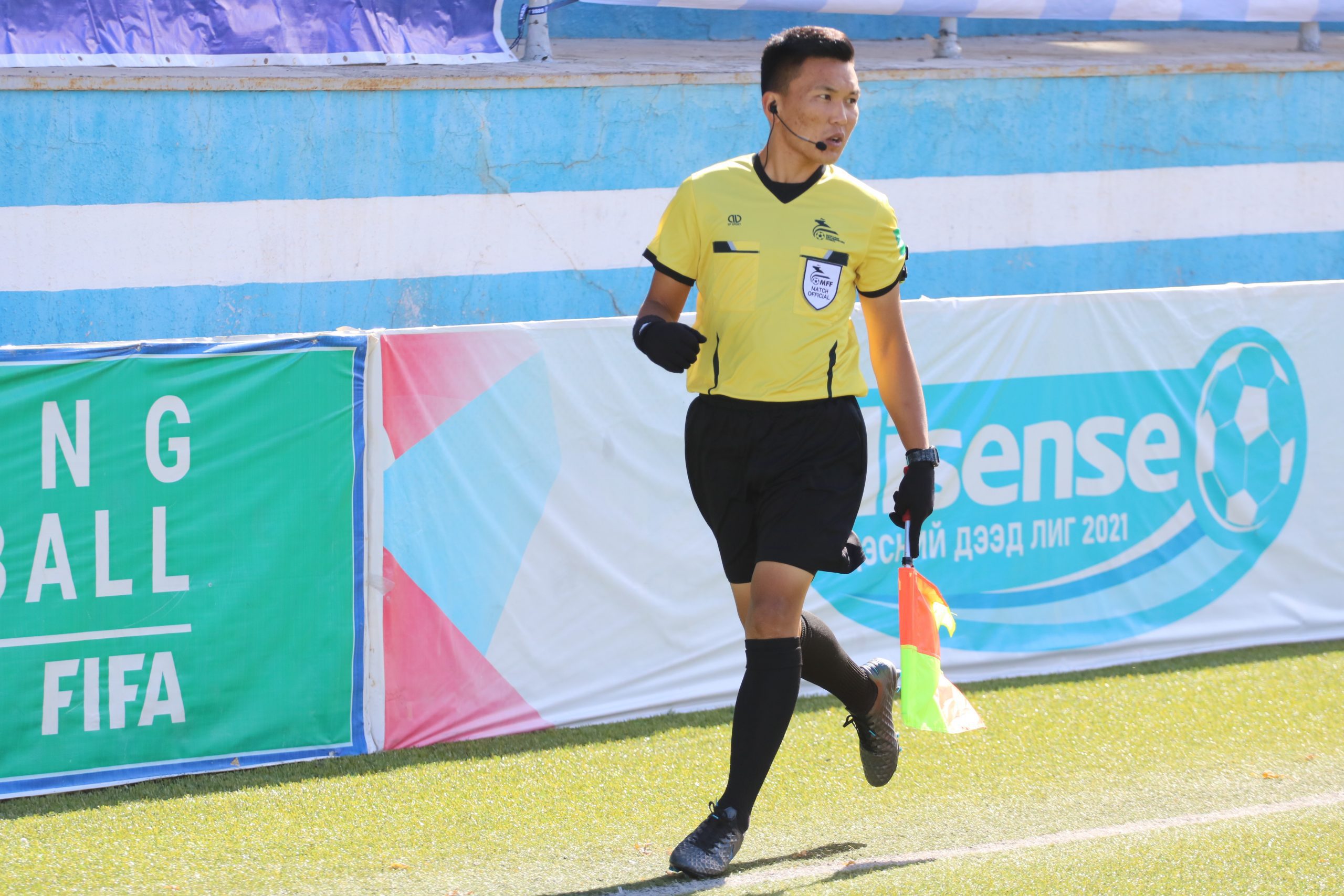 AXIWI® referee headsets
Our referees must have a good and clear connection via the headsets. So we started looking for a communication system with a good and reliable wireless connection. Then I found AXIWI and tested the referee headsets. Our referees have been very happy since they started using AXIWI. They have made more correct decisions in questionable game situations in the final rounds of the Premier League.
For example, when the referee doesn't remember which player made a foul after making a reckless challenge and making advantage in a Premier League game, the 4th official could tell the referee and fines the right player.
Development talented referees
We also plan to use your device in the future to develop young and talented referees. We just started using the AXIWI referee headsets in the Futsal Premier League games that started last week. The Futsal referees learned that working with referee headsets offers a lot of advantages. We are delighted that we support the referees by making fewer wrong decisions on the Futsal pitch.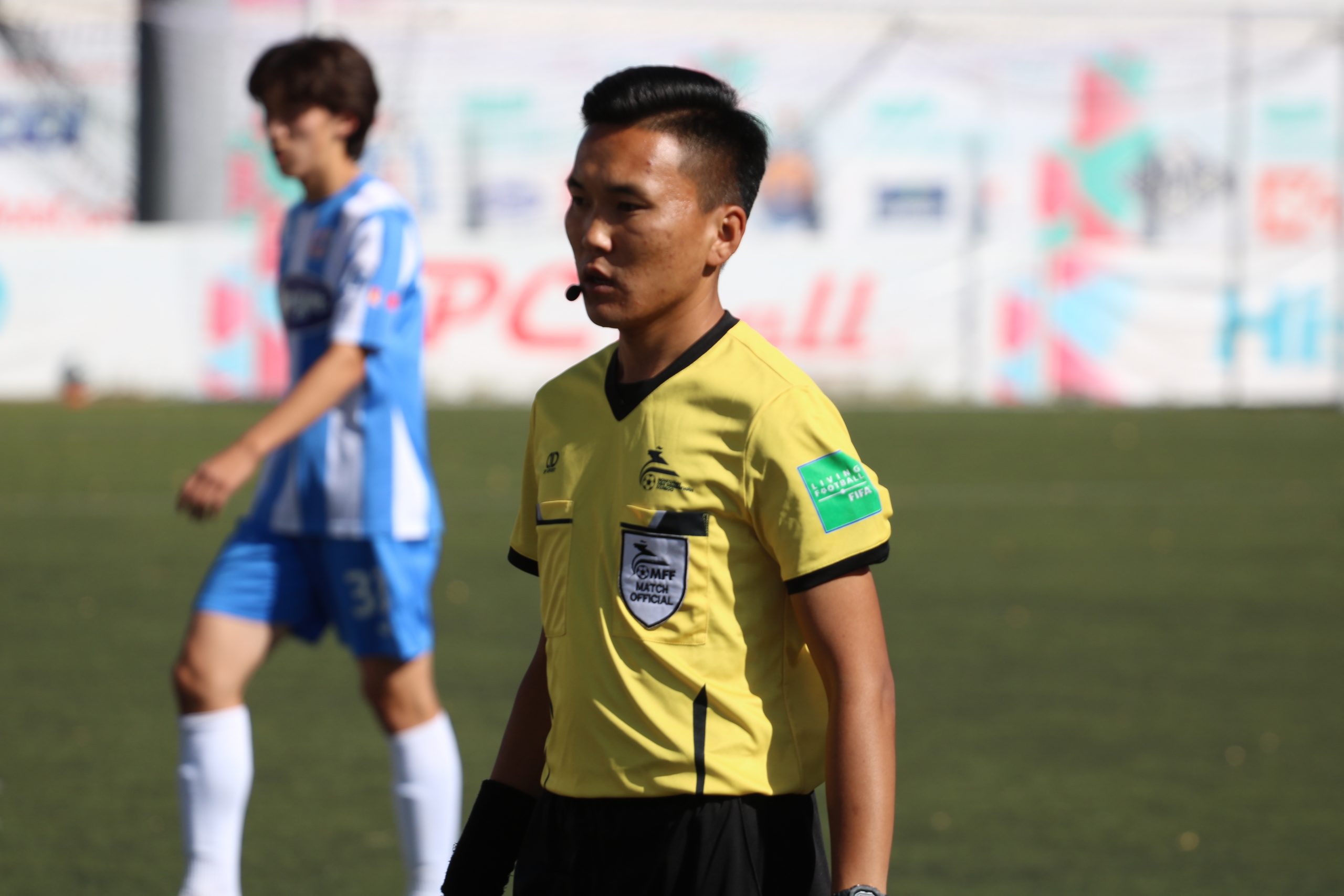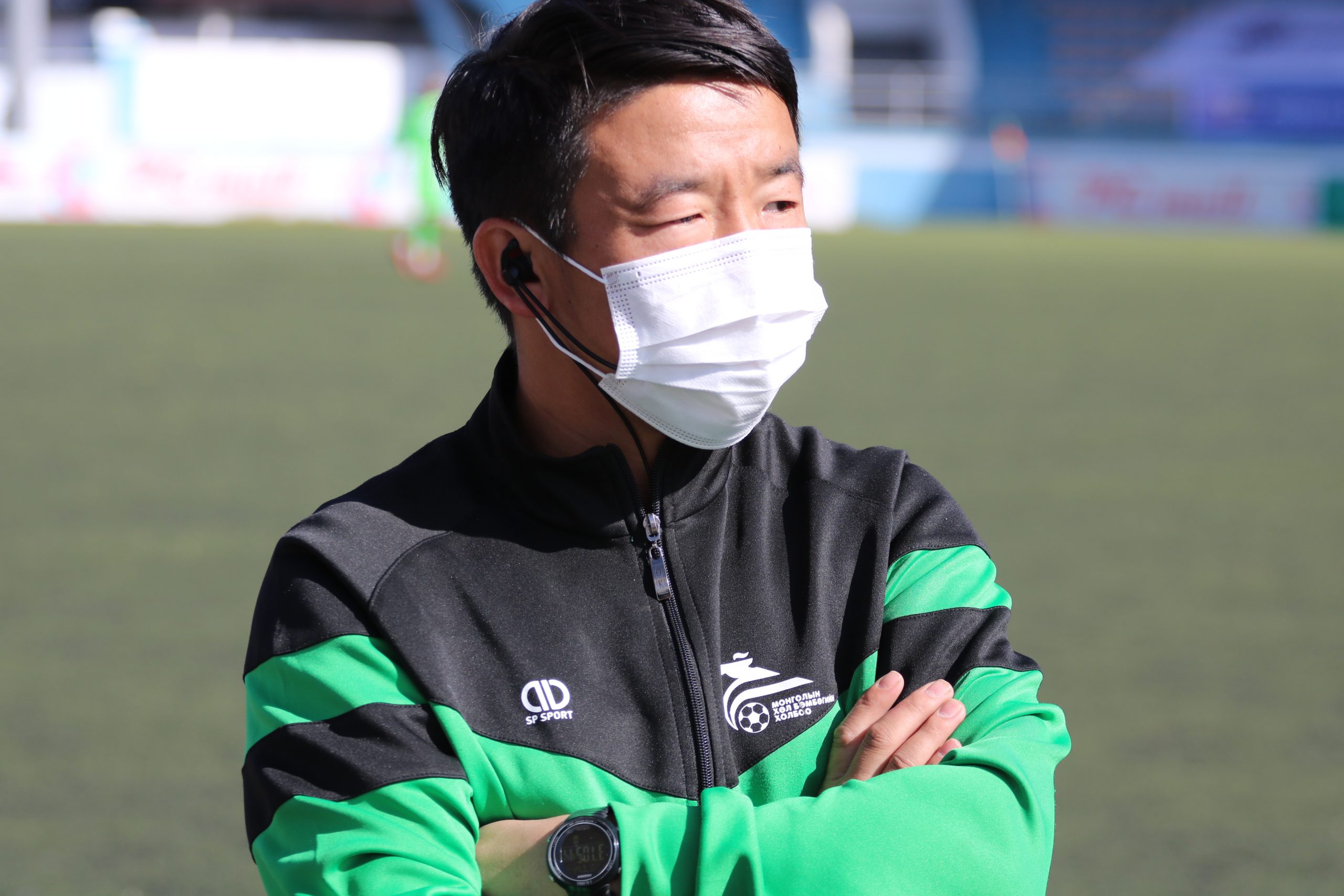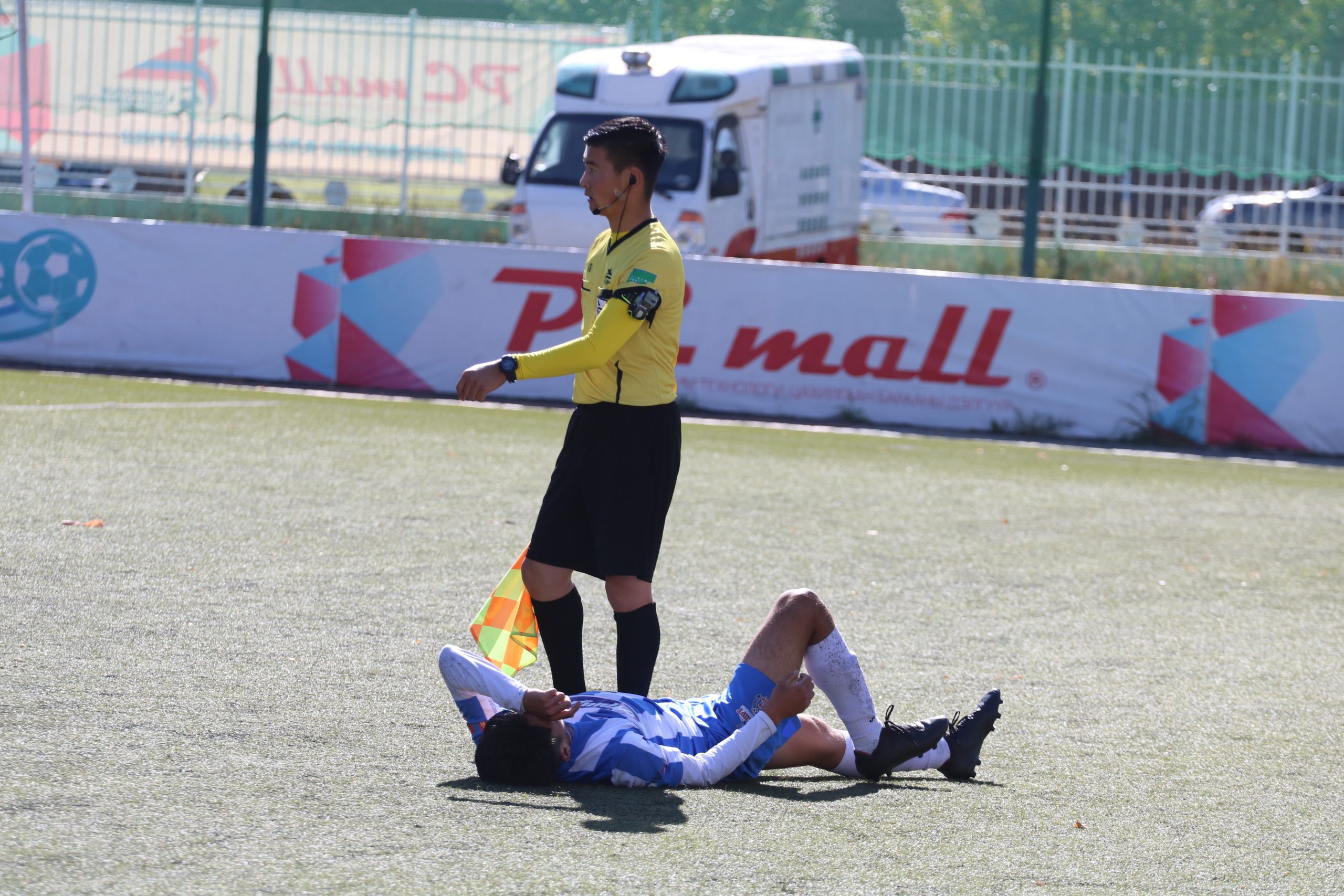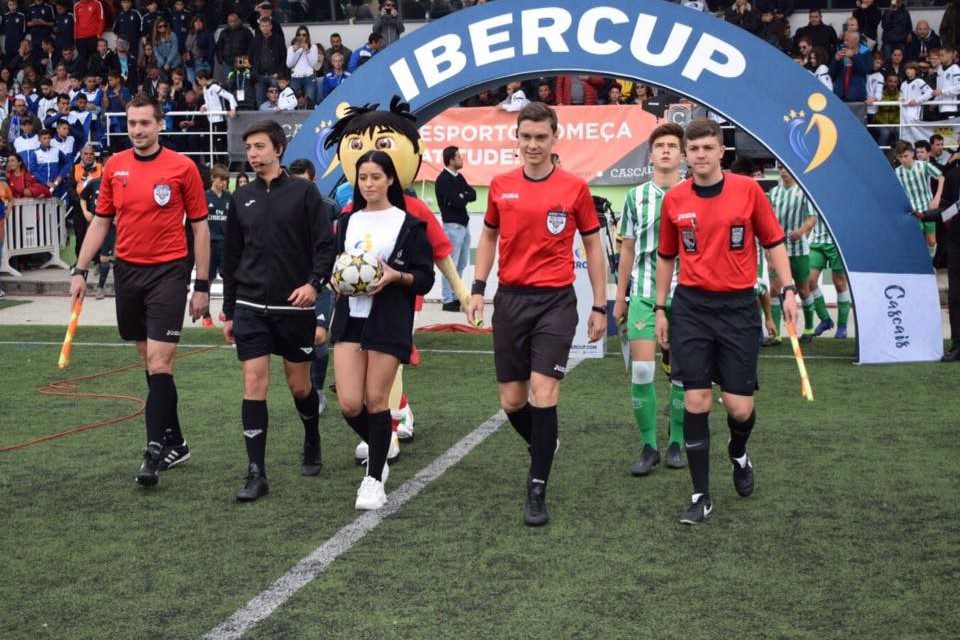 NEWS: World football association FIFA puts Axitour with AXIWI® on list 'referee communication systems'