This article is written by Stan van Doren, referee FCE TalentCup.
At the weekend of Saturday and Sunday, 20 and 21 August, the annual FCE Talentcup tournament was again on the program. This year, too, the referees were thought of. In addition, beautiful AXIWI headsets were made available by Axitour.
As a neutral trio, working with these headsets is a huge advantage. Clear communication makes it easier to make a decision. You are no longer dependent on that one pair of eyes from the referee. Now he has immediate help and can ask for advice when in doubt.
Take the critical penalty moment in the final U16 match of the FCE Talent Cup. We're just on our way, and there's a long ball coming. The assistant walks along well and is close to the situation. The referee is still in a full sprint to overtake the long ball. And there comes the tackle in the penalty area. Because you are in full sprint as a referee, the image becomes blurry. Immediately the following question goes through my head; Was there contact? And if so, is it a penalty kick? When you have to decide this "alone" without a headset, it can be a big decision, but now I hear directly: "go on, carry on, carry on!". That's a relief. I know, okay, no penalty, and I can show this by gestures to the players, which makes me sell the decision easily. This is not possible without headsets. As a result, you notice that it is just very nice to work with headsets as an arbitral trio. You only have advantages. Faster decisions, more eyes and more often, the right decision. If only I could use headsets every week with neutral assistants.
Stan van Doren, referee FCE TalentCup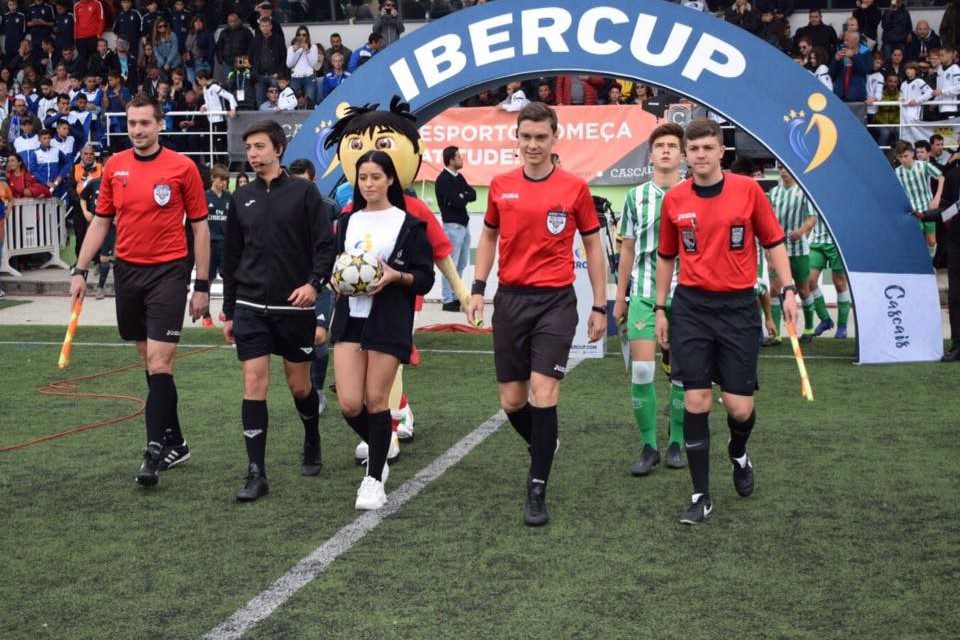 NEWS: World football association FIFA puts Axitour with AXIWI® on list 'referee communication systems'