We are looking for devoted and reliable AXIWI distributors
.
We already have dealers in several countries. AXIWI® is successful in the countries where it shows up, mainly in sports. But also in industrial applications. So we want to introduce the brand in sports, worldwide. We are looking for experienced people or companies who know their home markets and will be able to sell the AXIWI® product line effectively.
  Potential Dealers
We want to build a long-lasting relationship with:
Companies which have a feeling to the AXIWI® product line

Have a relevant presence and experience in sports (communication) and audio communication systems.

Has a network in sports and knows decision-makers in sports federations.

Will provide the best advice and service to our customers.

Will play fair with other dealers and us.
We are searching specifically for resellers in the regions:
South America 

Australia

Russia
Why AXIWI® – 

Best Performing Sports Communication
It is the best wireless communication system in sports for wireless communication between referees, coaches and sports officials.

The price of our product is competitive.

A perfect communication system can't work without a good headset. So we have a big range of sport headsets: from standard to custom made sport headsets.

We are continuously innovating so we can fulfil our promise: 

BEST PERFORMING SPORTS COMMUNICATION

.

We want you to be successful in selling AXIWI. So we provide you with sales and marketing support to achieve our goals.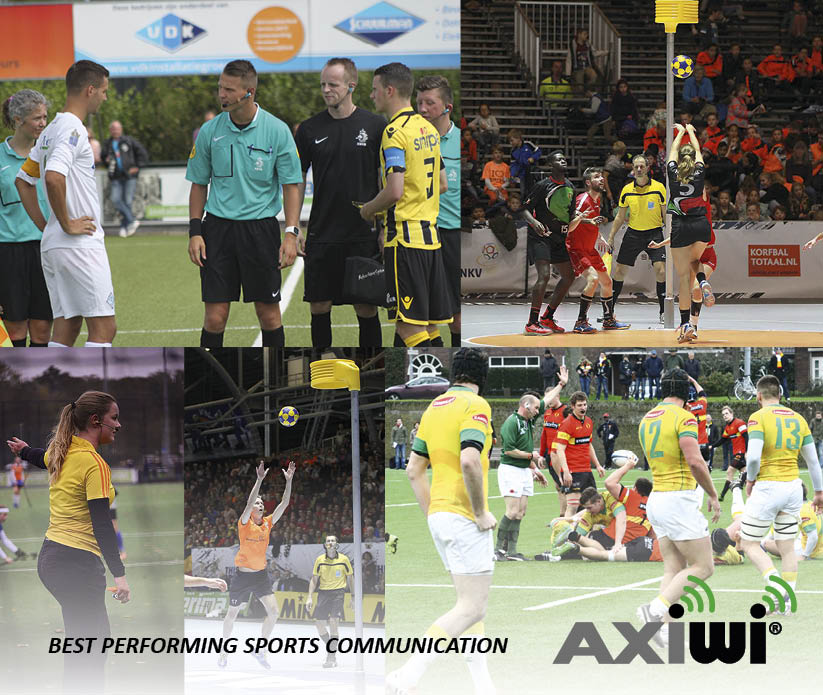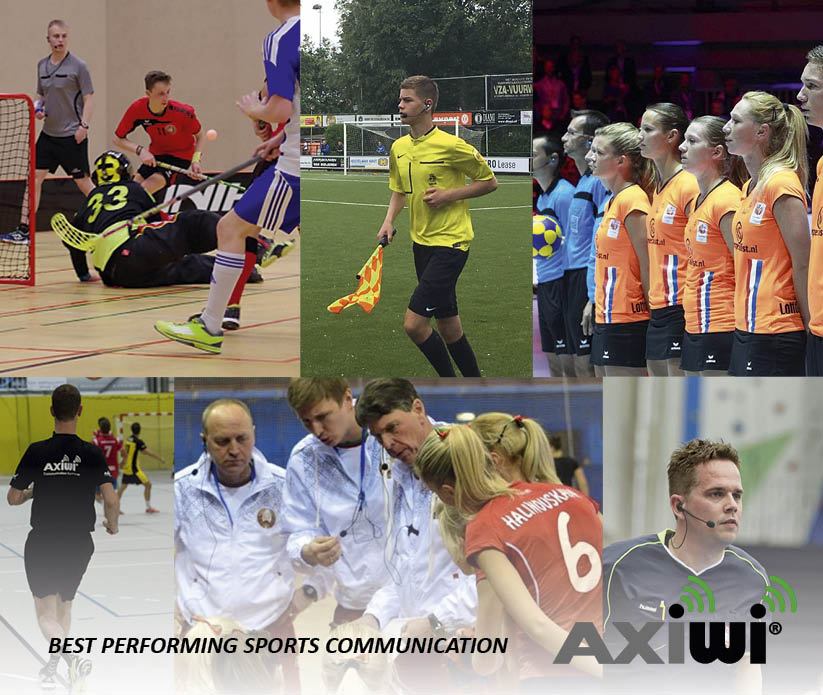 Information about AXIWI
Contact us
Do you want to sell AXIWI in your country? Do not hesitate to contact us. Below you find the contact details.
Sales representitive: Thomas Boogaarts
T +31 (0)180 – 691 400
E tboogaarts@axitour.eu
Axitour Communication Systems
Lübeck 5
2993 LK Barendrecht (NL)
https://www.axiwi.com/axitour-present-integrated-systems-europe-2018/