This article is written by referee coordinator Reninca de la Combé
To be able to whistle as a field hockey referee, you must follow several workshops in addition to your practical training. One of these is the 'positioning' workshop. This workshop is given during a match, in which the candidates can 'listen in' with the referees on duty.
Gold Cup and AXIWI
Last week during the Gold Cup match between Victoria D1 and HDM D1, we listened 'in' with nine people, with the referees. During the game, we had AXIWI's and were able to listen in with the referees on the field without any problems and with crystal clear sound. We listened to their deliberations during halftime. And the communication with the players is also clearly audible, an excellent opportunity to get up close and personal with every word. This is very instructive for starting referees and not possible without headsets (AXIWIs).
Referee gadget
Unfortunately, after the match, the AXIWIs had to be handed in again. And the participants found that very unfortunate. They have now experienced what it is to have a 'direct and open' communication connection with a colleague during a game. In fact, for today's fast hockey, it is a must to whistle with headsets at this level.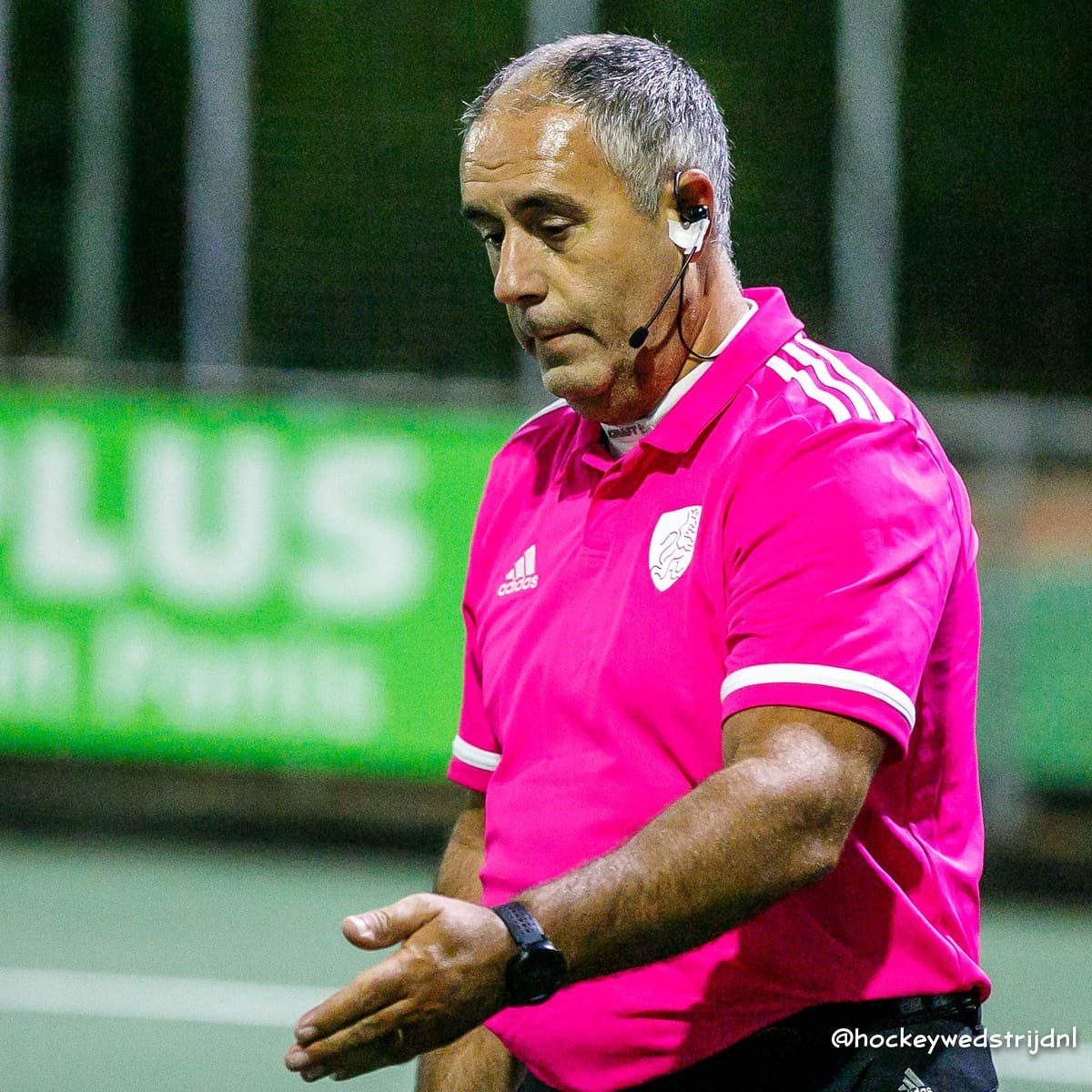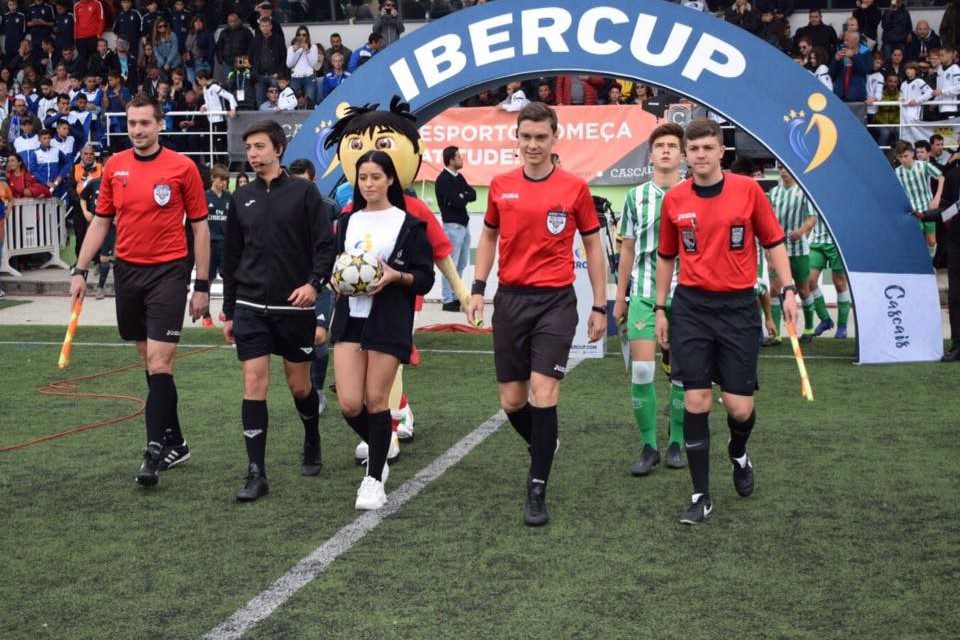 NEWS: World football association FIFA puts Axitour with AXIWI® on list 'referee communication systems'