This contribution was written by Gerdy Geleyn, Support Officer at Knack Volleyball Roeselare. Photography: Jan Vanmedegael.
Knack Volley Roeselare has been one of the leading clubs in the Belgian Volleyball competition since the 1980s, with 14 cups and 12 titles. The club has also been competing against the best teams in Europe in the CEV Champions League for decades in Europe. The highlight was the 2001-2002 season when it won the CEV Cup in Czestochowa, Poland.
The club's home matches are played in the International Hall of Sporthal Schiervelde in Roeselare. During the 2020-2021 season, this hall was renamed the Tomabelhal, reflecting the strong collaboration between the club and nearby businesses.
Referee headsets
We needed new headsets for our European home games. We were allowed to borrow the headsets from the federation free of charge until now. But we thought it would be better to have headsets in-house and thus monitor the quality ourselves. We also want to use the new headsets to reduce the defects that regularly occurred with the headsets of the union to zero.
We purchased the headsets to allow the referees to communicate wireless during our European matches. We chose an AXIWI set with 4 AT-350 units to let the E-scorer (match sheet) and the operator of the Video Challenge (the VAR of volleyball) follow the referees' communication.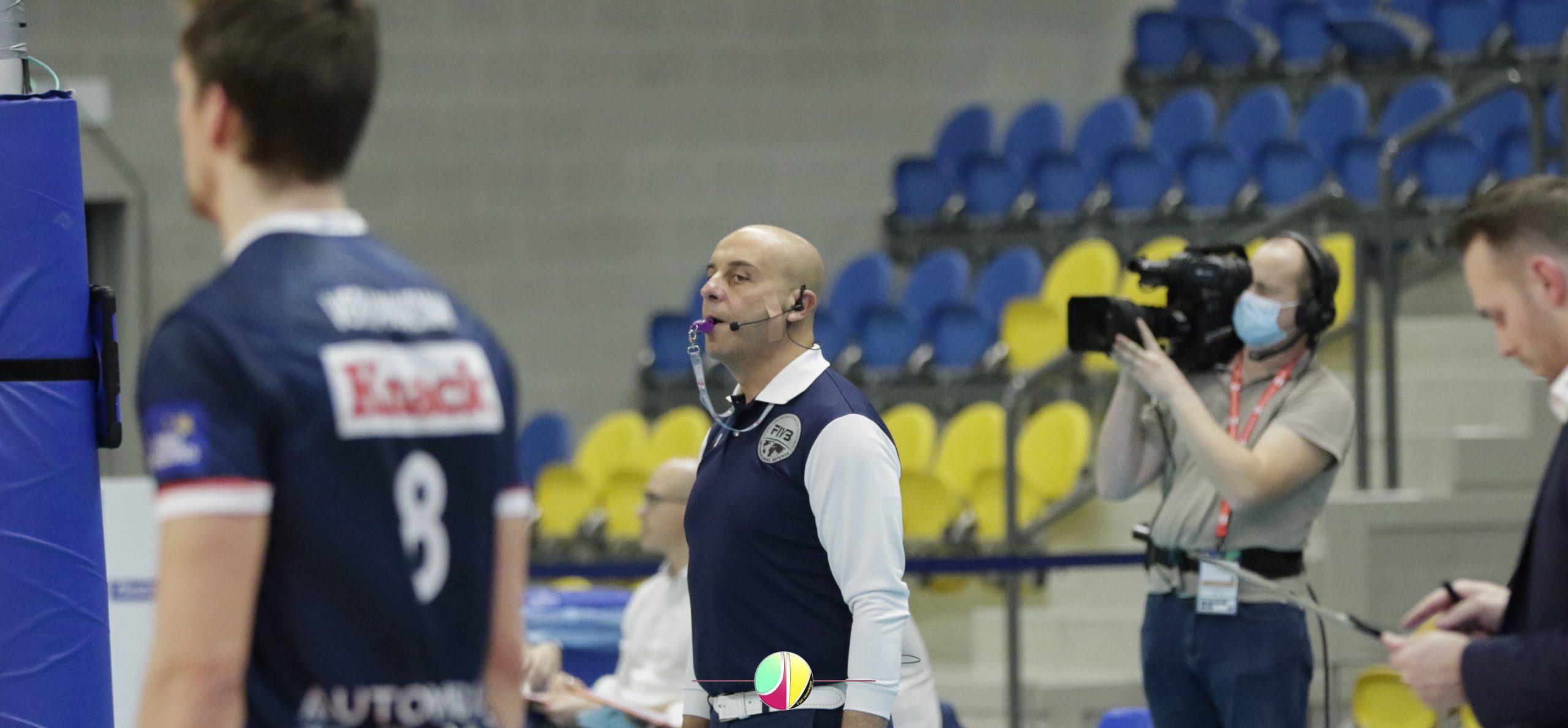 Video Challenge (VAR)
Next weekend we will also take care of the video challenge with our team of three people during the cup finals in the Antwerp Sportpaleis. There we will use AXIWI to pass on any problems that arise to each other quickly.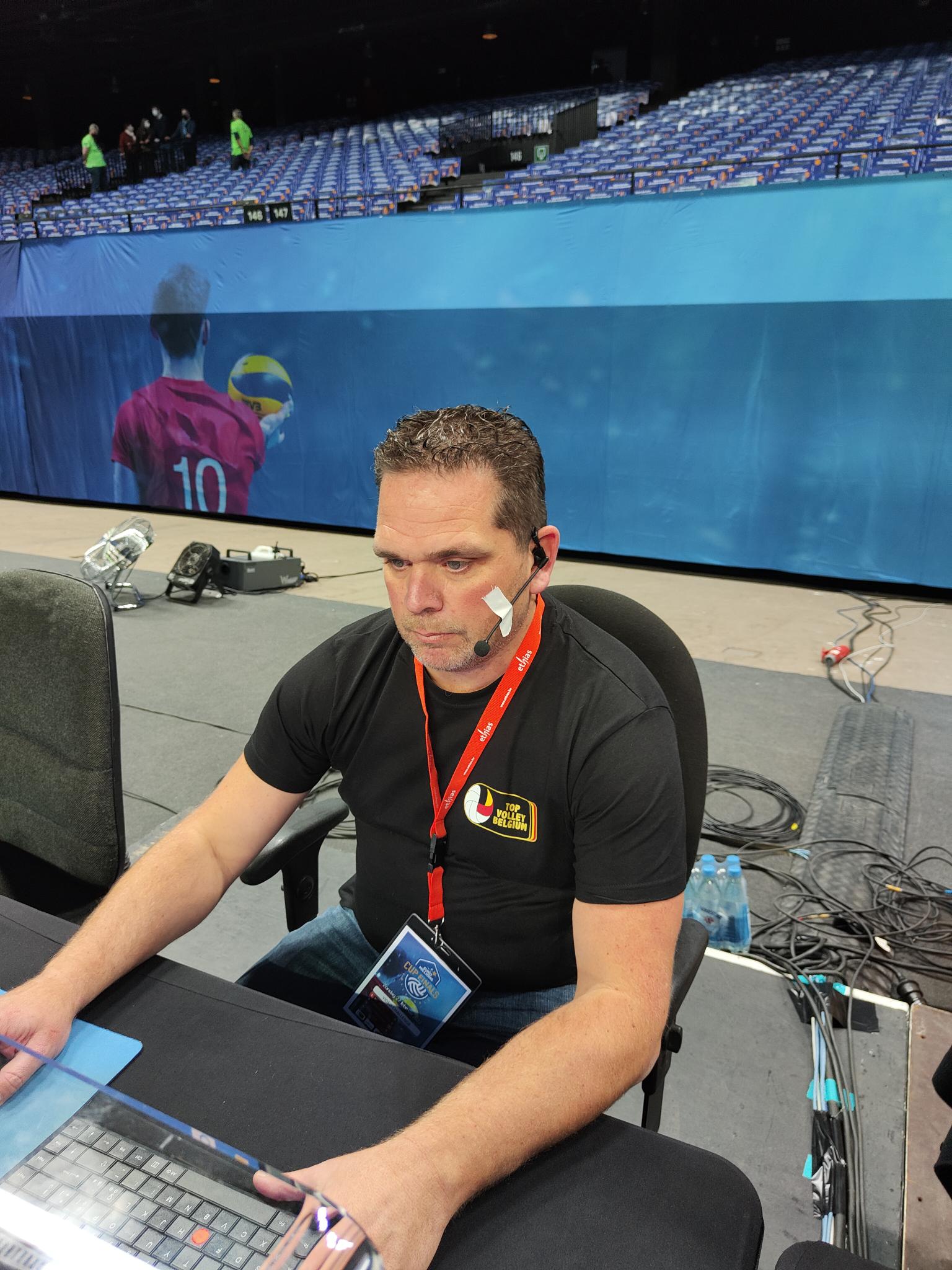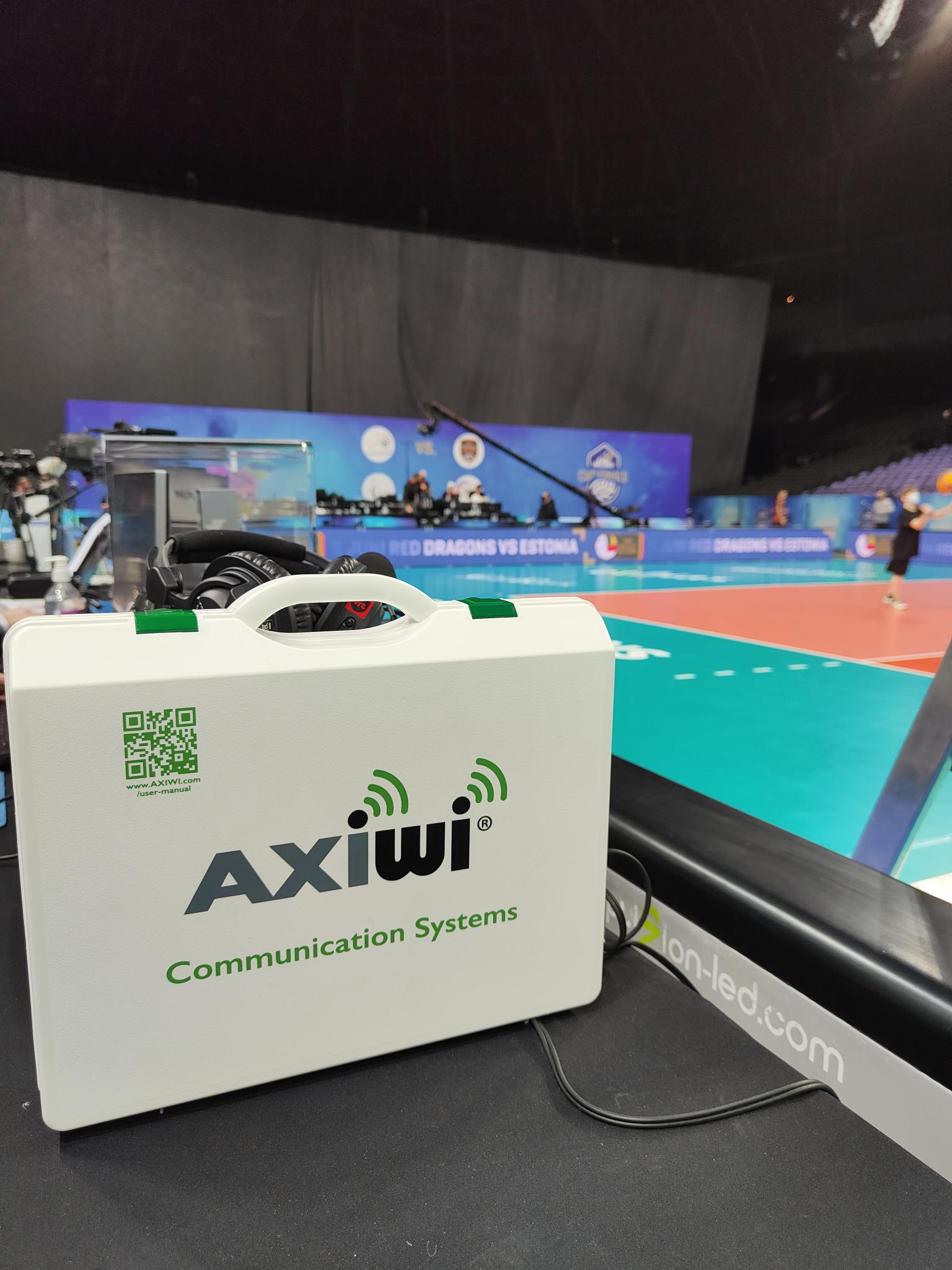 AXIWI Headsets
We have a lot of experience with headsets to compare the (previous) system of Vokkero, which we received on loan from the volleyball association for the referees, and that of AXIWI. We notice that it is a very compact system that is very intuitive to use. Storing in the box is also convenient and prevents damage.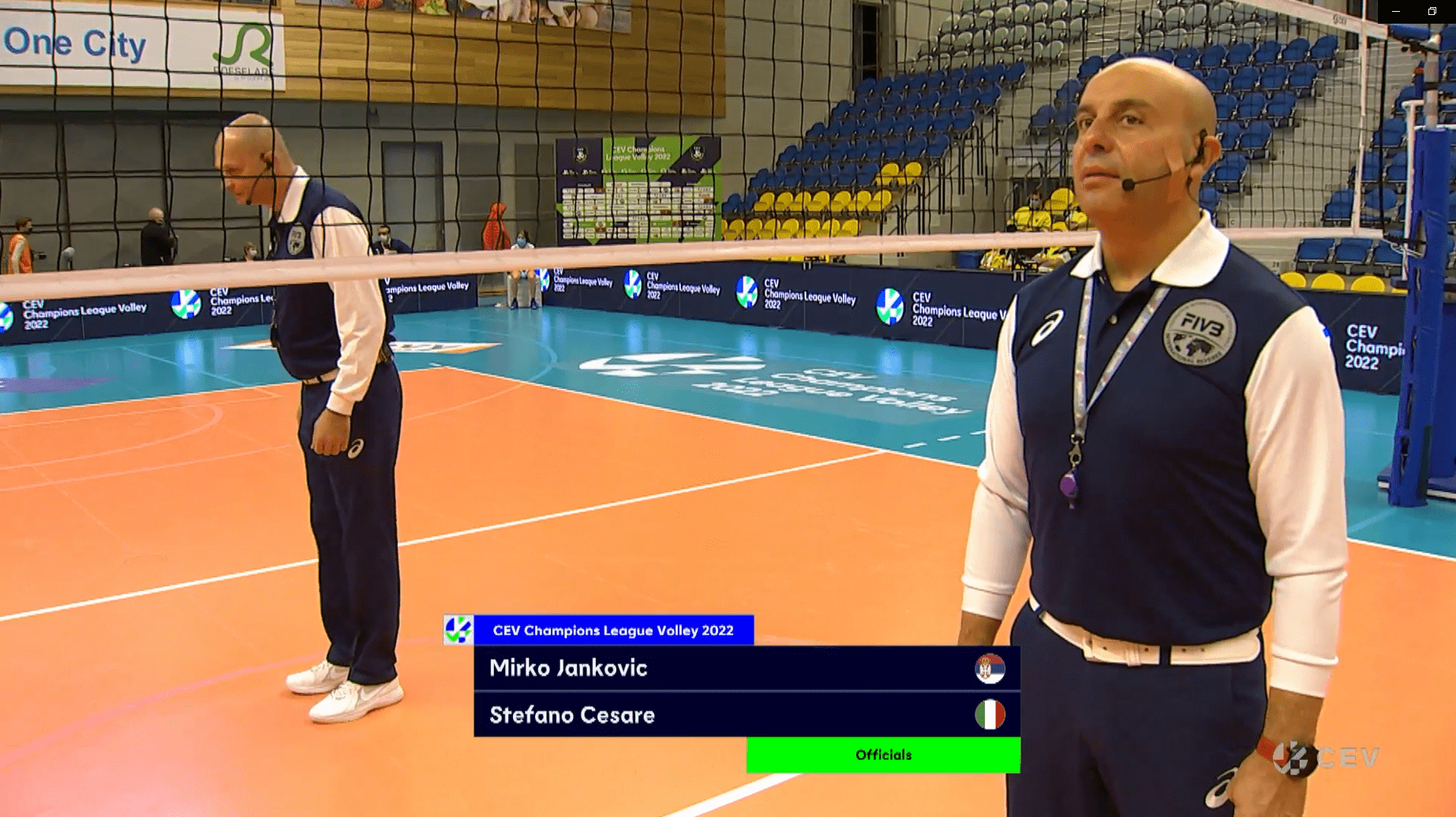 We chose AXIWI and not Vokkero because Vokkero didn't convince us due to the experiences. But the high price of Vokkero was also a reason for us to choose AXIWI.
"I also notice from the referees that the headsets are good and comfortable and do not hinder during the match. In short, a satisfied customer!"
Gerdy Geleyn, Support Officer at Knack Volleybal Roeselare 
INTERVIEW with Mark Clattenburg about the added value of using referee headsets – 19-05-2021
"It is what my wife says with a dishwasher. When you haven't got one you don't know the difference. But when you get one, it changes your life."