Referee communication partner AXIWI will be present at International Socca Federation Conference in Birmingham
During the SOCCA World Cup in Greece AXIWI was the 'referee communication' partner of the International Soccer Federation. Now they will present at the International Socca Federation Conference in Birmingham to inform the Socca Federations about the possibilities of working with wireless headsets.
If you already have questions about using headsets or the AXIWI equipment, please contact the Sales Representative directly: Thomas Boogaarts, thomas@axitour.eu or by phone via +31 (0)180 – 691 400. He will also be in Birmingham during the conference at the 29th of March.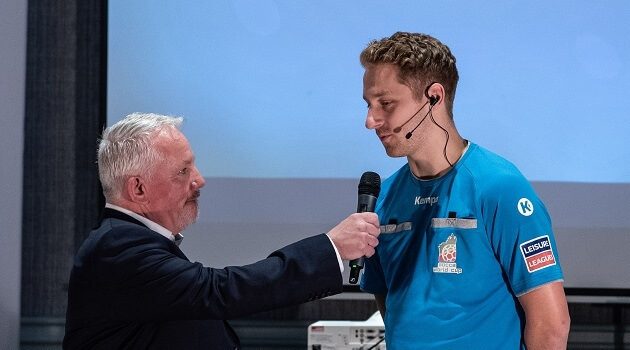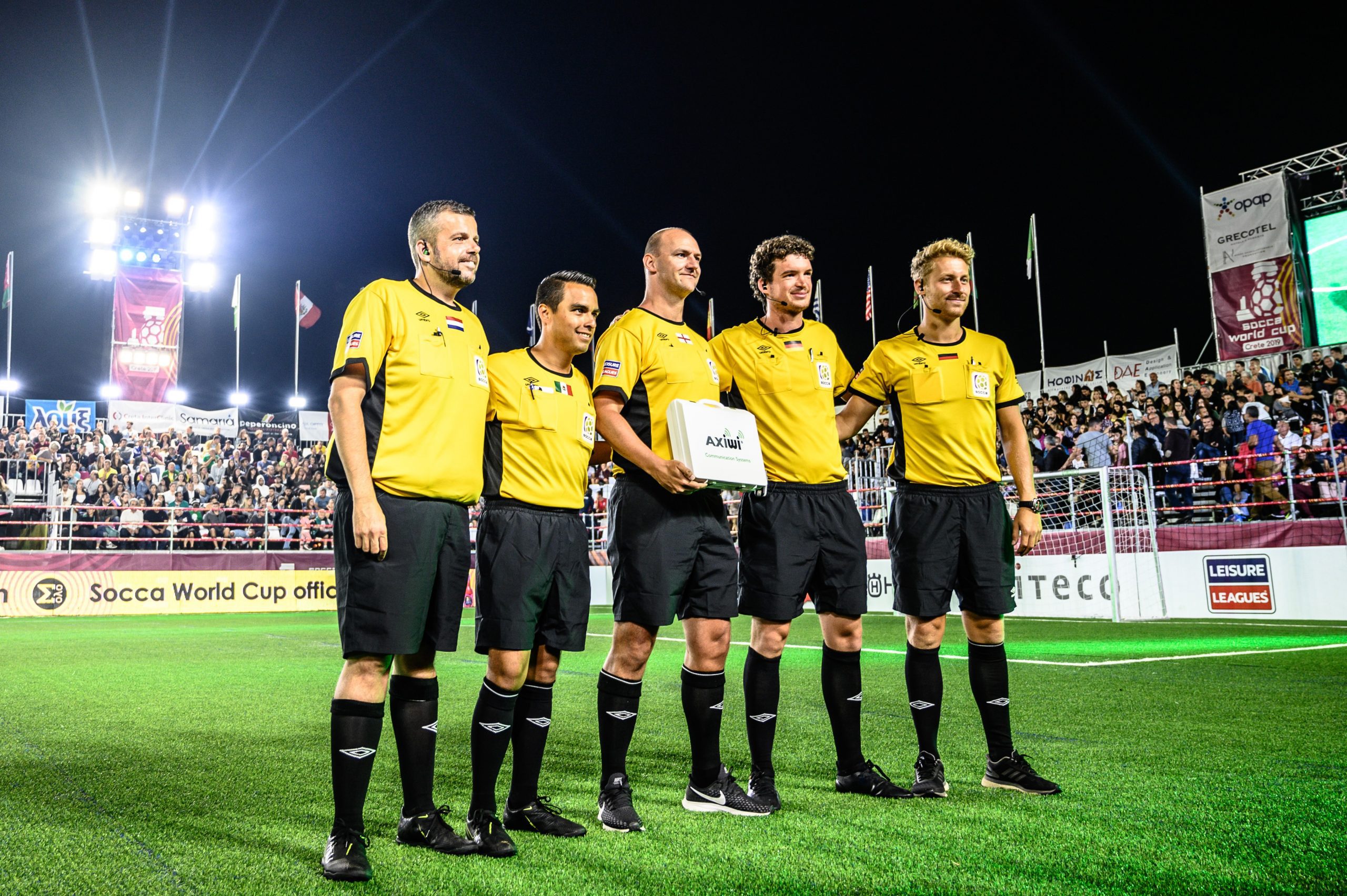 Observing/coaching starting and talented referees
The challenge of coaching referees (from the sideline on the sports field) without headsets is that it limits you in effective communication and coaching of the referee. With a communication system an observer can coach and support the young soccer referees directly during the game. Coaching with AXIWI is not limited to halftime, before or after the game. This way the referee observer can give directly tips about positioning and running lines, from the side line. Because of this, the young and talented referee learns fast about how to position optimally. As a result; they will get more confidence and develop their skills faster. AXIWI is the wireless communication system for observers and coaches in sports.
More info about this application via the link.
AXIWI equipment
Visit their website directly via http://www.AXIWI.com to find all the information about the products, accessories and possibilities.