"Due to this new AXIWI system the communication between the two field referees has improved considerably. The speed and correctness of the communication has improved and miscommunicating is over"
Field hockey umpires increasingly communicate with wireless communication systems during sports matches. The umpires are directly connected to each other via an open-line connection which makes the communication on distance easy. Umpires can consult in an efficient manner and make more and faster decisions with their colleagues.
250 Dutch field hockey umpires work with AXIWI

The Royal Dutch Hockey Federation also noticed the advantages of using wireless communication systems. A group of top Dutch field hockey umpires tested the AXIWI communication system during a test period. The feedback of the umpires turned out to be so positive that the Royal Dutch Hockey Federation decided to invest heavily in the purchase of the new type of AXIWI (320-M). The Dutch Field Hockey Federation facilitate 250 of their umpires with the AXIWI communication system and headsets.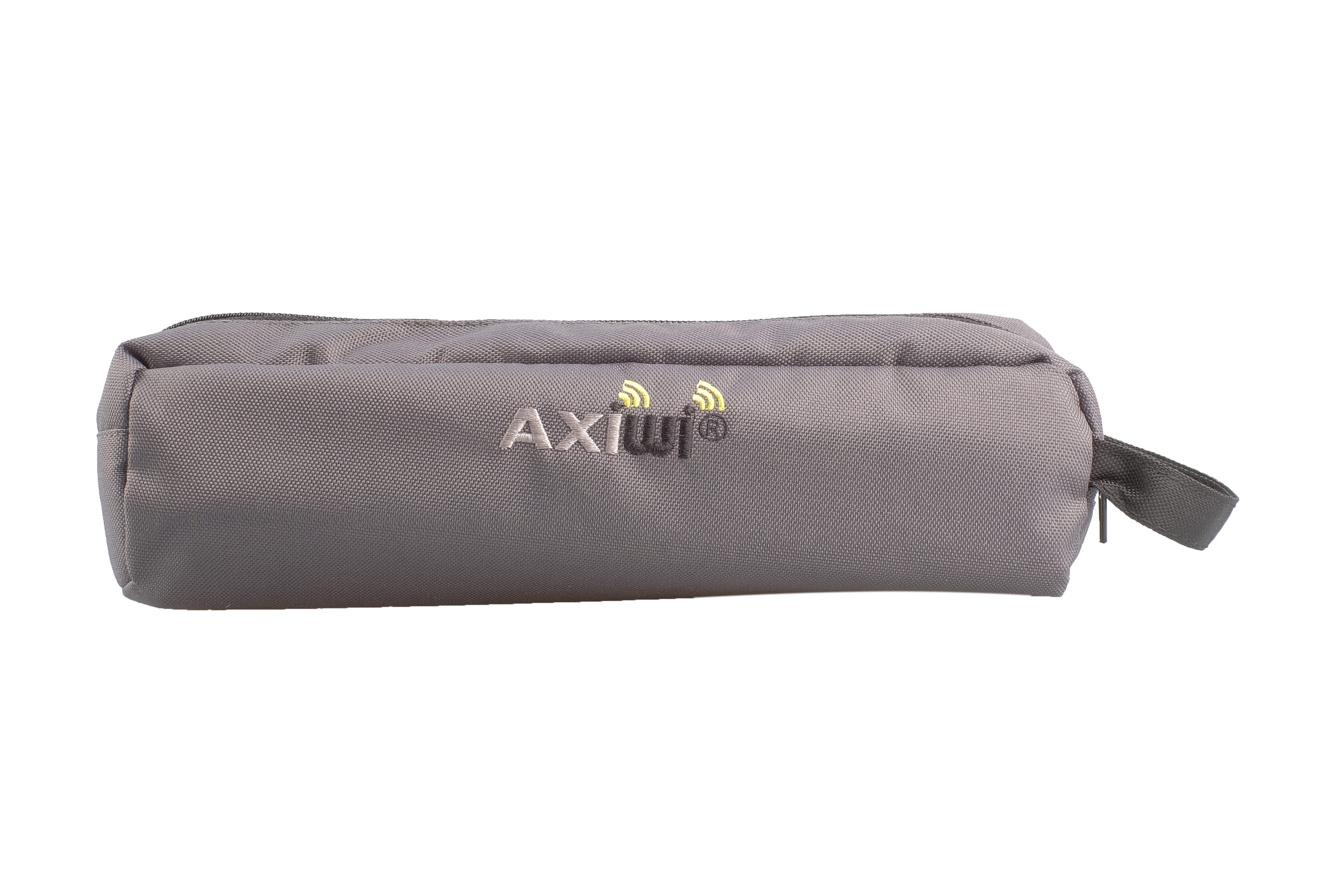 Letter of Recommendation
The Royal Dutch Hockey Federation is very pleased with the AXIWI communication system and wrote a Letter of Recommendation in which they describe and confirm their satisfaction.
"Based on a successful trial period using the AXIWI full duplex hands free referee communication system; we, the Royal Dutch Hockey Federation, have decided to equip all of our top class referees with the AXIWI communication system. Due to this new AXIWI system the communication between the two field referees has improved considerably. The speed and correctness of the communication has improved and miscommunicating is over. The AXIWI communication system is user friendly and can be set up within a minute. It has a very sufficient, clear and loud sound."