Wireless umpire communication system for field hockey
It is essential for field hockey umpires to communicate as direct as possible with his assistant umpire in order to lead the game in the best way.  For reason of distance, the position of the umpire and assistants and the rapidness of the game. This is not always possible. With the wireless AXIWI communication system for field hockey umpires you now can communicate fast and directly with your umpire colleague, by which you do not miss anything and you are able to lead the game in the best way. The communication system is very affordable: similar umpire communication systems are 5 to 6 times as expensive.

Good to know:
Referees judges the
AXIWI with an 8,1.
96% of the referees
recommends AXIWI.

The umpire communication system for field hockey

With the AXIWI communication system up to 6 persons are able to simultaneously communicate hands free with each other. Just like a telephone conversation. One can choose for an open listen and talk connection or talk connection by just pushing the 'S' button. Depending on the software configuration, persons can break into the conversation but is also kicking out 1 person out of the communication circle. Only persons with an AXIWI units are able to listen in and other persons are not able to hear the conversation at all.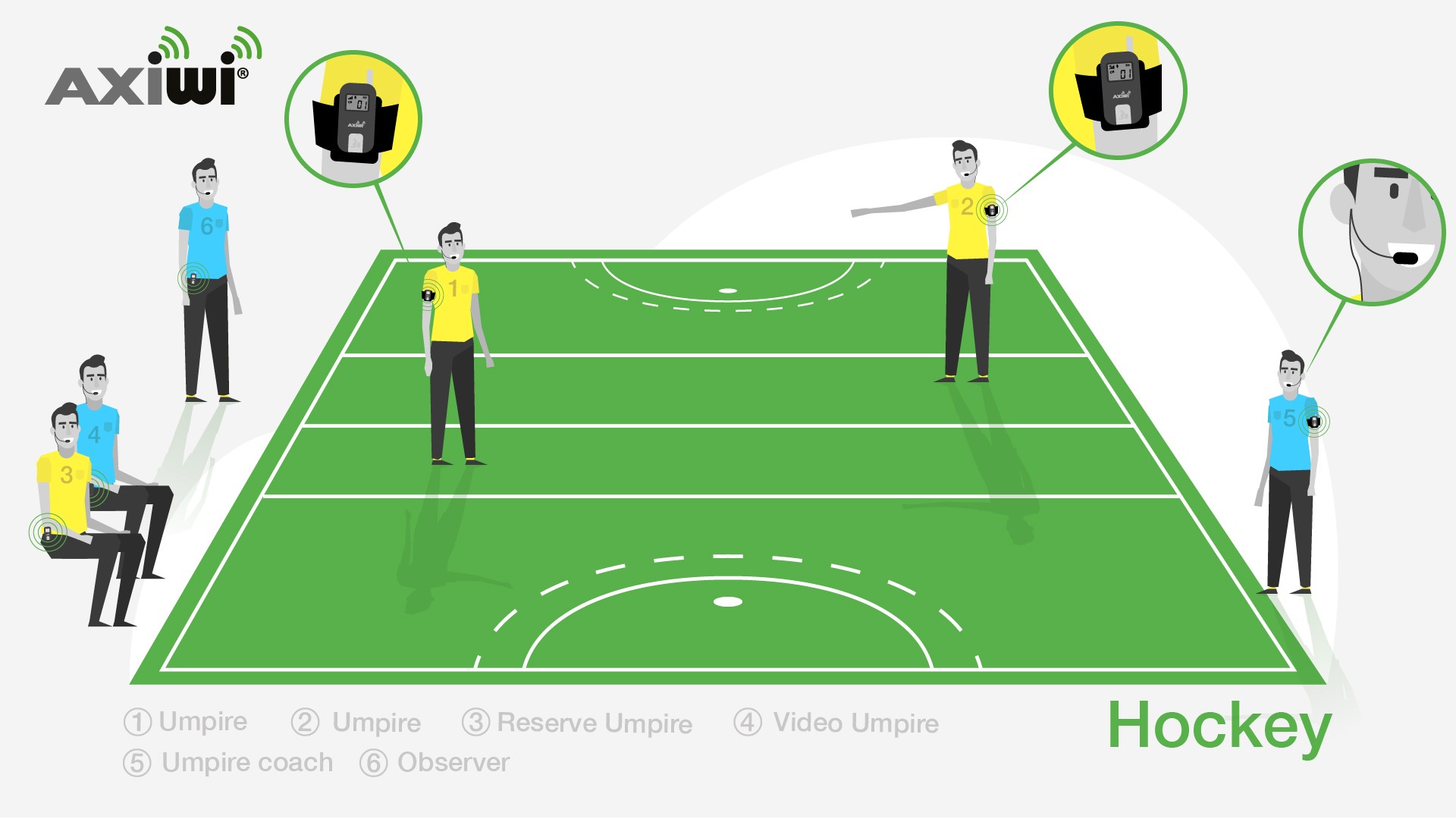 Benefits field hockey umpires using a duplex and wireless communication system


Quick decision making with the 'open' line
Proactive game management tool
Directly in contact with referees and officials
Everyone (with an AXIWI) is live well infromed
Motivates referee team
Referees and officials are fully involved
Reduce faults
Confirm critical game information
Communicate fast and directly relevant information
Professional
Players and coaches appreciate technology because it increases good decisions and the performance of the referee team
Development referees
By letting referee coaches and observers listen to the communication (with an AXIWI) between the referees during a game, they know exactly what the referees in the field are saying and how they react to specific situations on the field. This helps referee coach with good evaluations and develop the skills of the referee.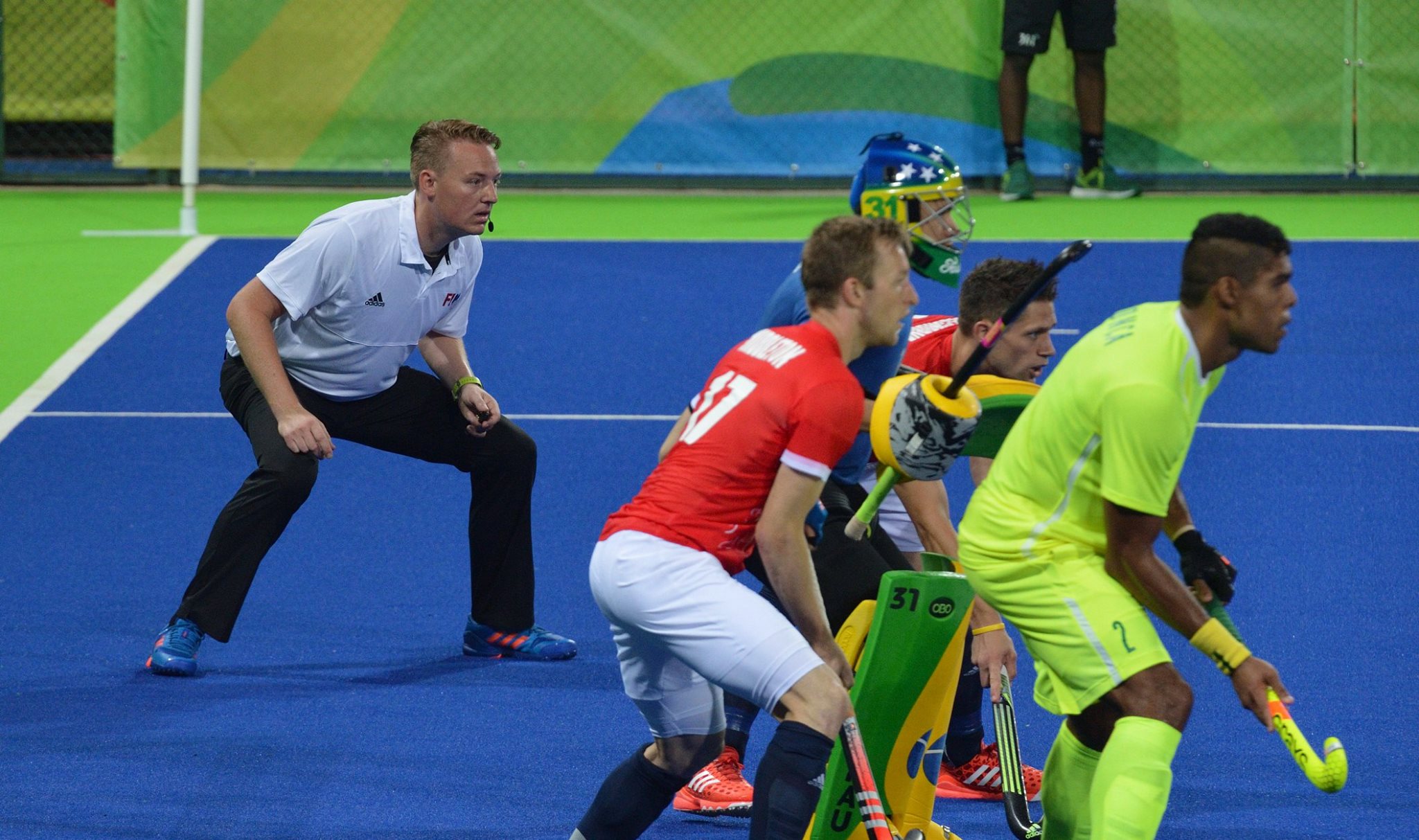 Coen van Bunge Umpire Academy works with AXIWI during Malaga field hockey umpire camp

The Coen van Bunge Umpire Academy, established in 2015, is going to Malaga (15 – 18 February) for a four day 'training and coaching camp' for ambitious Dutch field hockey umpires. During this camp the umpires will umpire practice games at CD Malaga hockey club. AXIWI is providing them with a top level communication set, so they can speak with each other and with the umpire coach. Read more.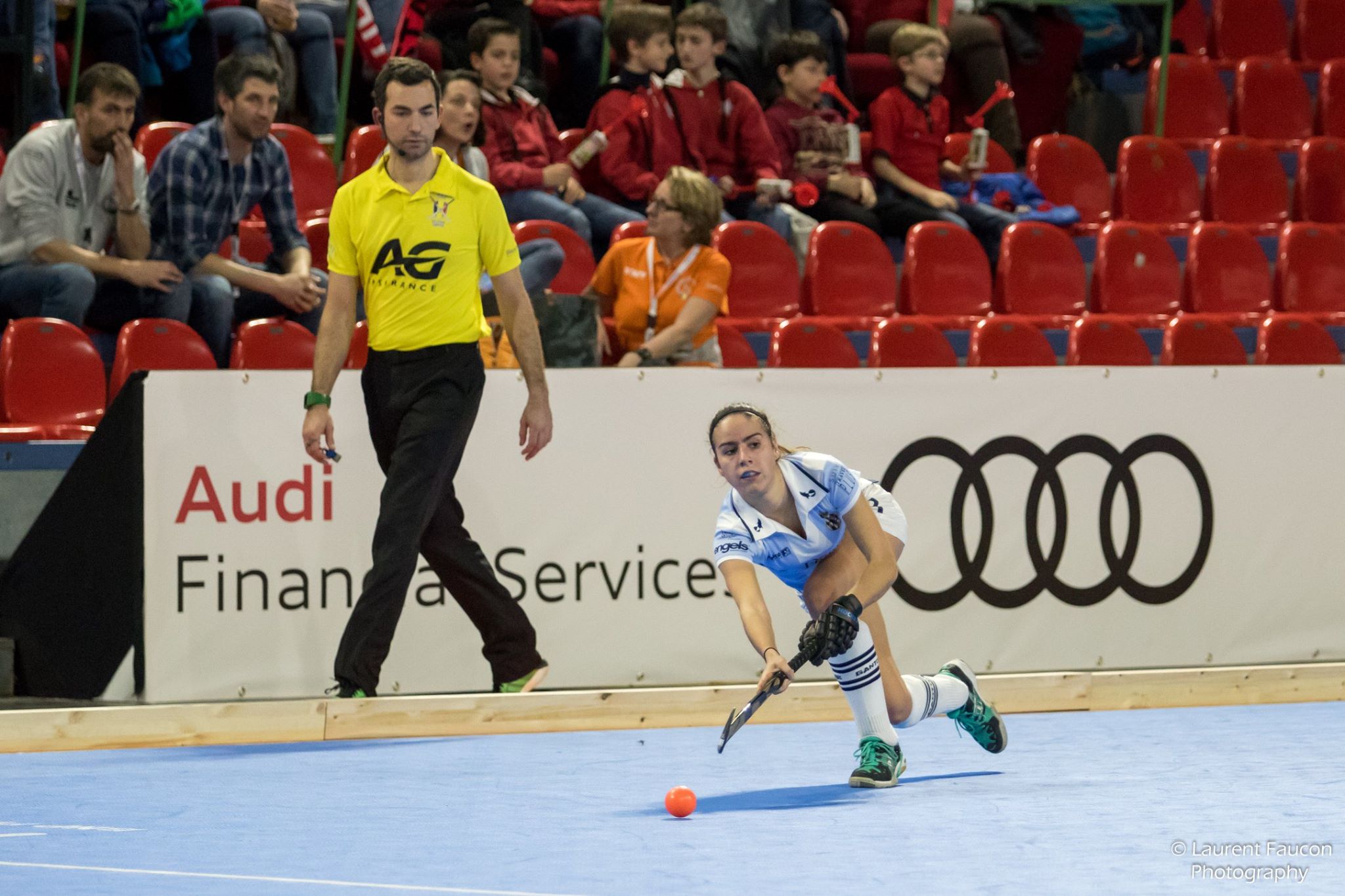 This error message is only visible to WordPress admins
Error: The account for axiwi_international needs to be reconnected.
Due to recent Instagram platform changes this Instagram account needs to be reconnected in order to continue updating. Reconnect on plugin Settings page
Survey: Which possibilities does a communication system offers referees and sports?
Referees take more correct and faster decisions with communication system
In June 2016 Axitour Communication Systems has held a survey among referees in Holland. The referees who participated on the survey are active on all levels and in a variety of sports. To obtain the information we made a survey for referees who are working with a communications system and who aren't working with a communication system: 105 to 419.
More information about the survey: Check the webpage with the main results, the Infographic and the official Press Release of the survey.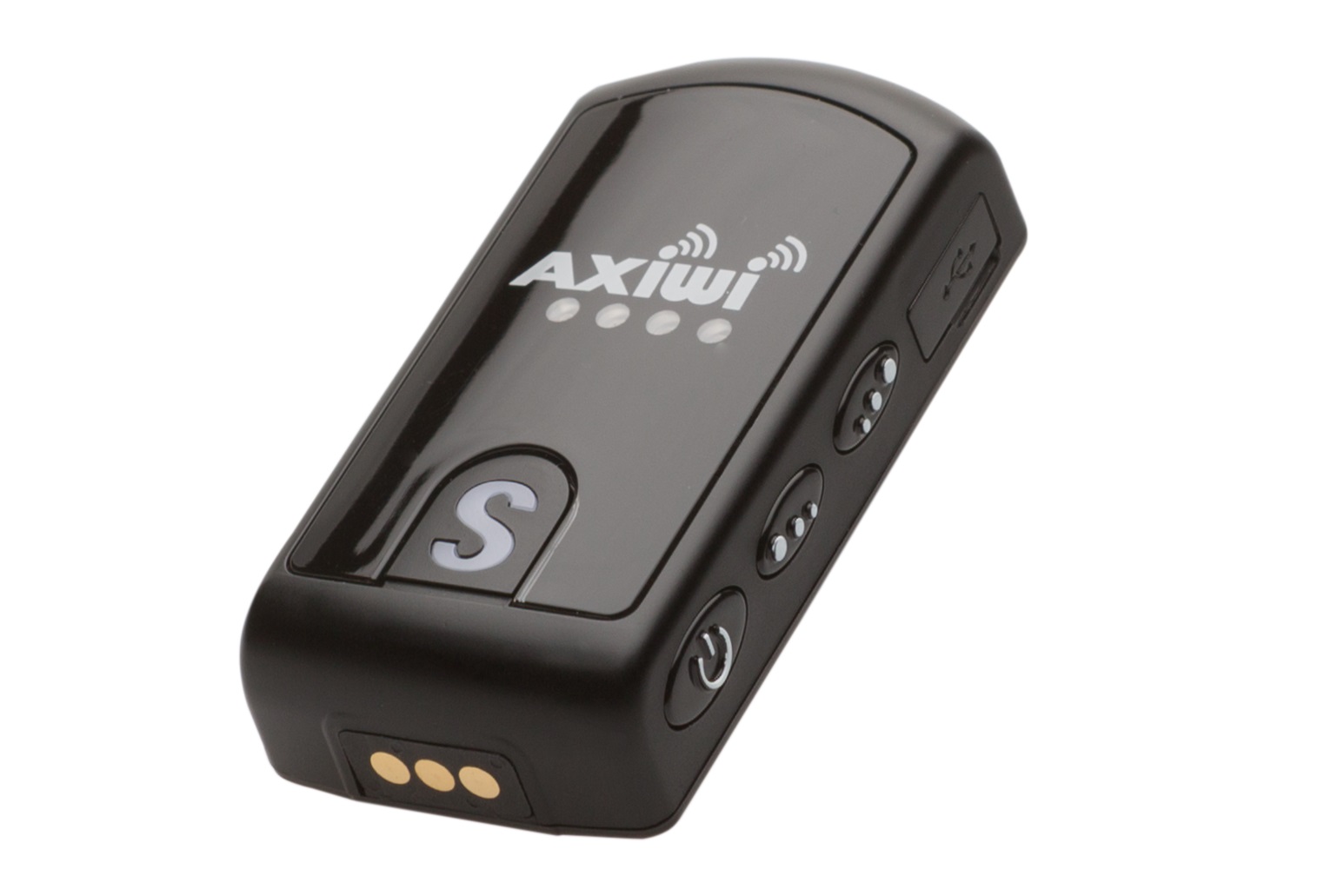 AXIWI Communication System
The AXIWI communication system only weighs  39 grams, has a safety lanyard and a clothing clip. The communication system is powered by a rechargeable battery and has a service life of 8-12 hours. There are various headsets available. The AXIWI communication system allows five people to communicate with each other simultaneously, others can listen in or break  into the conversation.
Customer service
Any questions? We would love to be there for you!
An immediate answer? Call +31 (0)180-691 400 between 8:15 am and 5:15 pm
Mobile phone: +31 614 16 45 02 (out of working times)
Mail to: info@axitour.eu and we will reply your question as soon as possible.