This contribution is written by Jesper Sanders (middle photo). Photography: Stefan Koops Photography.
After two and a half months of lockdown vicissitudes and severe COVID-19 measures, it was finally time again; football clubs were allowed to compete against other associations amicably. Today in Veenendaal, the exhibition game between second divisionist GVVV 1 and main division SV AWC 1 from Wijchen was scheduled. The match was planned earlier last year but unfortunately could not take place. Nevertheless, both teams were eager to end the first game of 2022 in a victory. Moreover, the arbitration of referee association Doetinchem en Omstreken had appeared at the kick-off in top condition.
AXIWI headsets
Because the Doetinchem referees' association has its own AXIWI referee case with 4 headsets for several months, they could use them for this match. The arbitral trio consisted of referee Jesper Sanders (from Doetinchem) and both assistant referees Ruben Bril (from Doetinchem) and Ramon Gronouwe (from Duiven). They led this match with AXIWI headsets and beep flags from the referee association SDO.
Clear communication
From the start of the match, communication was clear and correct in the arbitration. The connection of the units was perfect, and the professionalism radiated from it. As the fatigue set in at the end of the match, you could notice that someone was panting, as this sound was not muffled. On the other hand, there was no sign of the wind during the match. Signals or decisions could be well supported verbally, and players saw an orchestral trio that was well coordinated.
A great experience, in which we put in a good performance under the supervision of about 200/300 spectators. The headsets were of enormous added value, and we will certainly use them more in such practice matches; pure class!
Jesper Sanders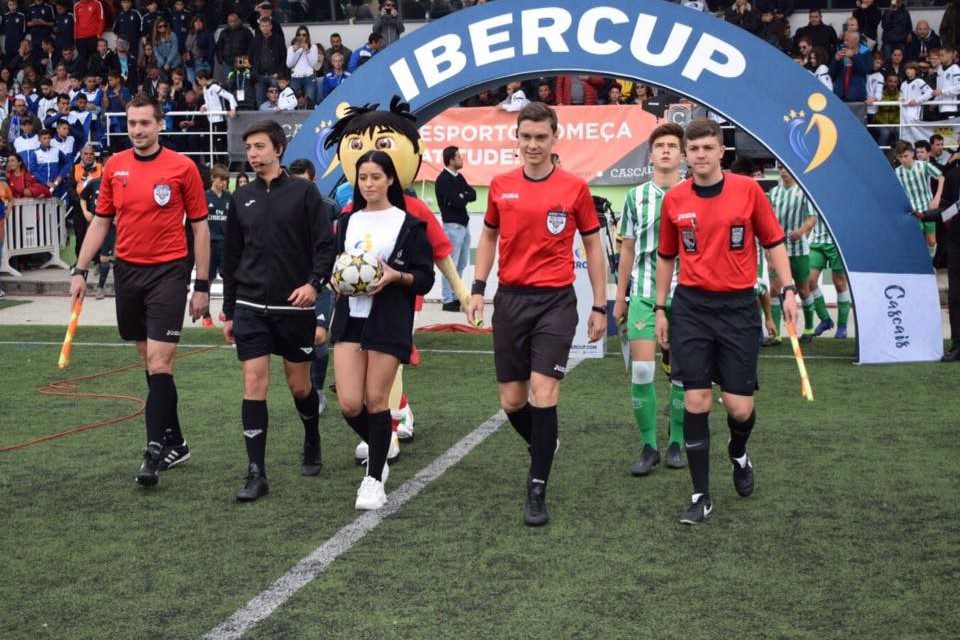 NEWS: World football association FIFA puts Axitour with AXIWI® on list 'referee communication systems'