(Kimberly de Pater/Sportbedrijf Rotterdam took the photo above)
The World Cup Water Polo took place from 11 to 13 April 2023 in Zwemcentrum Rotterdam. Sportbedrijf Rotterdam organized this tournament together with the KNZB and World Aquatics.
During the matches, the AXIWI communication system was used to provide commentary to spectators on the VIP deck. In addition, former international and goalkeeper in the Dutch Eredivisie Debby Willemsz and referee in the Eredivisie Mark Hendriks jointly explained the rules and how water polo works.
 "It offers fans a unique opportunity to follow and understand the sport while simultaneously enjoying the excitement and sensation of the match."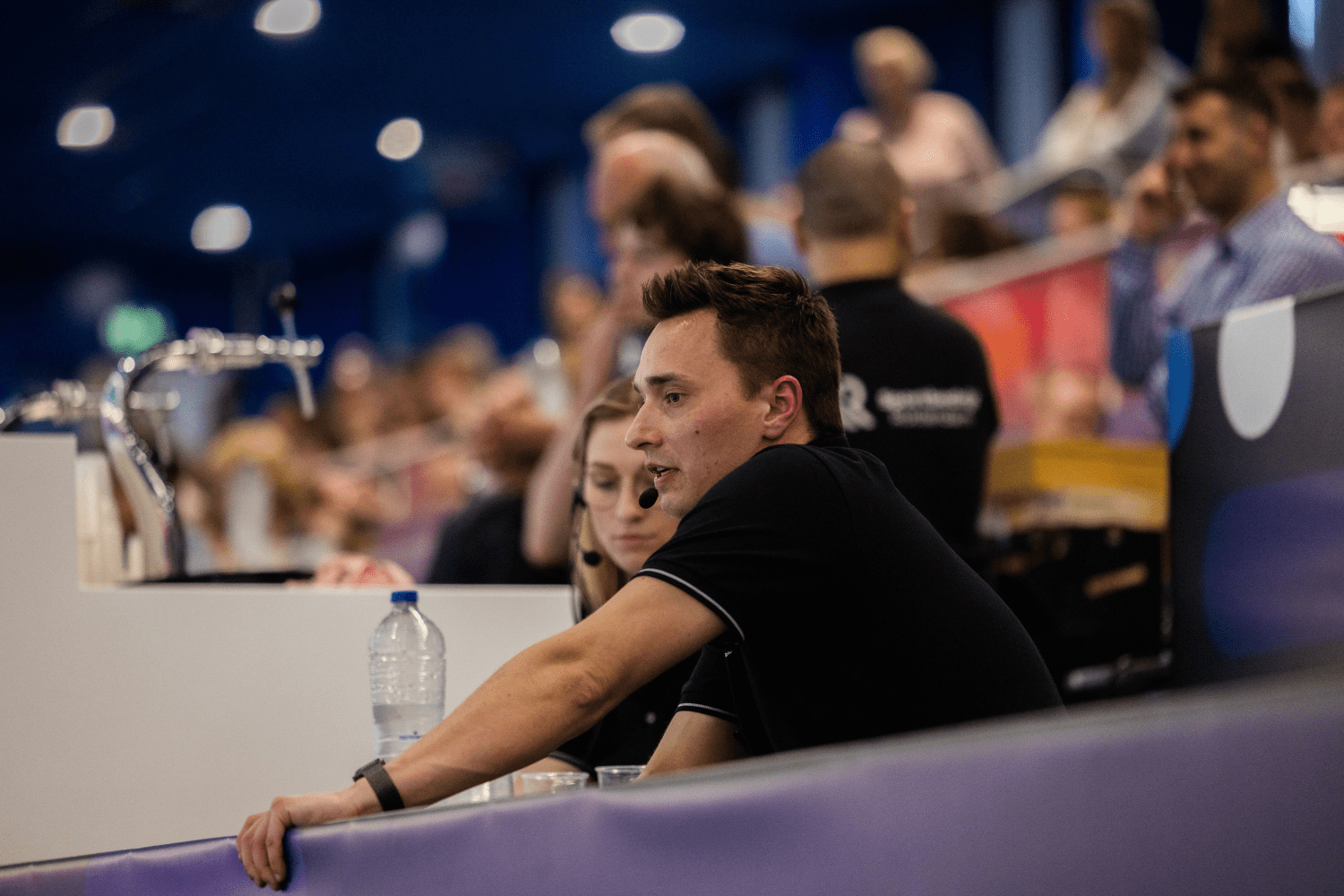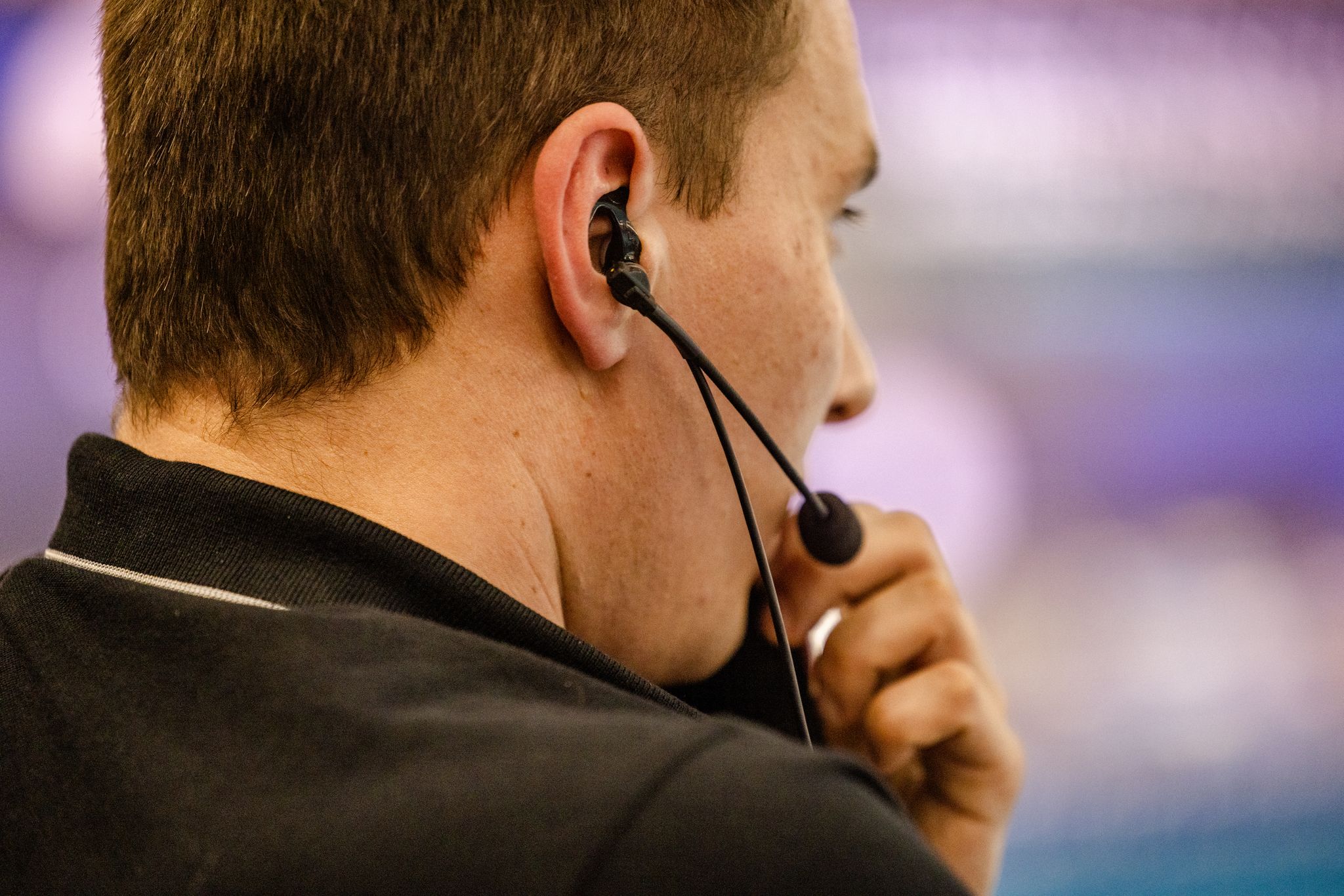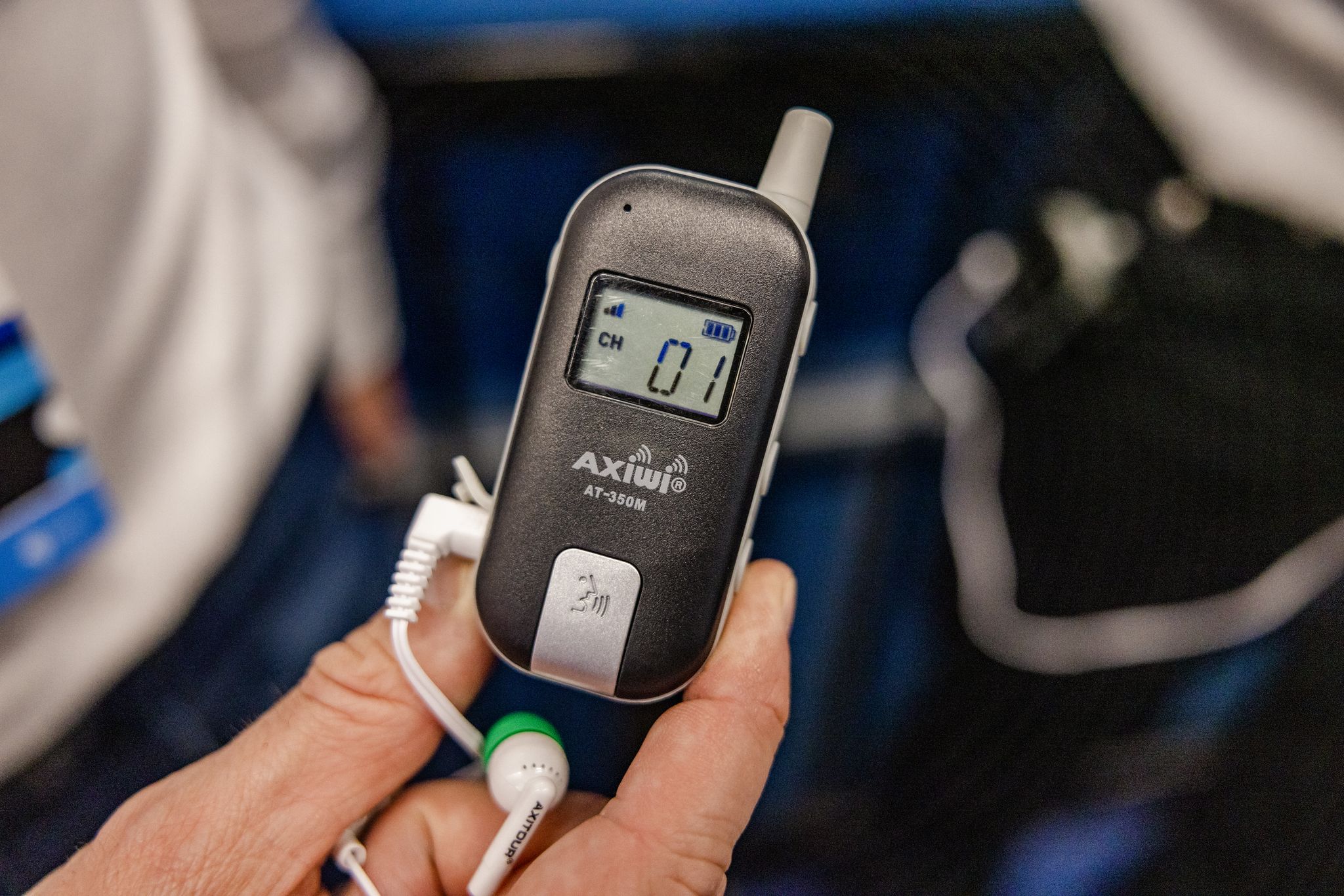 (The photos above were taken by Vivienne Magalie/Sportbedrijf Rotterdam)
Sports experience
The design and use of the AXIWI AT-350 offered great added value for those who did not know water polo well. The guests on the VIP deck, mainly sponsors, experienced this as a great addition to the sports experience. VASCO Consult, a sponsor, gave us back: "Very interesting to get more background through the headset about what was going on in the pool, what the water polo rules are and why certain decisions were made by the referees. What a dynamic sport; the Netherlands has gained a water polo fan!"
The organization was also delighted with using the AXIWI communication system: "It offers fans a unique opportunity to follow and understand the sport while simultaneously enjoying the excitement and sensation of the match."
INTERVIEW with Mark Clattenburg about the added value of using referee headsets – 19-05-2021
"It is what my wife says with a dishwasher. When you haven't got one you don't know the difference. But when you get one, it changes your life."