This is the first time ever for us, here in the Netherlands Rugby League Bond (NRLB), to use communications technology for our games. This game was well planned for the official tour of the British Royal Air Force against the strongest teams of the Netherlands Rugby League. 
Clubs as :
Rotterdam Pitbulls

Den Haag Knights

Amsterdam Cobras

Hardewjek Dollphines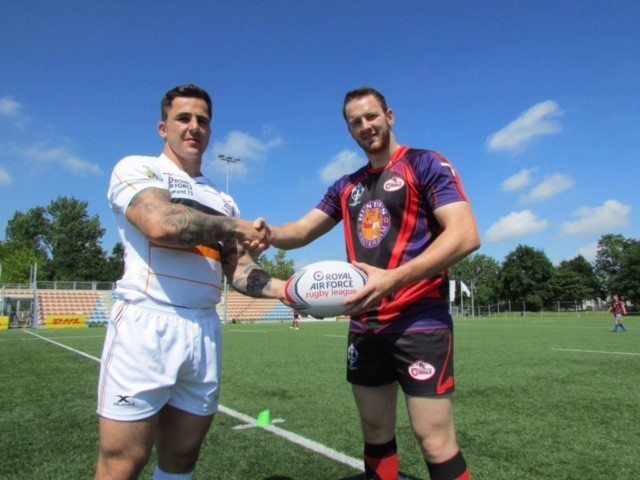 Royal Air Force Rugby League
Three games were played at three locations, which were Amsterdam, Den Haag and Harderwijk as the RAF Regiment was here in Holland for the 75th Anniversary with the Dutch Military at Ermelo base camp. So as Match Officials we had to make sure that we are on the ball to make the right calls. And to make this easier for us as referees and Touch Judges, we were able to use the wireless AXIWI communication system that made it possible for us to relay message hans free and direct from one side of the field to the other side. We had no problems at all throughout the full 80 minutes of the game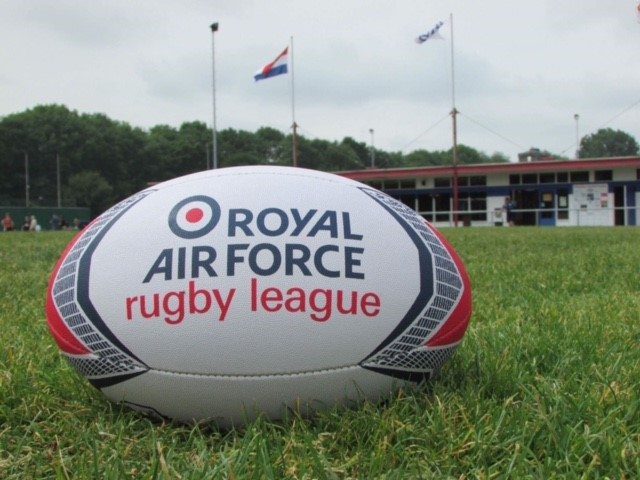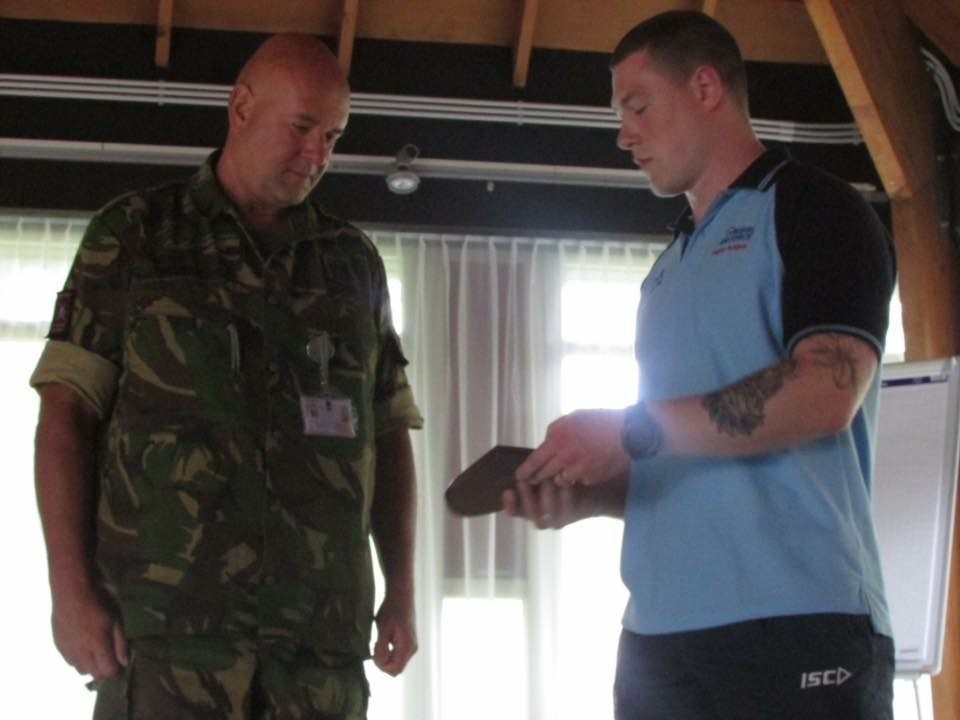 Rugby referees using AXIWI
We are so grateful that we chose the AXIWI communication system as we know that they have been well known to our sport in two major premiership leagues that millions around the world watch; the Australian National Rugby league and the British Rugby League called the Super League. The referees in this leagues already using AXIWI for some time. Now it's our turn, here in the Netherlands. And we are looking forward to to our international games coming up against Germany and Sweden.
I personally would recommend AXIWI to anyone that is involved with officiating rugby games at any level. It was not that difficult to use and the quality of the sound of receiving and transmitting is superb. The best thing; it is just as easy as using a telephone. Now we don't have to worry about hand signals anymore. Thank you AXIWI and Axitour Communication Systems. Looking forward to our next games using the AXIWI communication system.
Match Official Coordinator,

2012-2017 Misa Vakadranu