Axitour Communication Solutions is the
preferred supplier of the European Handball Federation
and equips the top handball referees since 2017, with the AXIWI referee communication system. During the 2018 European Women's Handball Championship in France some top referees couples are also working with the AXIWI system. It proves that AXIWI performs on the highest level. Two of our representatives (read: product specialists) are in France from 14 – 16 December at the 2018 European Women's Handball Championship:
Thomas Boogaarts and
Ferry van Beek, former EHF referee.
Ferry is still active in the Dutch Handball Premier League and BeNe-League and using the AXIWI communication system, just like the entire Dutch Handball referee team.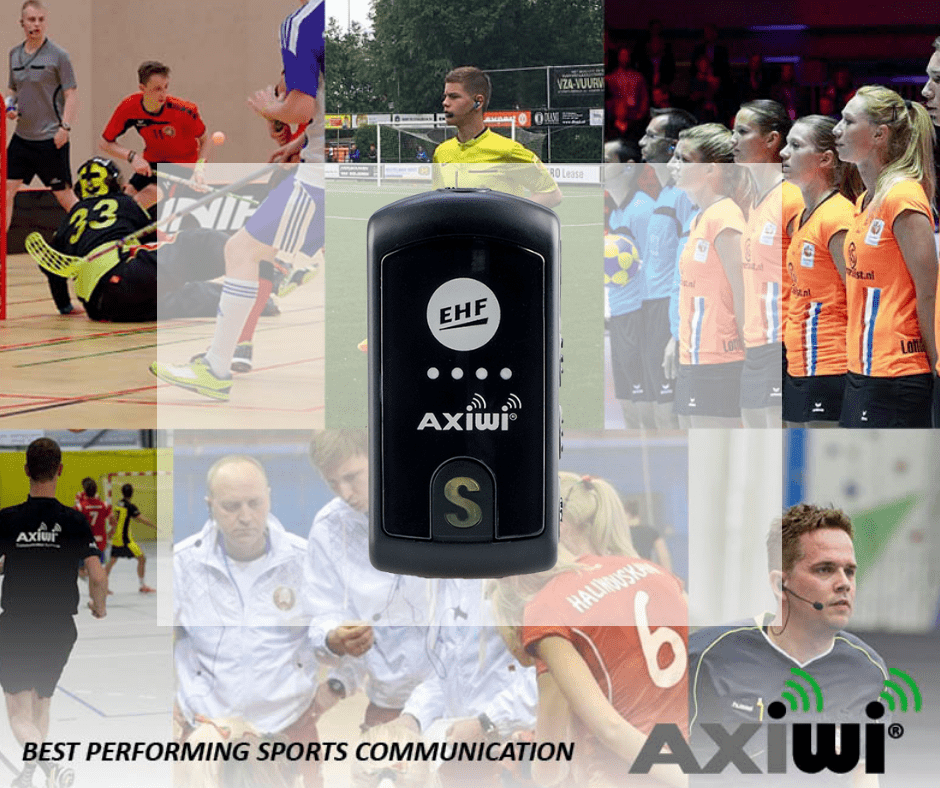 Meet the AXIWI Team in France from 14 – 16 December
We are pleased to offer sports federations and their representatives the possibility to meet Thomas and Ferry in France, Paris. You can make an appointment with them for a demonstration of the AXIWI communication system. They will also provide you all the needed (pricing) information.
Make an appointment for an AXIWI demonstration
Thomas and Ferry are in Paris from Friday evening 14 December till Sunday evening 16 December. They will attend some handball games (Accor Hotels Arena, Paris) in the weekend where they can meet you. But if you want, they can also meet you at a location you prefer, no problem. If you are interested, please make an appointment with our sales representatives directly. Thomas Boogaarts e-mail:
tboogaarts@axitour.eu
Ferry van de Beek e-mail:
fvandebeek@axitour.eu
More information about AXIWI and the possibilities for handball referees you will find here:
The AXIWI handball webpage
on
www.AXIWI.com
.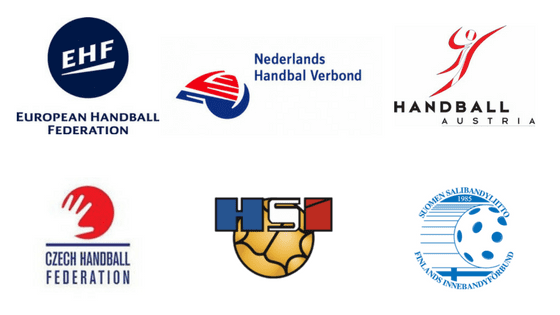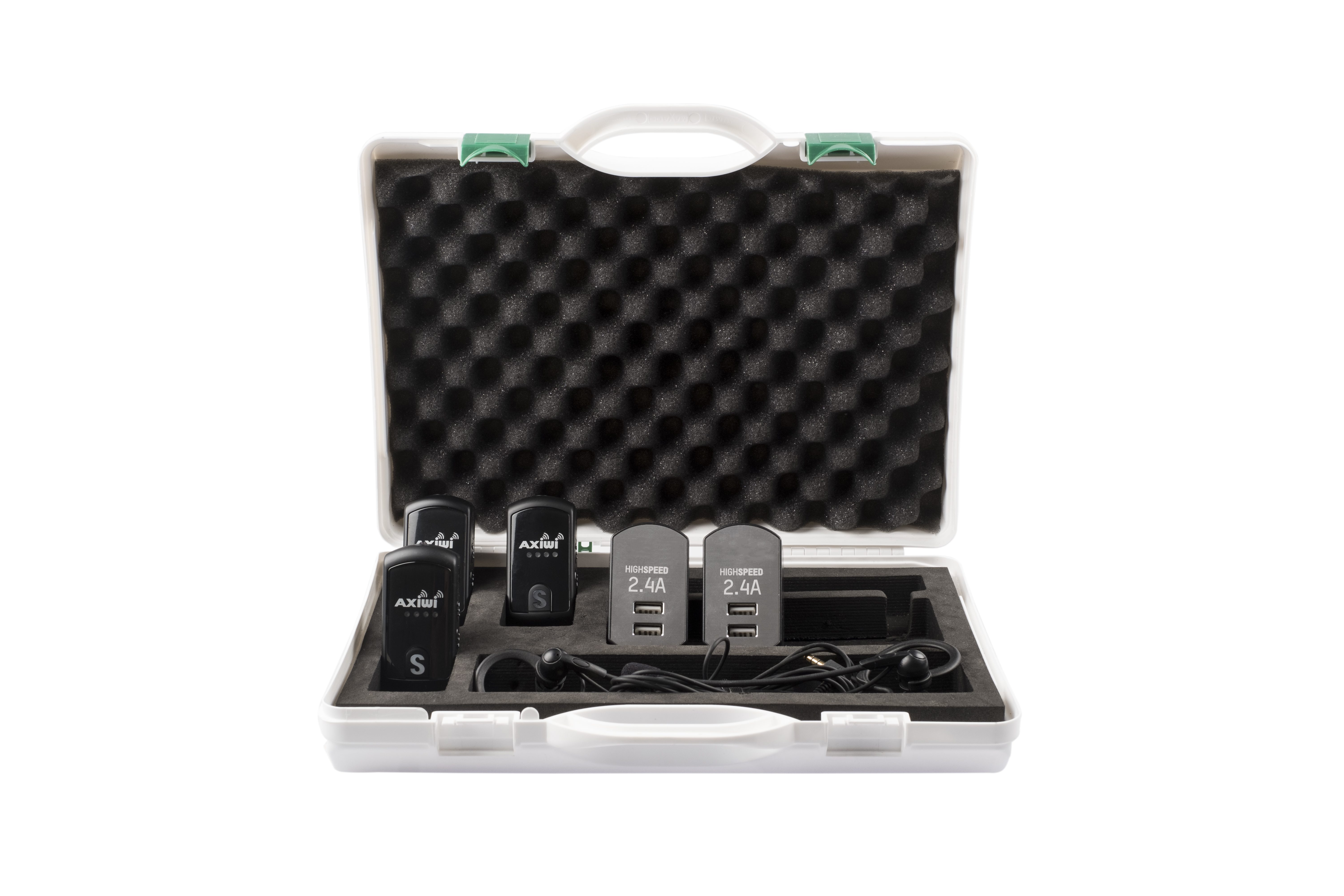 About AXIWI: The wireless referee communication system for handball
The general price idea about a wireless referee communication system is, that they are far too expensive.  The price of the AXIWI communication system will change this mind setting! We have already convinced several sports federations that there is, a no longer need to ignore the use of such a wireless referee system. AXIWI is the professional and affordable communication system with a direct and open-line connection for referees. The AXIWI communication system is already in use by the (top) handball referees from the Dutch Handball Federation (NHV), the Austrian Handball Federation, the Slovakian Federation, the Czech Handball Federation, the Icelandic Handball Federation and we are also the proud official supplier for The European Handball Federation. Our communication systems are also used by many other top referees and well-known sports federations. Some nice examples are the Dutch and Belgium National Hockey federations, the UK Rugby unions, The Korfball federations and many more. Depending on the headset type, our pricing is about 1/3 of the prices from the system which has been common up till now and is in use by many federations.  Our system has been found to be very competitive and some find it even better; in comfort, quality sound and easy usability. Thanks for your attention and we hope we will see you there.
Thomas Boogaarts and Ferry van de Beek