Letter of Recommendation Royal Dutch Hockey Federation
"Based on a a successful trial period using the the AXIWI full duplex hands free referee communication system; we, the Royal Dutch Hockey Federation, have decided to equip all of our top class referees with the AXIWI communication system. Due to this new AXIWI system the communication between the two field referees has improved considerably.
The speed and correctness of the communication has improved and miscommunicating is over. The AXIWI communication system is user friendly and can be set up within a minute. It has a very sufficient, clear and loud sound."
The Royal Dutch Hockey Federation is very pleased with the AXIWI communication system and wrote a Letter of Recommendation in which they describe and confirm their satisfaction.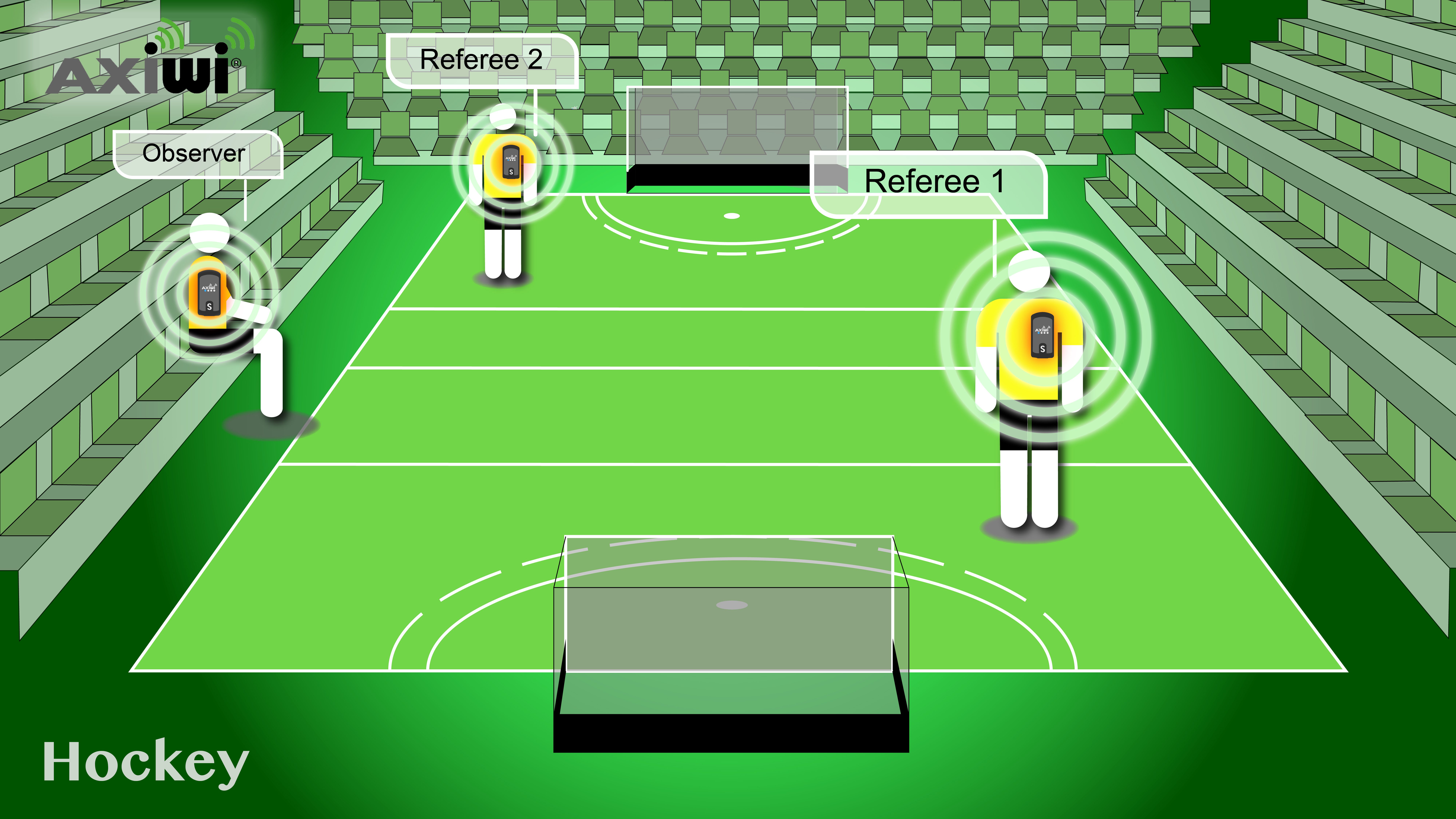 AXIWI communication system for field hockey umpires
Customer service
Do you have any questions? We're there for you!
Directly an answer? Call us by phone between 8:15 am and 5:15 pm : +31 (0)180-691 400
Mobile phone: +31 614 16 45 02 (beyond working times)
Mail us: info@axitour.eu and we will answer your question as soon as possible.