Axitour asks referees and umpires worldwide:
"Which possibilities does a communication system offers referees and sports?"
Referees increasingly using technical tools to guide a sports game with a colleague referee(s). One of the most popular technical tools is the wireless communication system, often called "earphones" or "headset". Referees and sports officials can use this to communicate directly with each other via the "open" line connection.
Axitour is curious to the opinion of referees and umpires about the use of a communication system; what exactly is the added value of using a communication system for the referee and the sport? To answer these questions, two surveys have been set up by Axitour; one for referees who do not yet work with a communication system and one for referees who do use a communication system.
Join the survey and have a chance of winning an AXIWI referee kit (AT-350) for 3 persons!
Participants of the survey have a chance of winning an AXIWI AT-350 referee kit for 3 persons.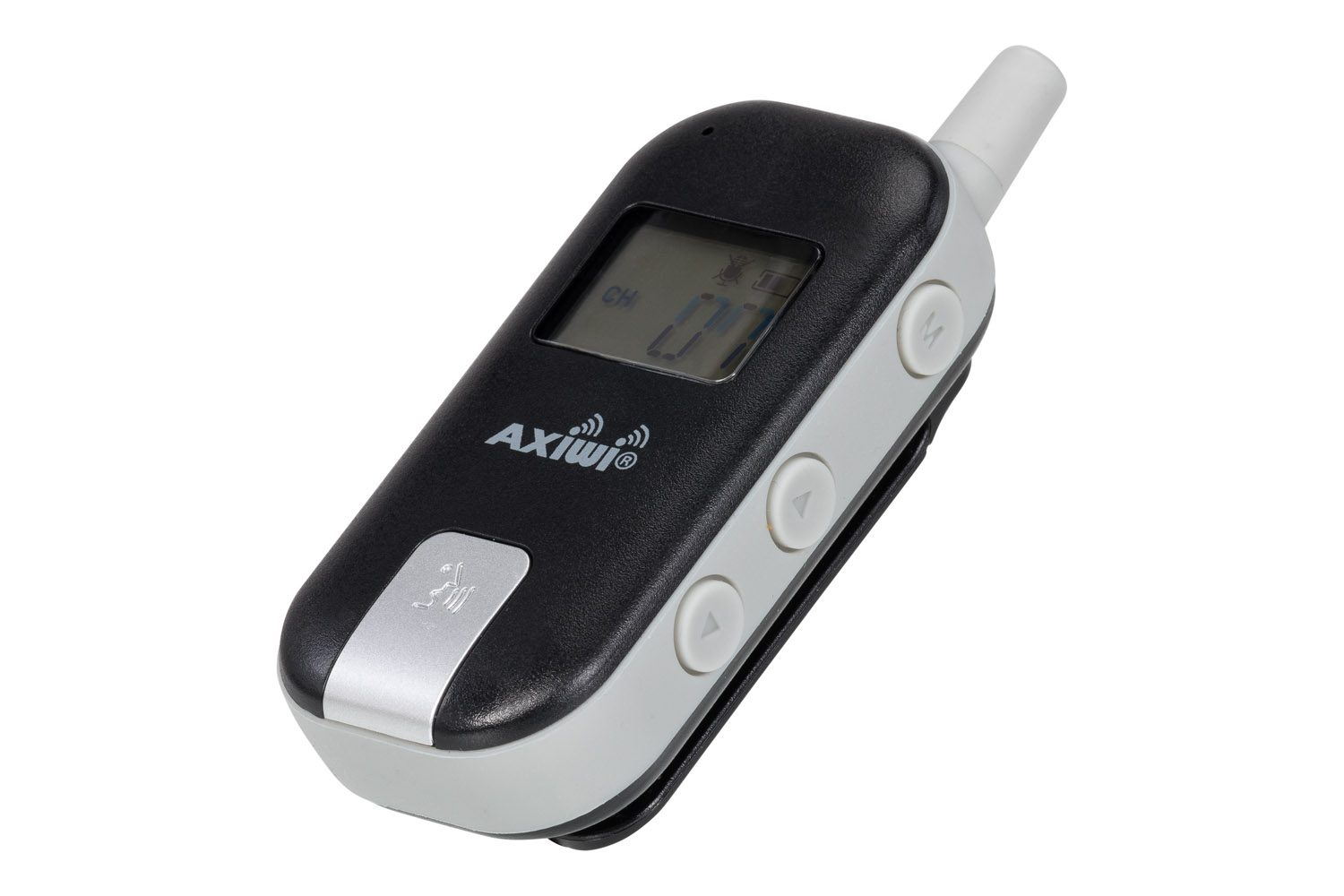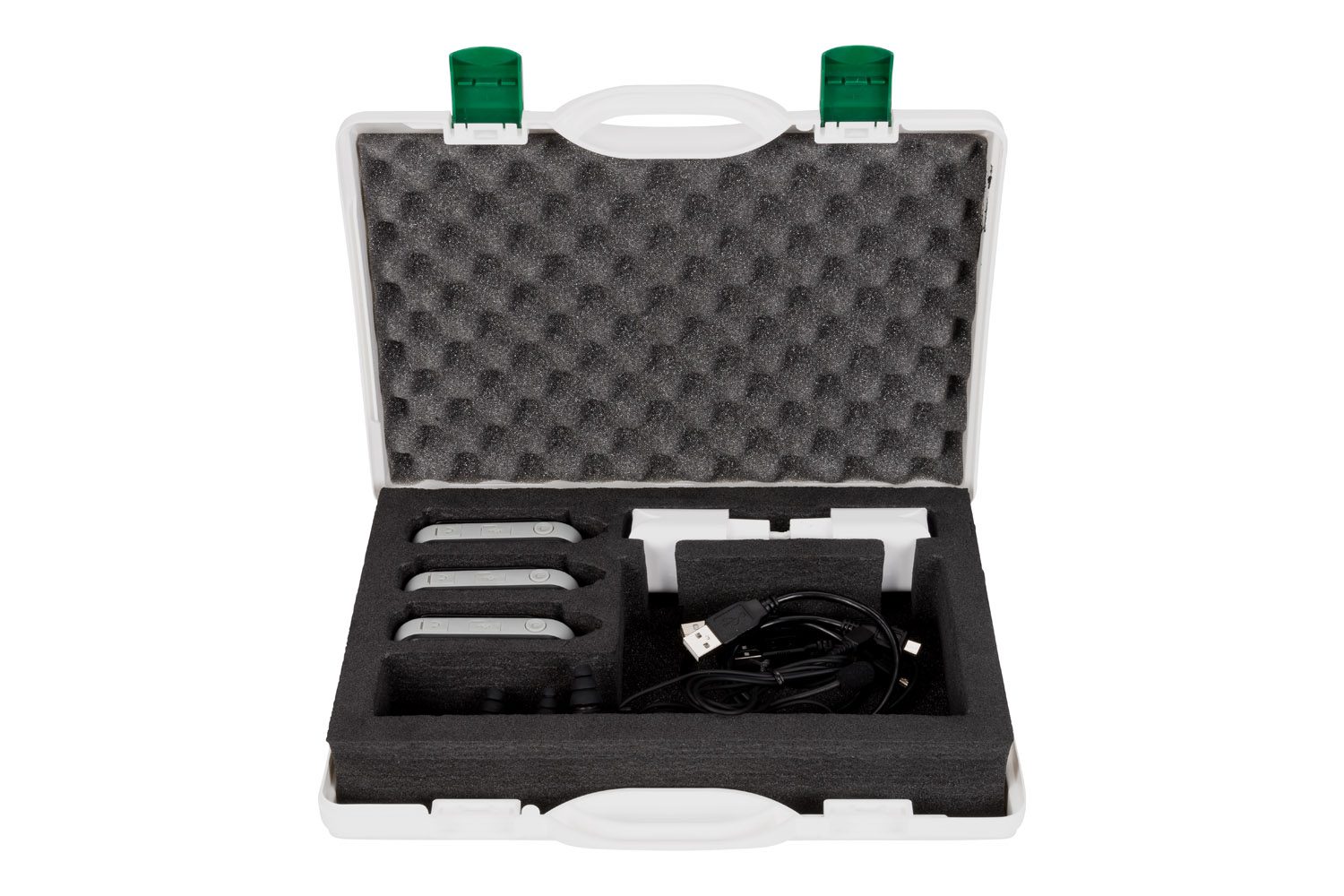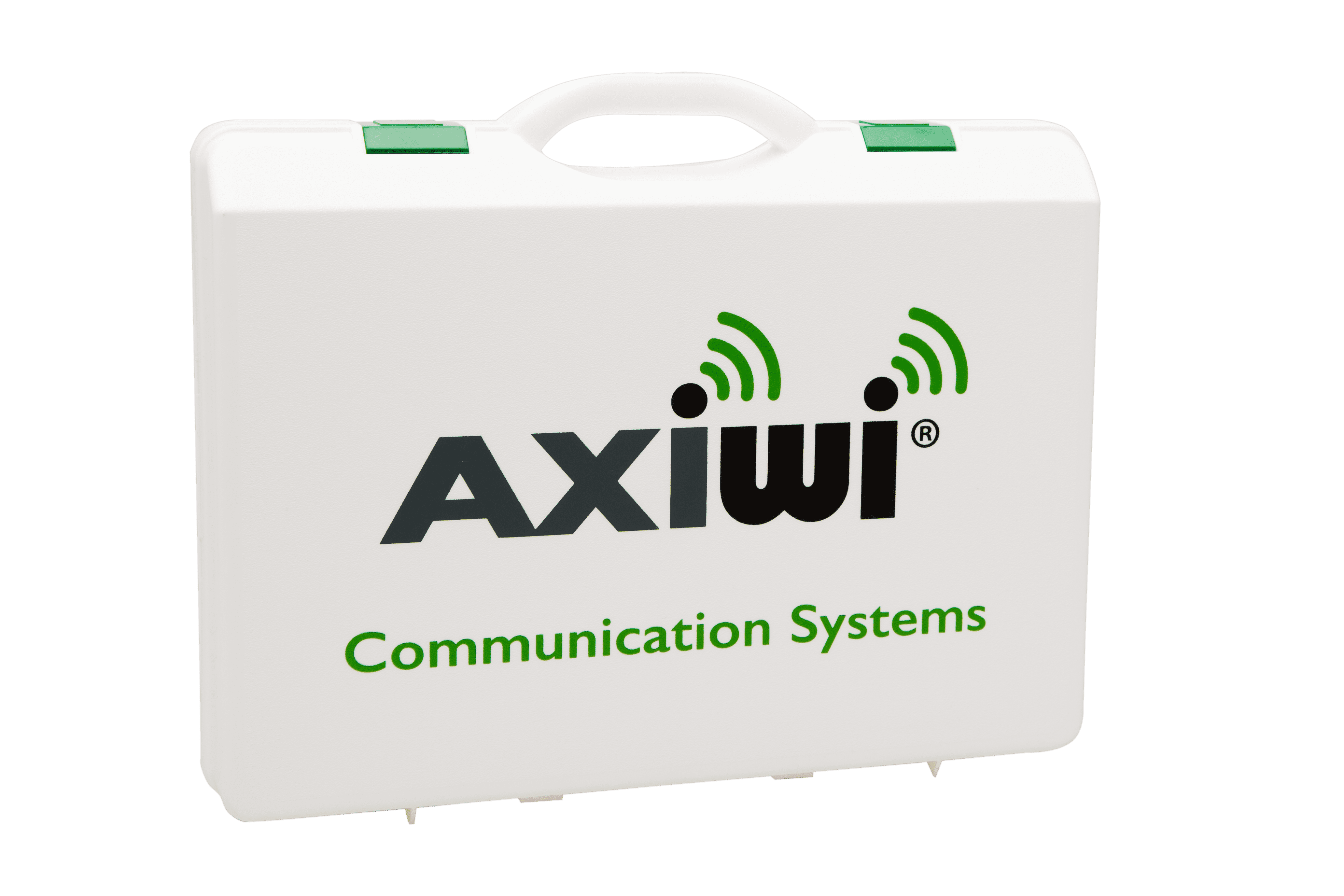 Customer service
Do you have any questions? We're there for you!
Directly an answer? Call us by phone between 8:15 am and 5:15 pm : +31 (0)180-691 400
Mobile phone: +31 614 16 45 02 (beyond working times)
Mail us: info@axitour.eu and we will answer your question as soon as possible.