What a start of the AXIWI Referee Academy! We started with the AXIWI Umpire Academy (umpire is the 'referee name' in field hockey) during the International Easter Tournament at the Dutch field hockey club HOD on 31 March and 1 April. It was good to hear from the umpire coaches that is was a very educational experience for the umpires and that it contributed to their development as a referee in working with a communication system.
The good news is that the next AXIWI Referee Academy will take place during the Dutch Beach Handball Championship of the Dutch Handball Federation.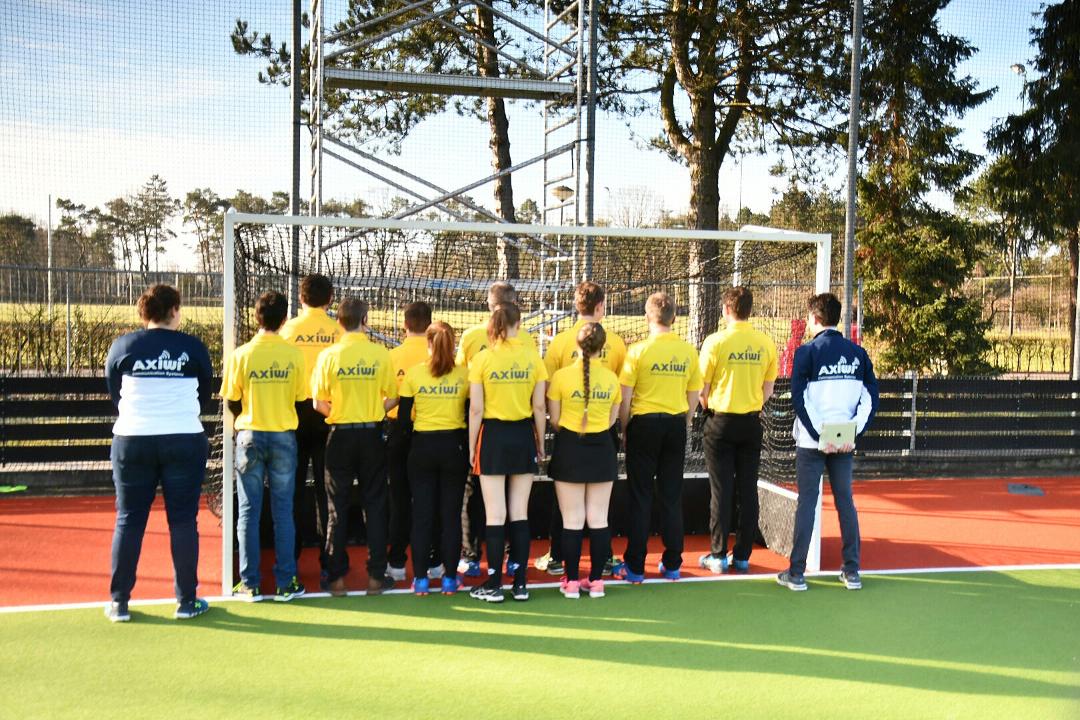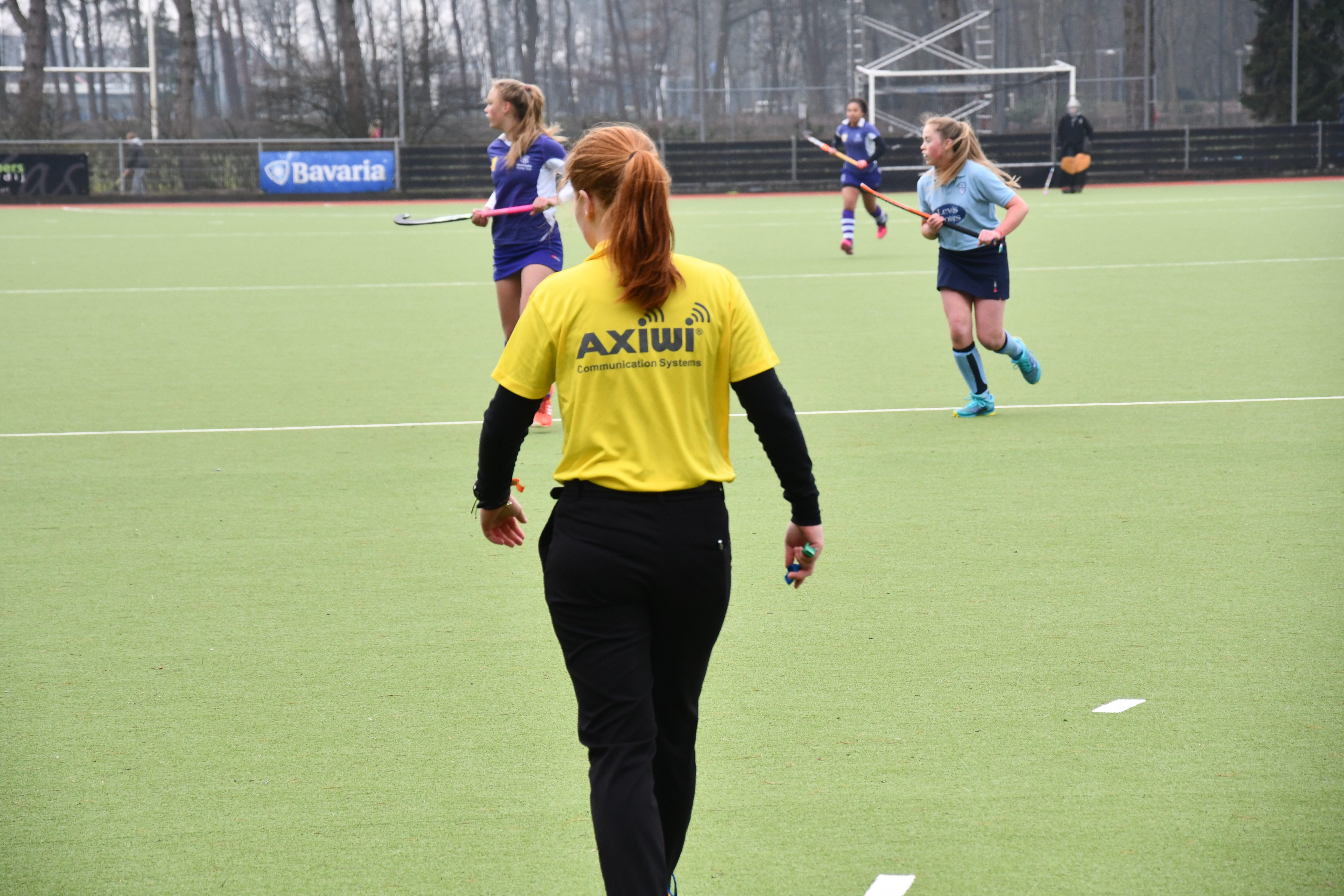 With the AXIWI Referee Academy we let referees to acquainted with working with a wireless communication system in order to use it optimally and effectively in collaboration with colleagues. The acquired knowledge and experience, during the AXIWI Referee Academy, they take to the sports club and their competitions; with which not only the referee but also the sports club benefits and improves. And that is our goal with the AXIWI Referee Academy: allowing referees to test and work with our communication systems so they become best performing referees and umpires.
More info on the wepage of the AXIWI Referee Academy (LINK).