"This AXIWI Bluetooth sport headset is the best I have been able to use while exercising, so far! It fits perfectly, no matter the movements you make. I use the sport headset when I go to the gym and while walking.
The sound is perfect and you are very safe while using it when you go outside for a walk, because it doesn't close your ear and you keep hearing everything in the environment.
Highly recommended!"
Greetings Glenn Siebens – Soccer referee and Welness Coach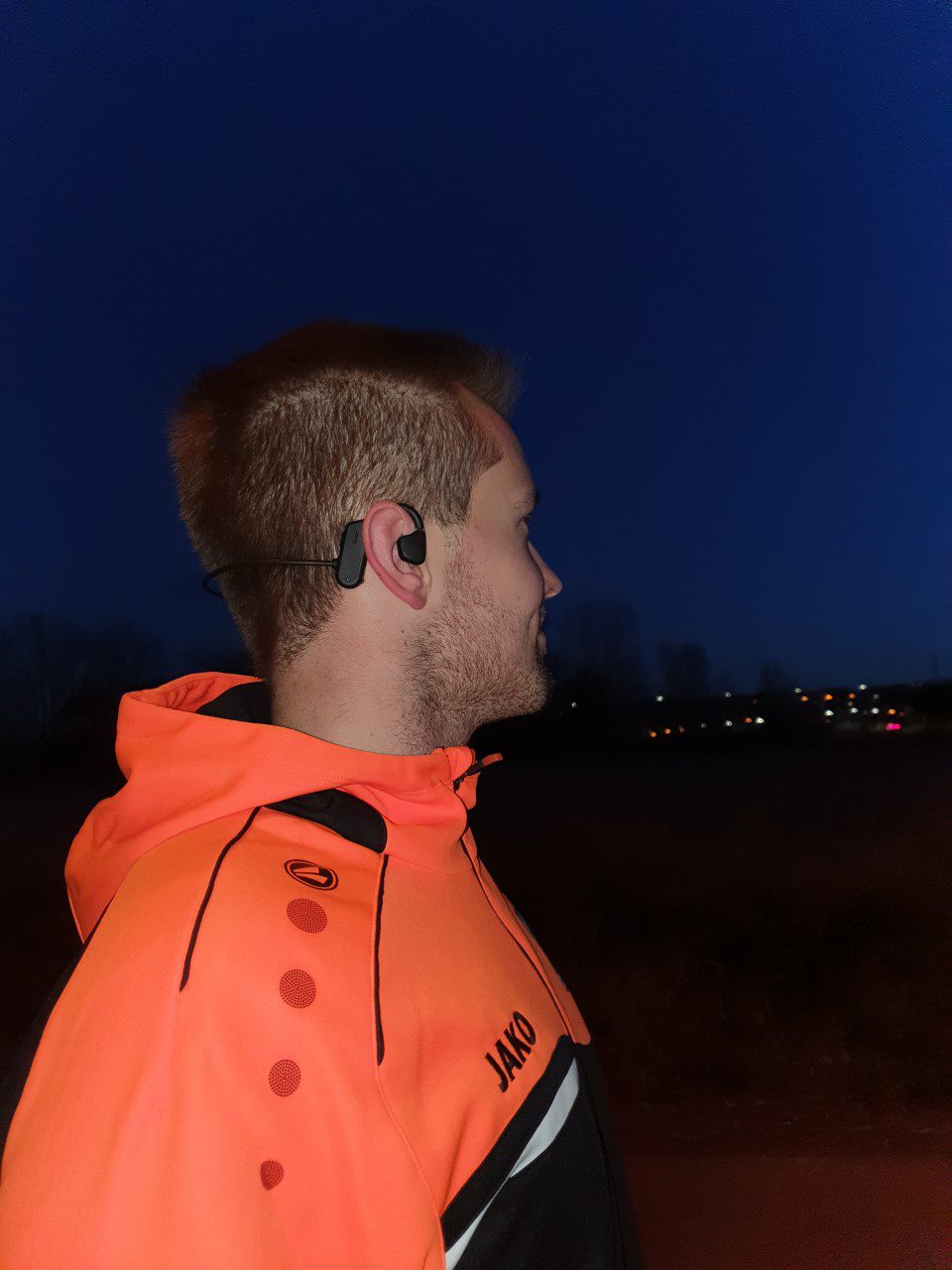 About Glenn Siebens
I have been active as a football referee in Belgium for 6 years now. Due to the shortage of referees, I have also set up a referee academy at my club soccer Verbroedering Beersel-Drogenbos. We are actively looking for new referees and we also offer full support, through headset coaching.  We use the AXIWI AT-350 for this. I was able to start this entire referee academy thanks to my sponsor AG Metals. As a referee I train 3 times a week on the field and 3 to 4 times a week in the gym (fitness). As a referee I am active in provincial football.
Besides football referee I am also a welfare coach and helping people achieve their goals; physically and in improving their sports performance. I am going to help people to lose weight, gain weight and / or help them in their sport to get even better. More info can be found on my Facebook account or Instagram account.