Paris World Games 2017 – My name is Mike Klaare, 19 years old and I live in The Netherlands. Recently I went to the Paris World Games with eleven other Dutch referees to participate to the soccer tournament. The Dutch group had his own referees team and my team had three other referees: Santosh Sital, Daniel Bleeker and Martin Wever. They are all qualified and official referees in The Netherlands.
Before I went to Paris I spoke with Axitour Communication Systems and arranged a rental of the AXIWI referee communication kit for this tournament. The service and contact with Axitour was great; they responded quickly and were professional. It was a great manner to get a better view from the communication kit of AXIWI by using it during the Paris Wold Games 2017.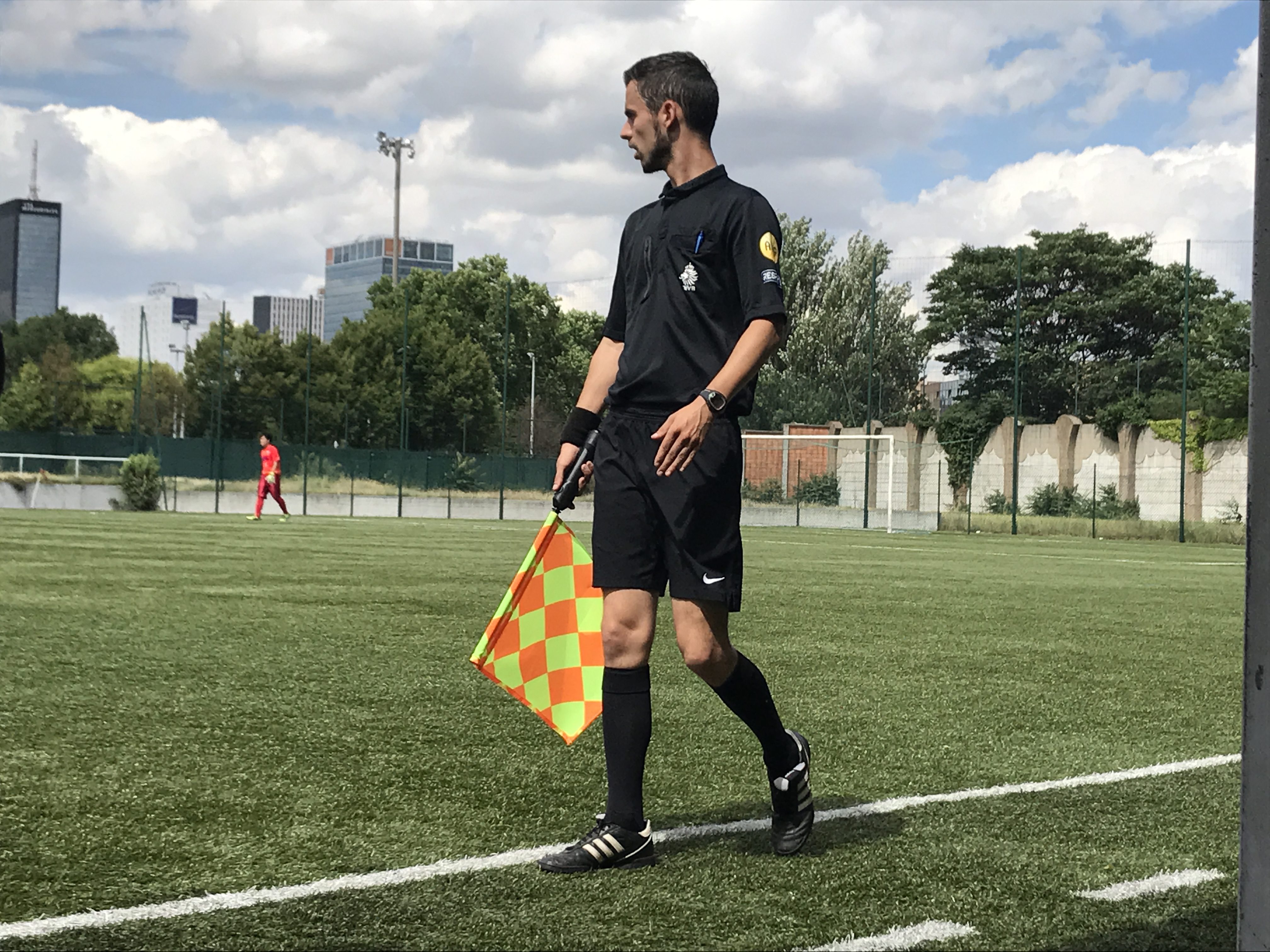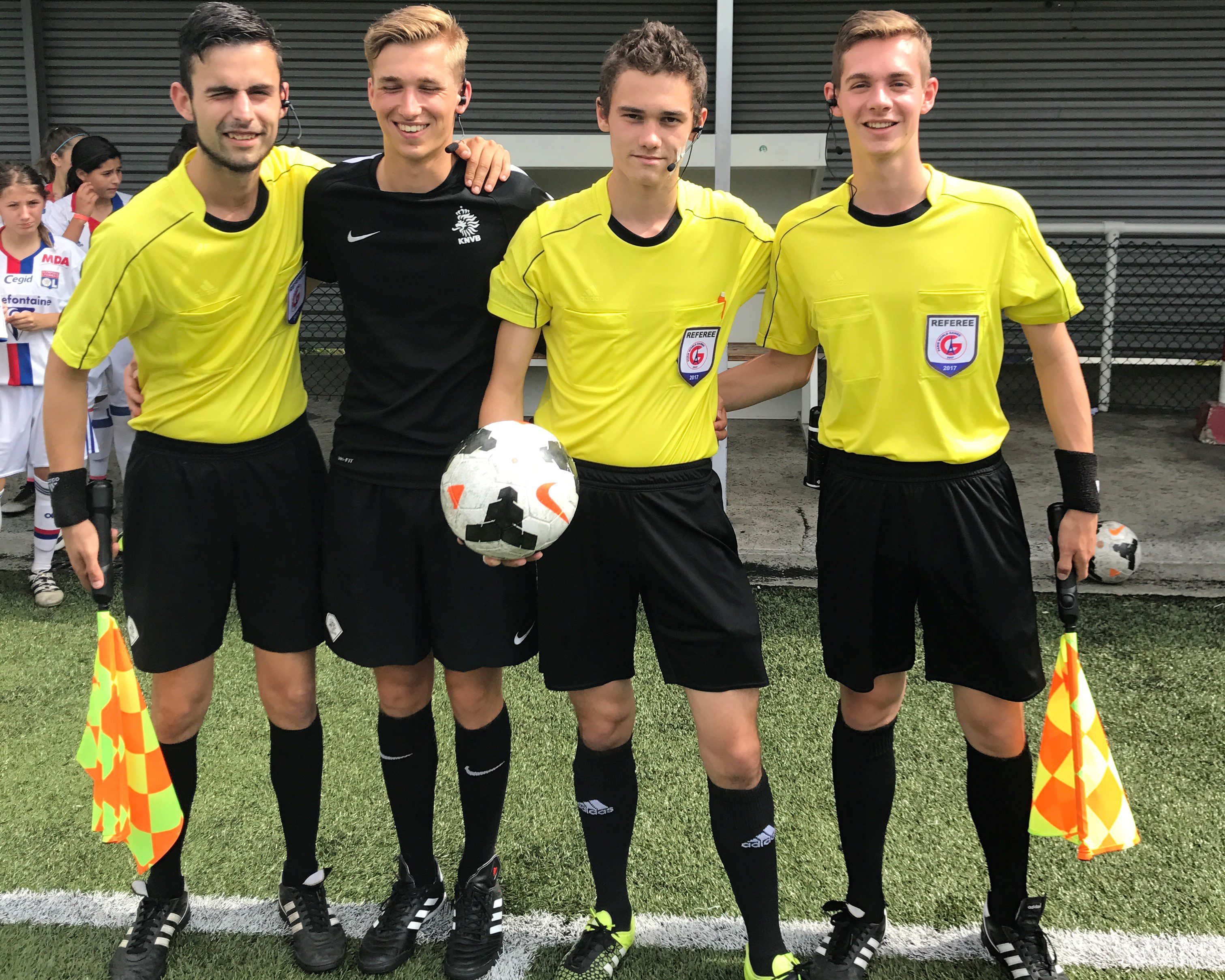 AXIWI referee communication system
The communication systems and accessories were send three weeks before the start of the Paris World Games, so I could test them here in the Netherlands and see if everything worked. I must say that is a great asset from AXIWI; the open line connection ensures you stay in good contact with your referee colleagues during the whole time you are using them.
The usage of the headset is really easy and can be used by everyone! The headsets (AXIWI HE-075) fits perfect in your ear and have a clear sound. The nicest of the AXIWI units is; they weigh not much and are very small; they can be perfectly hidden under your uniform. During the matches the contact with each other was amazing and it kept working 100%.
I would recommend the headsets of AXIWI Tour to all my friends and everyone who is in need of a referee communication kit. For referees its really easy so communicate between each other and make the right decision at the right time!
Once again, thank you very much for the usage of the amazing equipment!
Mike Klaare
Wireless referee communication system
In sports having 2 or more referees during a match is an increasing trend, even if the matches are non-professional. To make communication between referees more effective we introduced the wireless and handsfree AXIWI Referee communication system. And the communications system is very affordable: similar referee communication systems are 5 to 6 times as expensive. In the mean time our AXIWI system is succesfully being used in sports like handball, korfball, basketball, soccer, fieldhockey, volleyball, baseball, water polo, rugby, Ice hockey, floorball, Segway Polo and Lacrosse. Click here for a total view with all the sports and possibilities.