BLACK FRIDAY AXI 2020
15% discount on the entire product range

Black Friday AXI 2020! It is that time again; Black Friday and Axitour Communication Solutions joins also! We are giving a 15% discount on the entire AXIWI and Axitour product range, from Friday, November 27 to December 4. This year the discount deals apply to everyone worldwide.

Refurbished AXIWI AT-320M – 50% discount
This year we also have a special 'refurbished' deal for the AXIWI AT-320M: 50% discount.
Please note: We have a limited number of refurbished AXIWI AT-320 units.
View the entire product range of AXIWI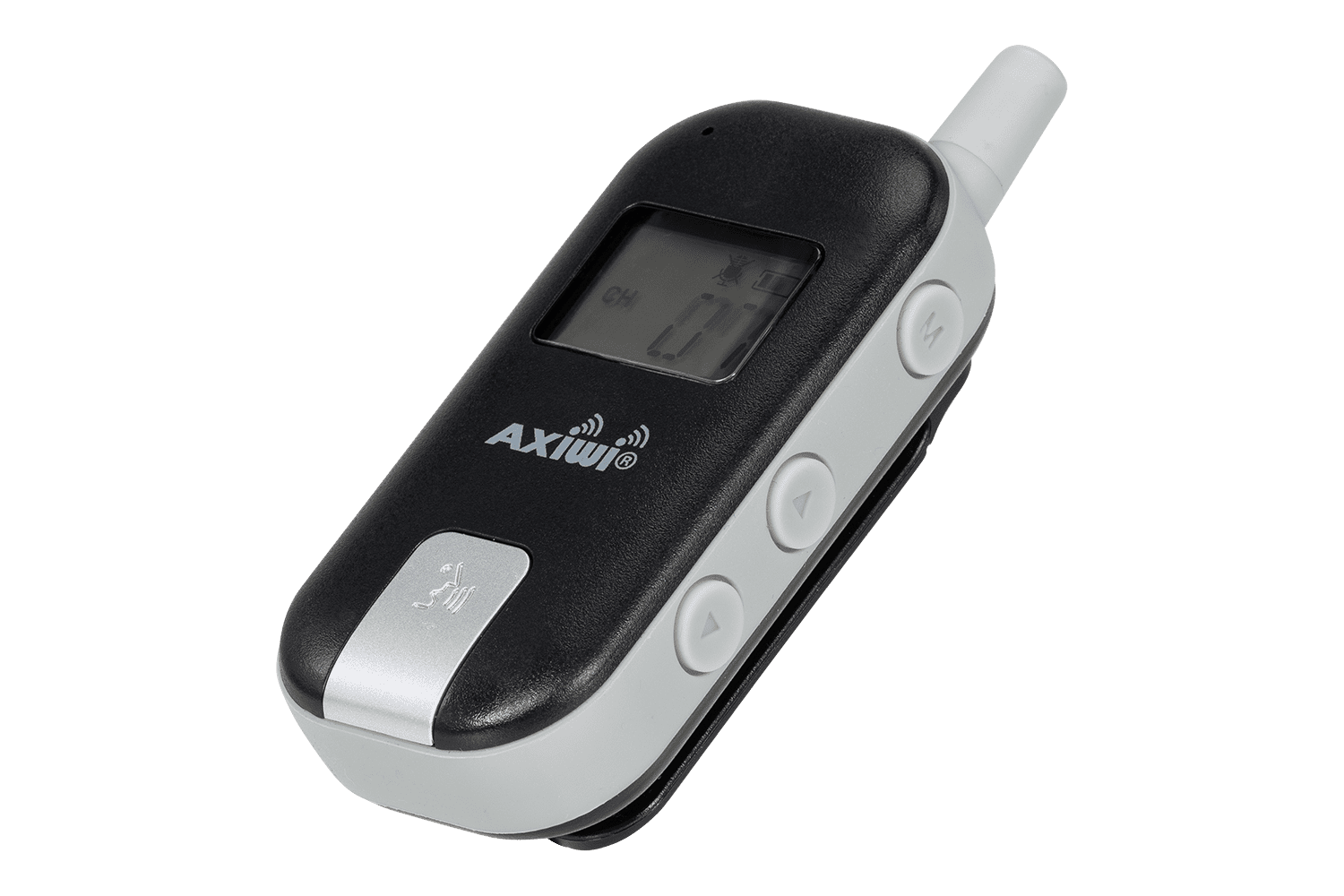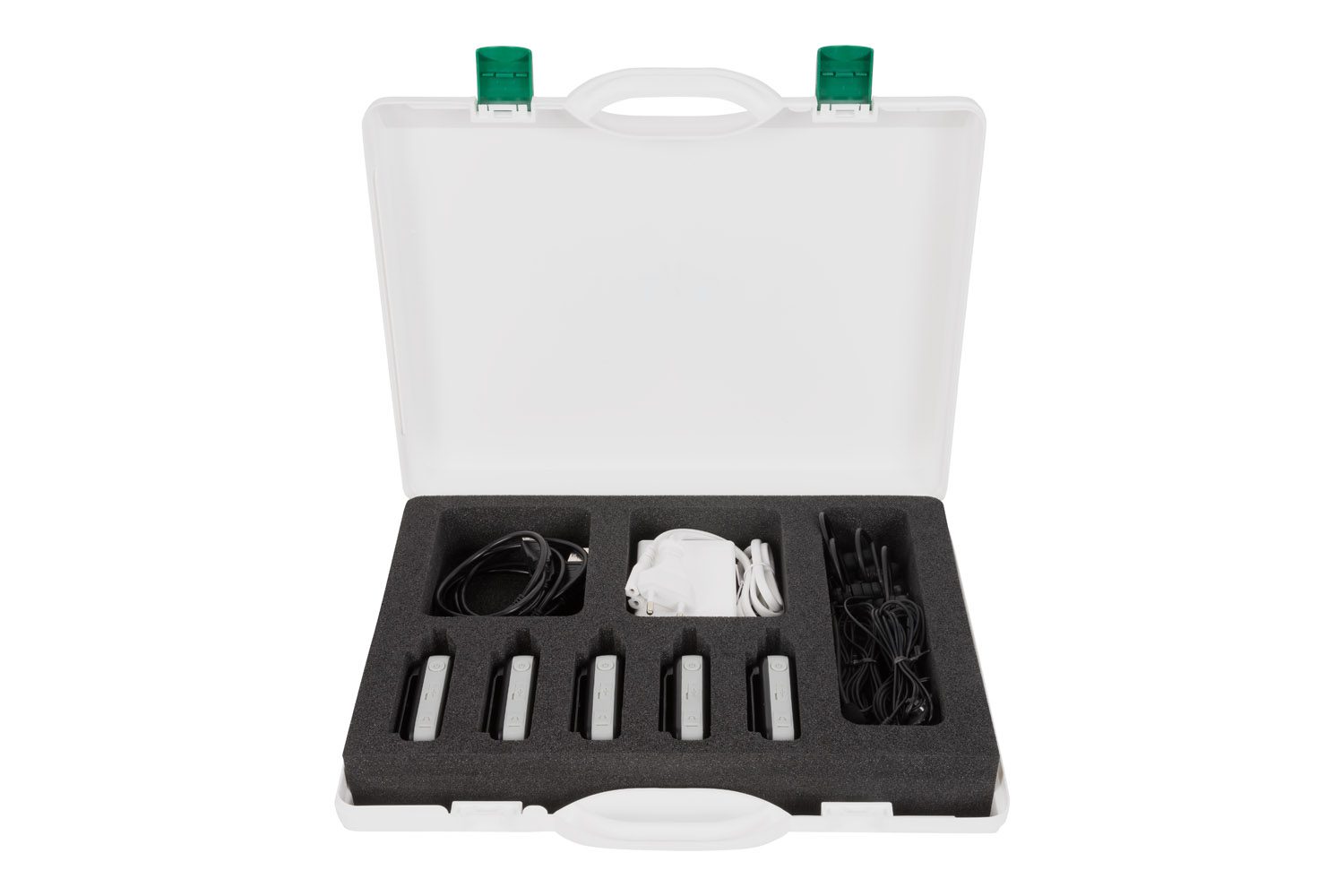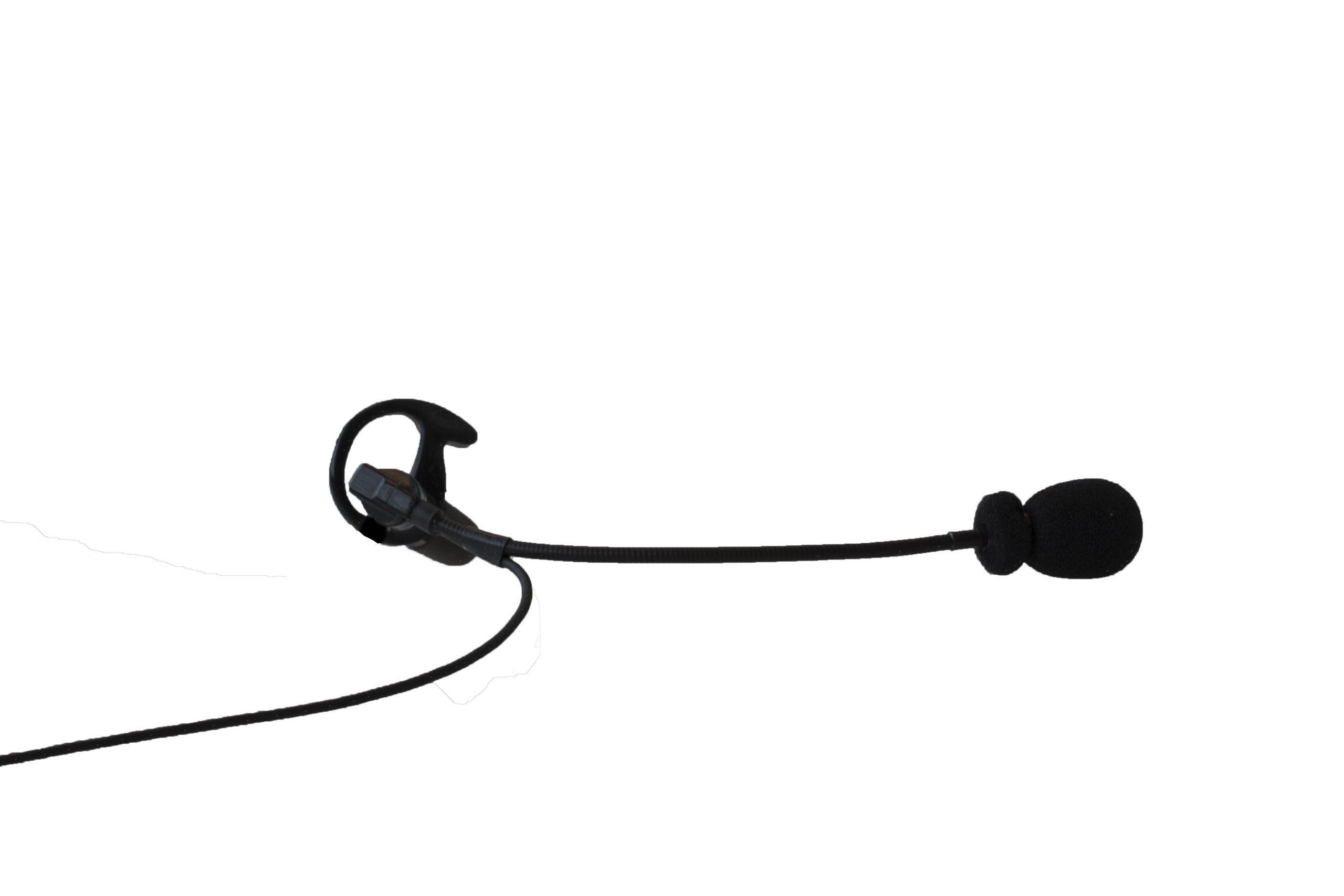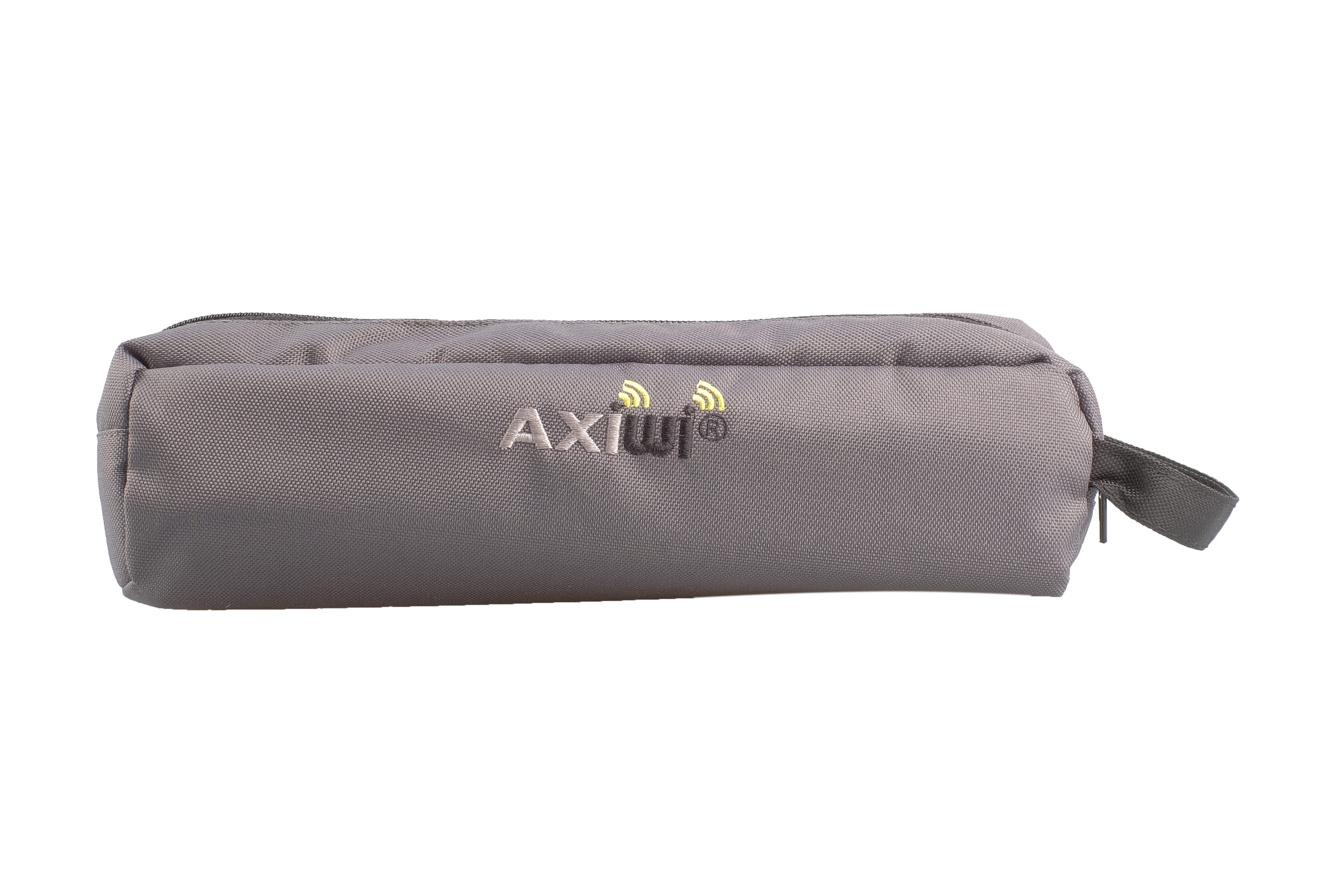 Placing a 'Black Friday' order

Have you seen Axitour products that you want to buy with the Black Friday discount? Then do the following:
Send an e-mail to info@axitour.eu with the subject title 'Black Friday AXI'. The order must be placed between November 27 and December 4.

Provide the e-mail with the following personal information: Name, address, zip code, city, telephone number and e-mail address.

Clearly describe which products you want to purchase.

We will then send you the quotation with the 15% discount as soon as possible and request that you transfer the stated amount of money to our bank account.

For orders up to € 300.00 (excl. VAT), we charge € 8,00 in shipping costs. This applies to customers from the Netherlands and Belgium. 

* If you order from a country other than Belgium or the Netherlands, we may charge additional shipping costs and the conditions of the regional reseller may apply.

As soon as the full amount has been deposited into our bank account, our reseller or we will immediately deliver the goods.
Conditions AXIWI Black Friday Promotion
This promotion is valid internationally. People and organizations from all over the world can participate in this promotion.

This promotion is not valid in combination with other offers or promotions.

The discount also applies to products of Axitour Communication Solutions.

The order must be placed between November 27 and December 4, 2020.