Since the Coronavirus outbreak, Axitour Communication Solutions has seen a sharply increasing demand for wireless communication systems from factories, plants, and logistics. The companies use the techniques in production environments, with a lot of ambient noise from the machinery, so that colleagues can easily and wirelessly communicate with each other via plant tour headsets.
Now that work has to realised according to the RIVM guidelines, including the 1.5-meter distance rule, it is even more challenging to work well and efficiently in a production environment. The use of wireless duplex communication systems, such as AXIWI® headsets, offers a solution.
Efficient group communication in a production environment
To communicate efficiently, and having clear and loud communication, you can use a wireless AXIWI® handsfree headset. It can accommodate communication between colleagues with different tasks or disciplines. Or between various departments in the organisation. It helps to work efficiently and improves the quality of the work processes. 
Training' trainees' with plant tour headsets 
For training production personnel in a noisy production environment, the wireless plant tour headset also can be used. Before the Coronacrisis, a trainer and trainee could be close to each other. Using the AXIWI® communication system, the trainer can instruct the trainee handsfree via a wireless headset, while respecting the distance measure of 1.5 meters. After the training, the colleagues can also work in a different place and still regularly "check-in" with each other (read: listen in) to hear whether everything is going well.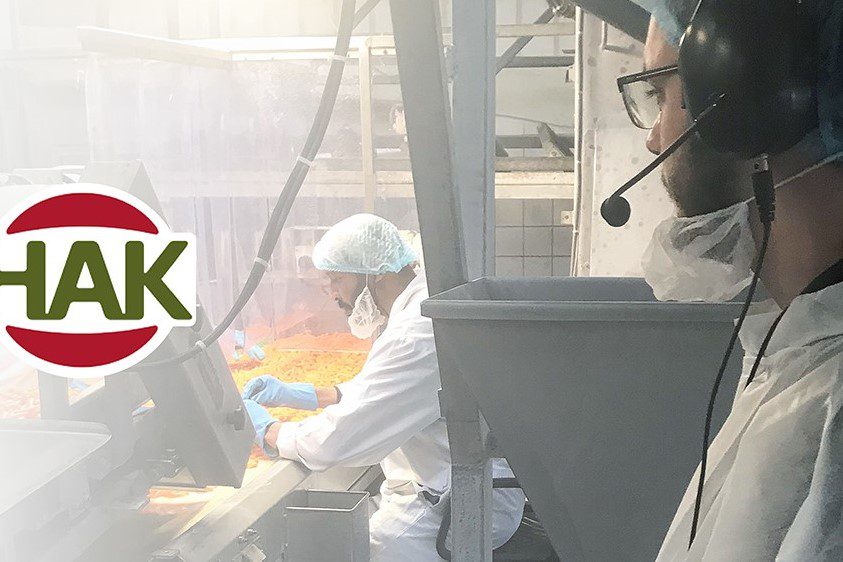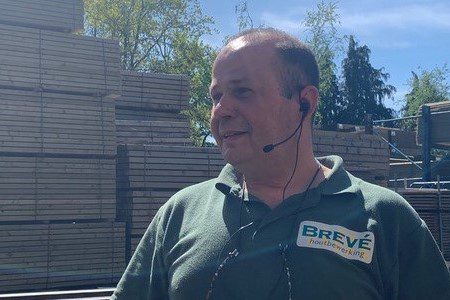 Work relaxed
Working with a wireless communication headset system ensures that colleagues can communicate remotely hands-free and relaxed. The quality of the headsets and adequate hearing protection also provides a safer workplace.
Even after the corona crisis
The companies notice that working with duplex communication systems is pleasant in the workplace. The colleagues do not have to raise their voices continuously. You can also check how things are going from a distance, without leaving your workplace immediately.
About AXIWI
The AXIWI® tour plant systems are perfect for communication during tours, tours, congresses, meetings, sports, simultaneous translations, in production environments and calamities. But also in sport, it is used for coaching and between referees.