PRESS RELEASE
Vienna / Barendrecht, 7 February 2017
Axitour Communication Systems signs three-year partnership to equip top referees EHF

The European handball Federation has selected the Dutch company, Axitour Communication Systems, as its preferred supplier of referee communication systems for the next three years.
Top referees will be equipped with the system for matches across all of the federation's club and national team competitions including the EHF Champions League, EHF Cup and the EHF EURO as well as beach handball events.
Axitour Communication Systems will become an official EHF supplier in the deal, which commenced in January 2017 and runs through to December 2019.
The AXIWI® communication system is the most compact communication system of its kind for referees and officials on the sports market offering full duplex and hands-free communications. Up to five referees or officials can communicate simultaneously.
As part of the agreement, the Axitour and AXIWI® brands will gain exposure through referee shirt advertising at official EHF beach handball events starting with the EHF EURO in Croatia in June 2017.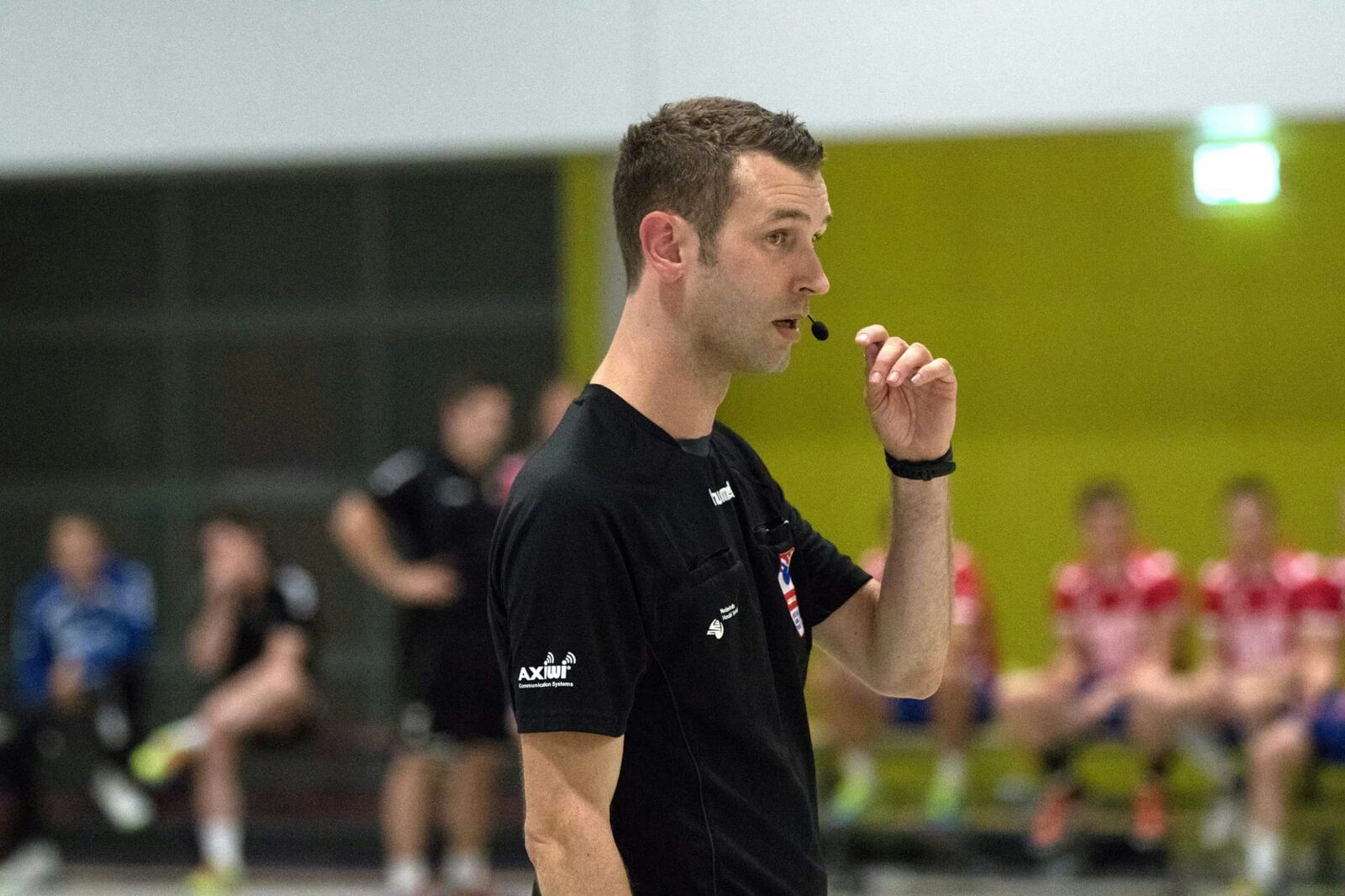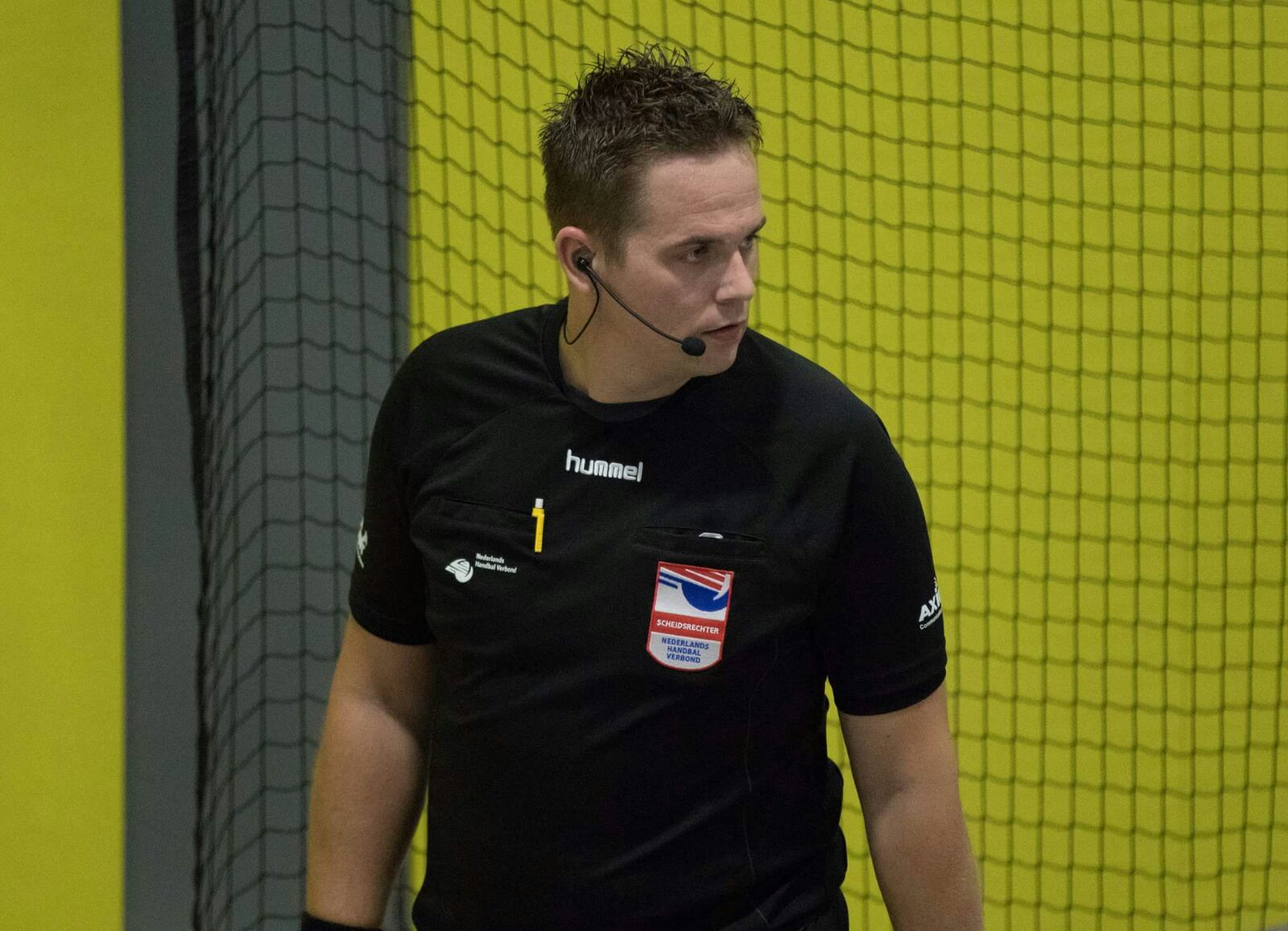 Commenting on the agreement, the EHF President, Michael Wiederer, said: "We are very pleased to welcome Axitour as an official EHF supplier, they bring with them proven technical expertise and will ensure that the federation's referees are provided with the very best communications equipment on the market."
Ben Engelen, Director of Axitour Communication Systems, said: "We are already very active in both national and international handball as well as other sports. We supply the AXIWI communication system to the top referees of the Netherlands Handball Federation and have also sold systems to handball federations in Iceland, Austria, Finland, Czech Republic and Slovakia.
"The cooperation with the EHF contributes to our plans for international growth and offers us the possibility to improve the level of officiating at all levels in Europe. Our aim is to supply more national federations with our systems and contribute to the further professionalization of officiating in the sport."
Facebook action: Referees offered the chance to win their own system
To mark the start of the partnership with the EHF, Axitour Communication Systems is offering all referees officiating in competitions across Europe the chance to win their own communications system including two headsets.
To take part, simply visit either the official AXIWI Facebook page or the EHF Facebook page to nominate yourself, colleagues or friends for the chance to win a system. The AXIWI Facebook page you will find here and the EHF Facebook page you will find here.
Contact information
Sales
Thomas Boogaarts, tboogaarts@axitour.eu
T +31 (0)180 – 691 400
Media/Marketing
Pieter de Bruijn, pdebruijn@axitour.eu
Tel: +31 (0)180 – 691 400