This blogpost is written by Ladislav Angyal
My name is Ladislav Angyal. I'm 21 years old, and I'm a referee from Slovakia. I'm a referee in Football and Futsal also. In Futsal, I'm involved in a UEFA Programme for young futsal referees who can become international futsal referees in future. In this programme, we would participate in international youth futsal tournaments. This year I have been a referee in the UEFA Futsal Champions League Main Round in the Main Round in Lucenec or, like a third official in Panama – Morocco futsal match.
Everybody thinks that referees cannot make mistakes. Everybody expects only correct decisions. For avoiding a mistake in a match, we can use several tools. In football, they can be like beep flags, but one device can be helpful in both sports, and that's the referee communication system. HOW is this communication system useful for referees? Here are my 5 tips:
1. Talk only if you need to discuss
In tough matches, you need to concentrate on each situation on the pitch. If you or your colleagues talk too much, your concentration is lower, and you can make wrong decisions. The communication system helps shorten discussions between you and your colleagues in difficult and 'key' situations like penalty kicks, red cards, etc.
2. Good Pre-match meeting 
Pre-match meetings are crucial for referees. You can discuss strategies and tactics to make decisions on the field. If you are using the communication headset, you discuss the rules about how to use it. You need to set rules about how long one person speaks, when you need to talk or when you need to be quiet. It's good to set rules about giving an advantage in a game. So everything is about a good pre-match meeting.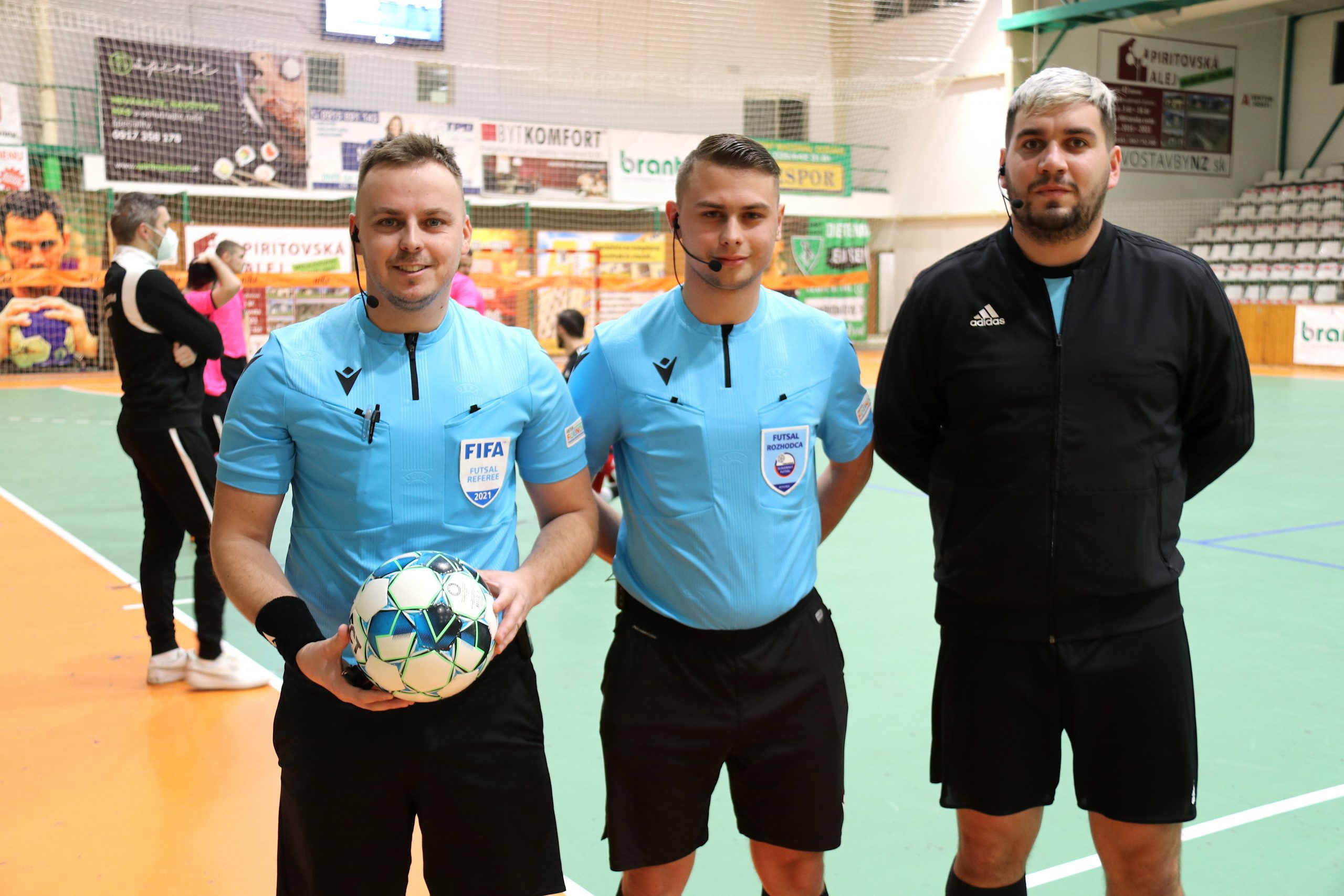 3. Only say what's happening
As a referee, give short and direct instructions via the headsets like: "no foul", "no offside", "no penalty kick". Try to use words only related to what's happening like "substitution", "corner", "yellow card"…
4. Calm
Stay calm during the match. Refereeing must be your hobby! If you are doing your hobby with a smile, you need to be satisfied. Don't scream into headsets. This advice is one of the most important ones of the whole refereeing. If you are calm, you can talk more effectively with players and control and manage the game better.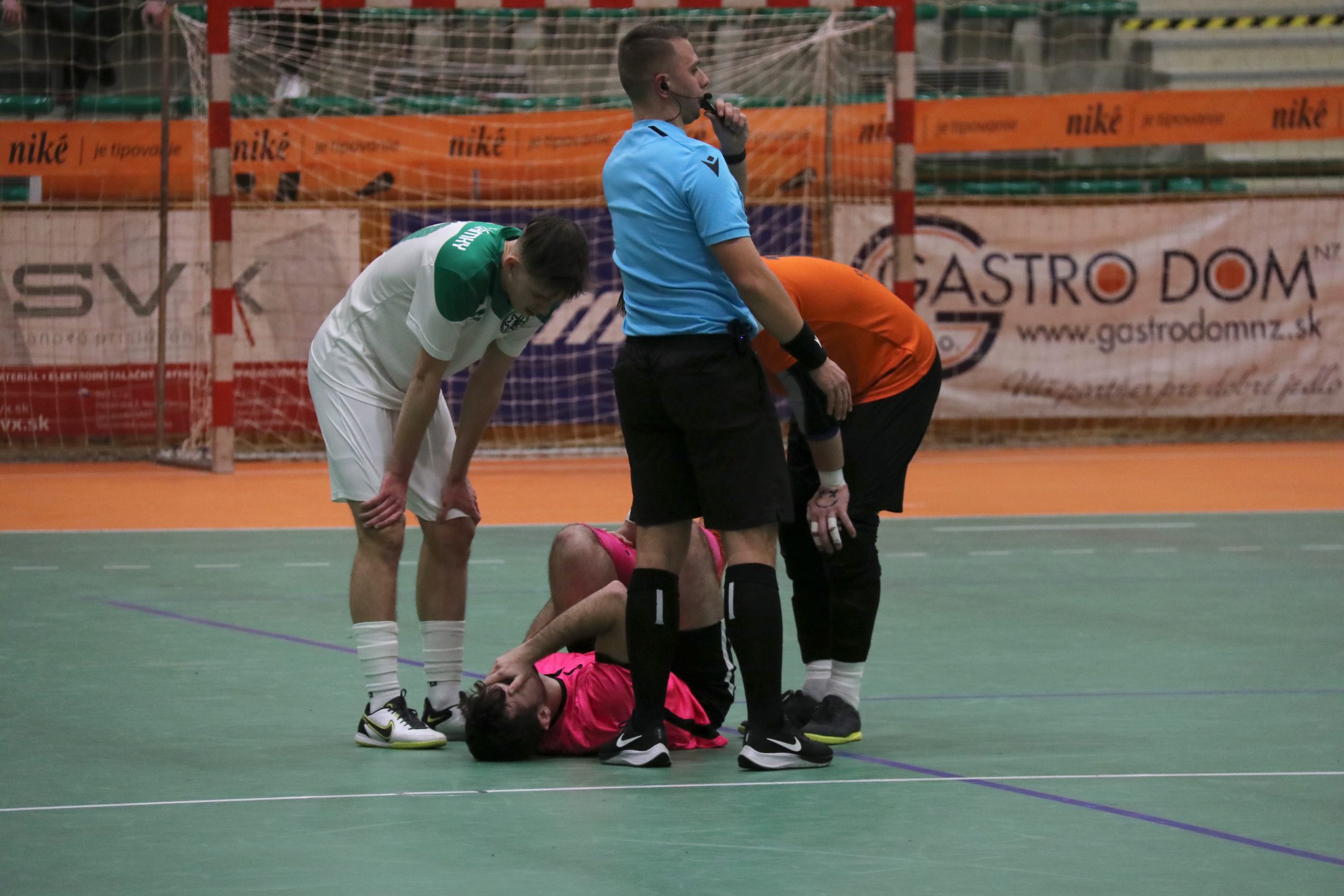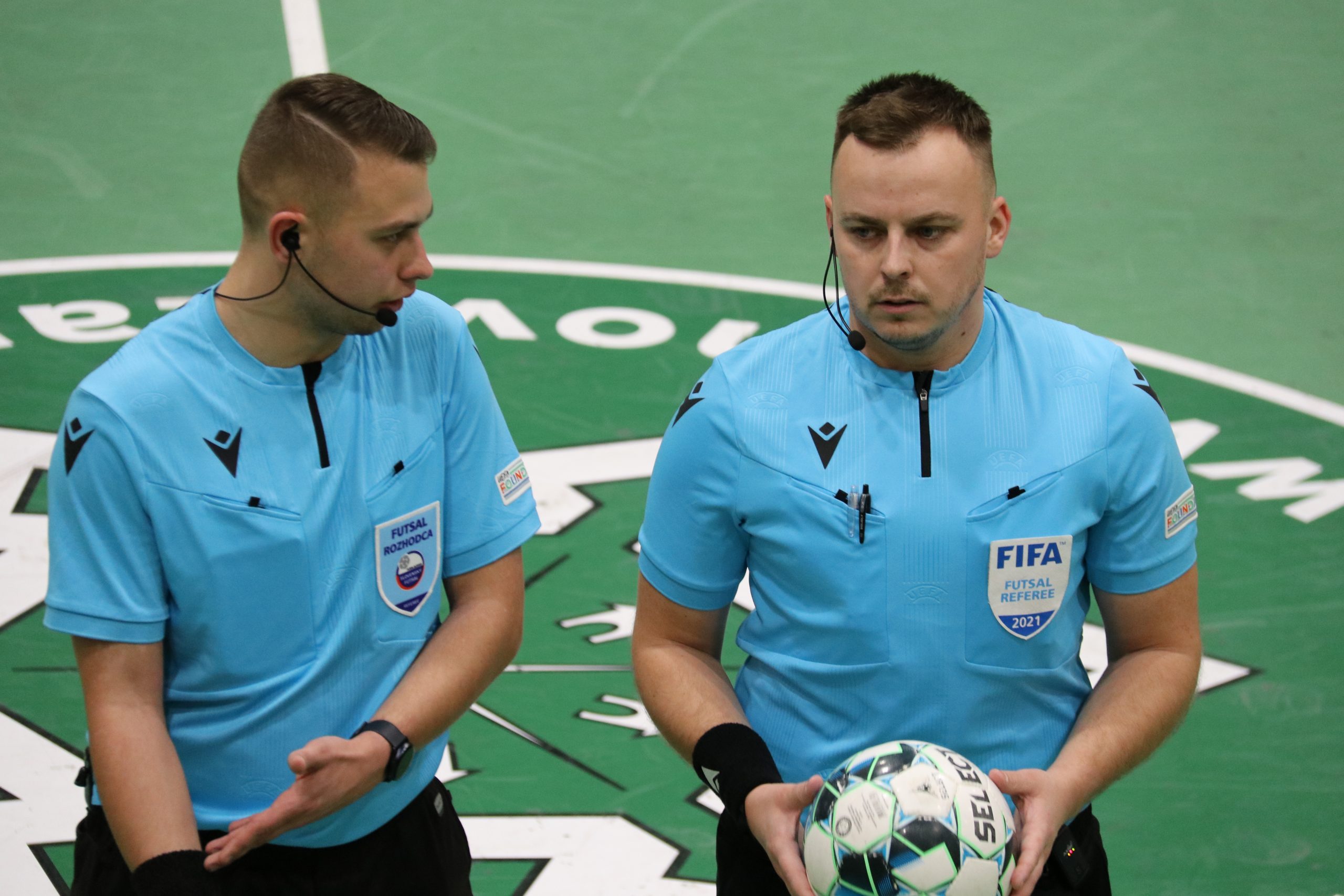 5. Feedback
Feedback is essential, not only in refereeing but in life also. It is good to receive feedback or confirmation about your decision from your colleagues. Don't forget that you are a team, so teamwork is essential. Finally, wearing the referees' headset only makes you a good referee. You should use it as a tool, not like an outfit or style. 😀
INTERVIEW with Mark Clattenburg about the added value of using referee headsets – 19-05-2021
"It is what my wife says with a dishwasher. When you haven't got one you don't know the difference. But when you get one, it changes your life."