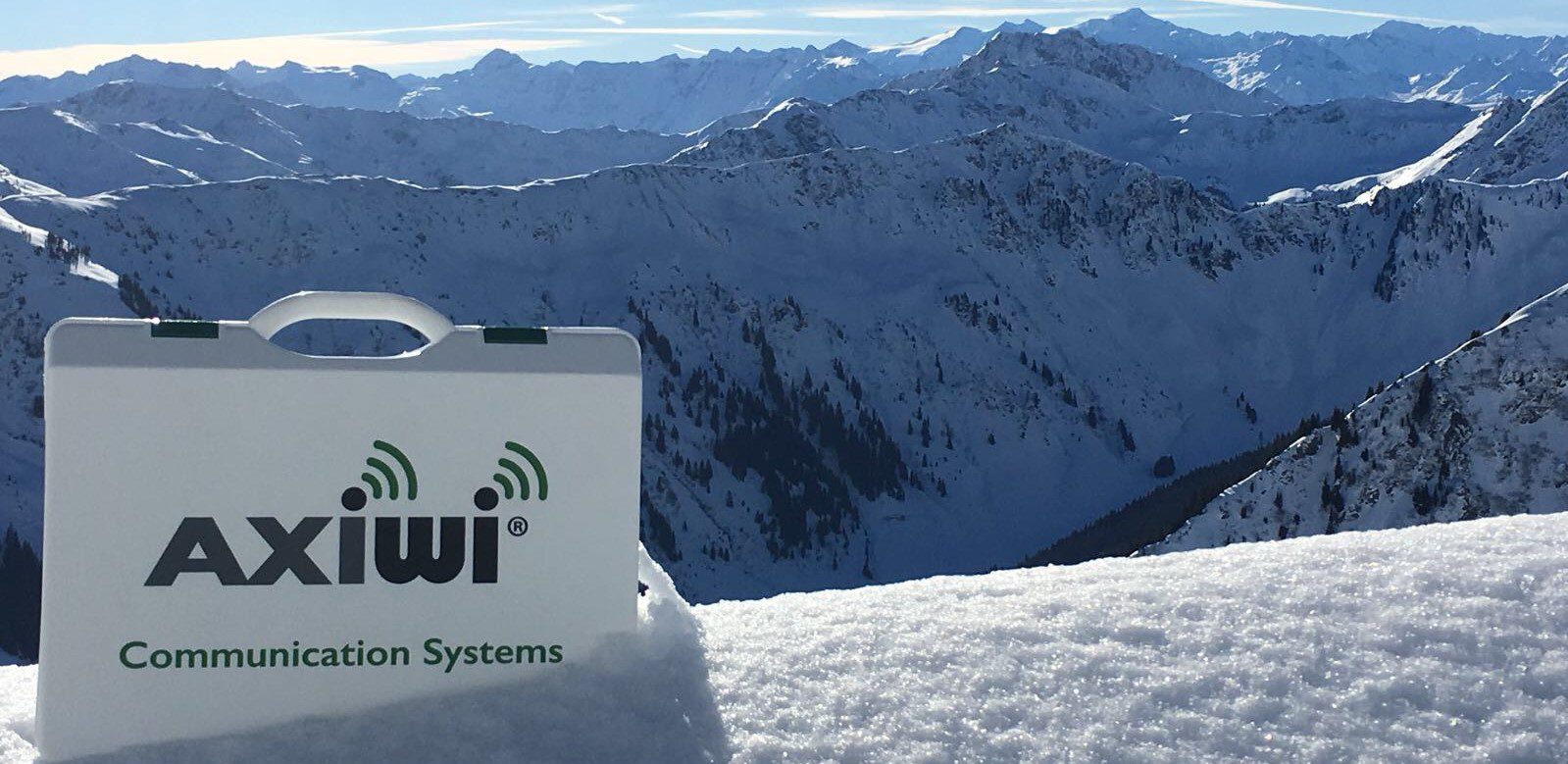 AXIWI

®

Wireless communication headset for winter sports

While skiing, there is nothing more frustrating than losing each other on the slopes. Despite the strict agreements, it often happens that you lose your partner or others from the group. Due to environmental noises such as the wind, distance, you cannot hear and understand each other on the slopes. You can sometimes point the other person in the right direction with shouts and gestures. Not very relaxed.
AXIWI® offers the solution for relaxed skiing. With the AXIWI® communication system, you can agree where you are going, during skiing, without yelling and shouting. It ensures less standing still and more snow pleasure! That is why AXIWI® is also suitable for people with a visual impairment (read here about the possibilities of people with a visual impairment). It is also handy when it is snowing or when there is fog. Visibility can deteriorate to such an extent that you no longer see anything or even each other. With this system, you always stay in touch with the rest of the group. Our AXIWI AT-350 has a reach of approx 300-500 meters depending on local circumstances.
 If there is anything wrong, it can be communicated directly to others. With the AXIWI headset, you will have a more safe and relaxed winter sport. Have fun!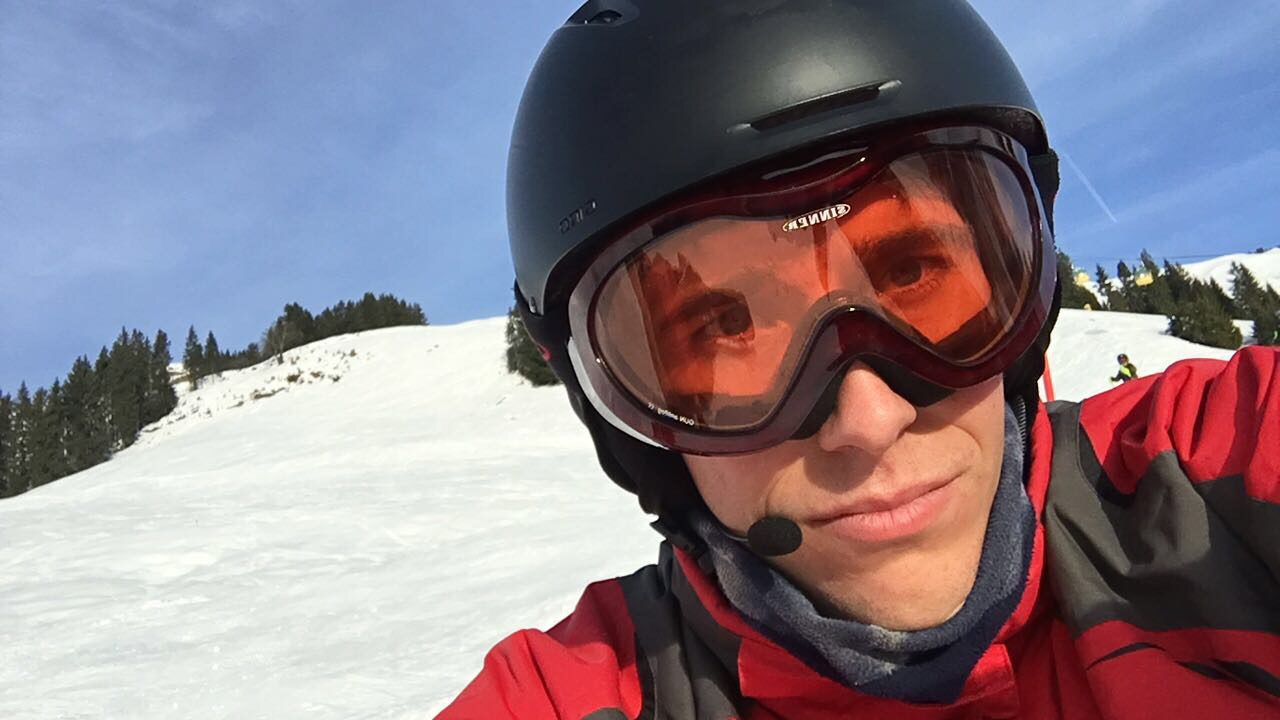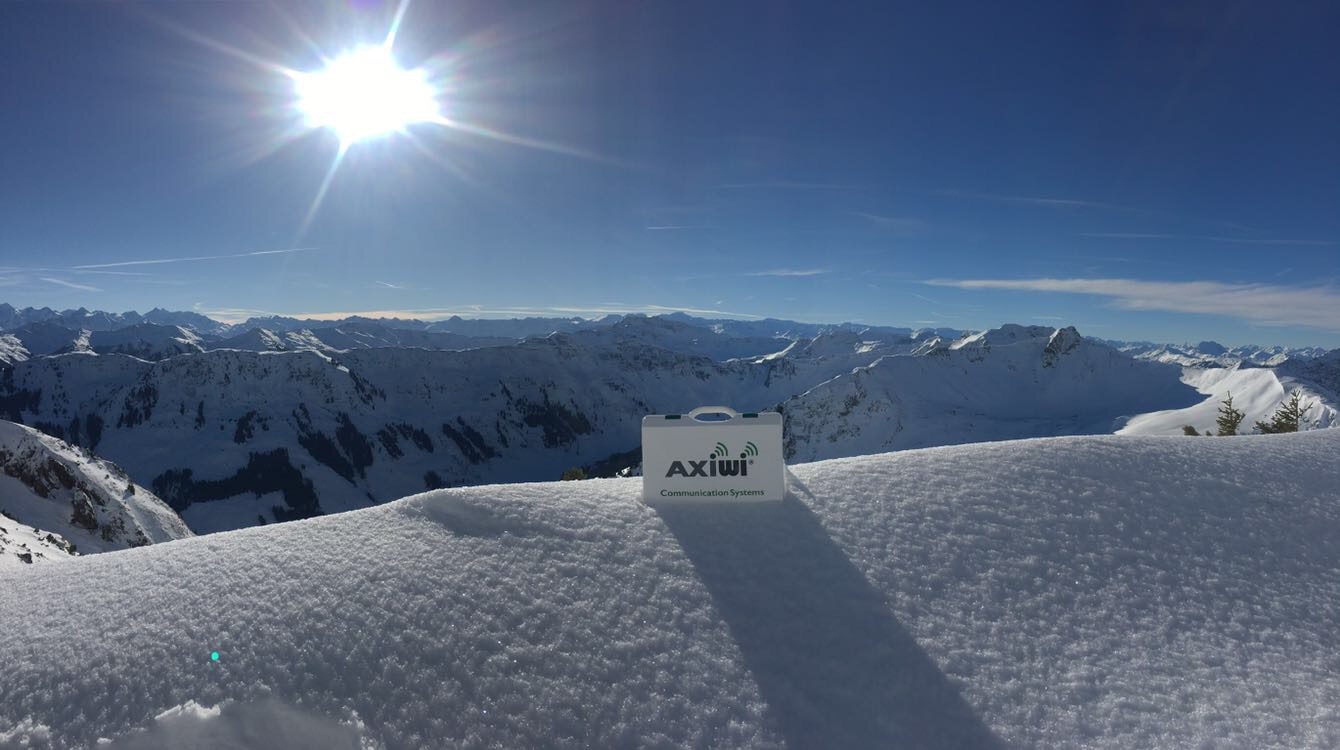 Opportunities coaching
The AXIWI communication system could be used in several coaching related situations like:
Communication between coach and sporter during a training.
Communication between a coach and his assistants/staff members during a match.
From a certain (professional) game level  referees are assisted by  a referee coach and from any  stand these  coaches  using a communication system are able to  watch  the  referee's actions and  behaviour.  If needed, the referee coach  is able to  give instant  advice and instructions to the referee.
Experience: Herman Kruis (National coach Belarus women Field hockey)
Herman Kruis, the current coach of Belarus women's hockey team and former coach of the Dutch women's hockey team (2006-2008 indoor, 2008-2010 outdoor), used the AXIWI® communication system for communication with his staff members during the Indoor Hockey European Championship 2016.
Kruis: ''During our matches, the team manager and the assistant were in the dug-out. Simultaneously, the video man and I were sitting high up in the stadium to get an overall view. The AXIWI communication system worked perfectly, and the communication between us was perfect, even in a crowded stadium with more than 3,000 wild fans.'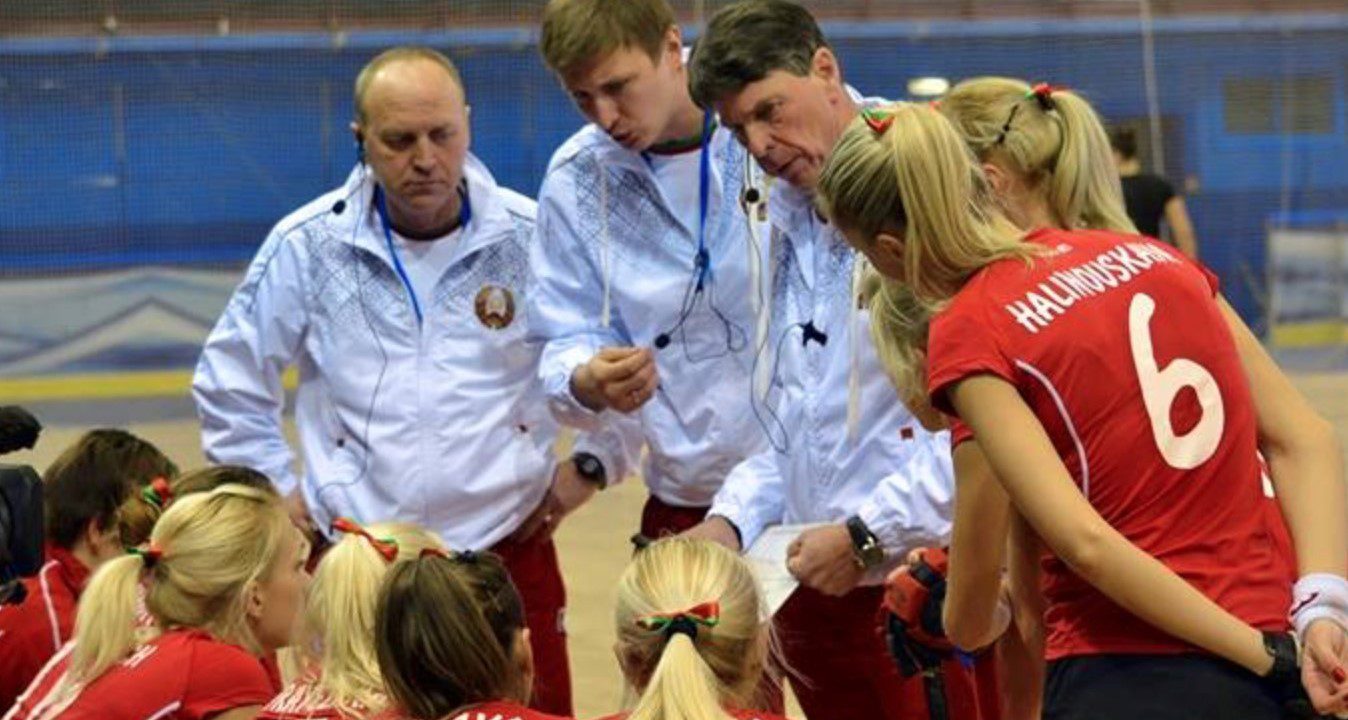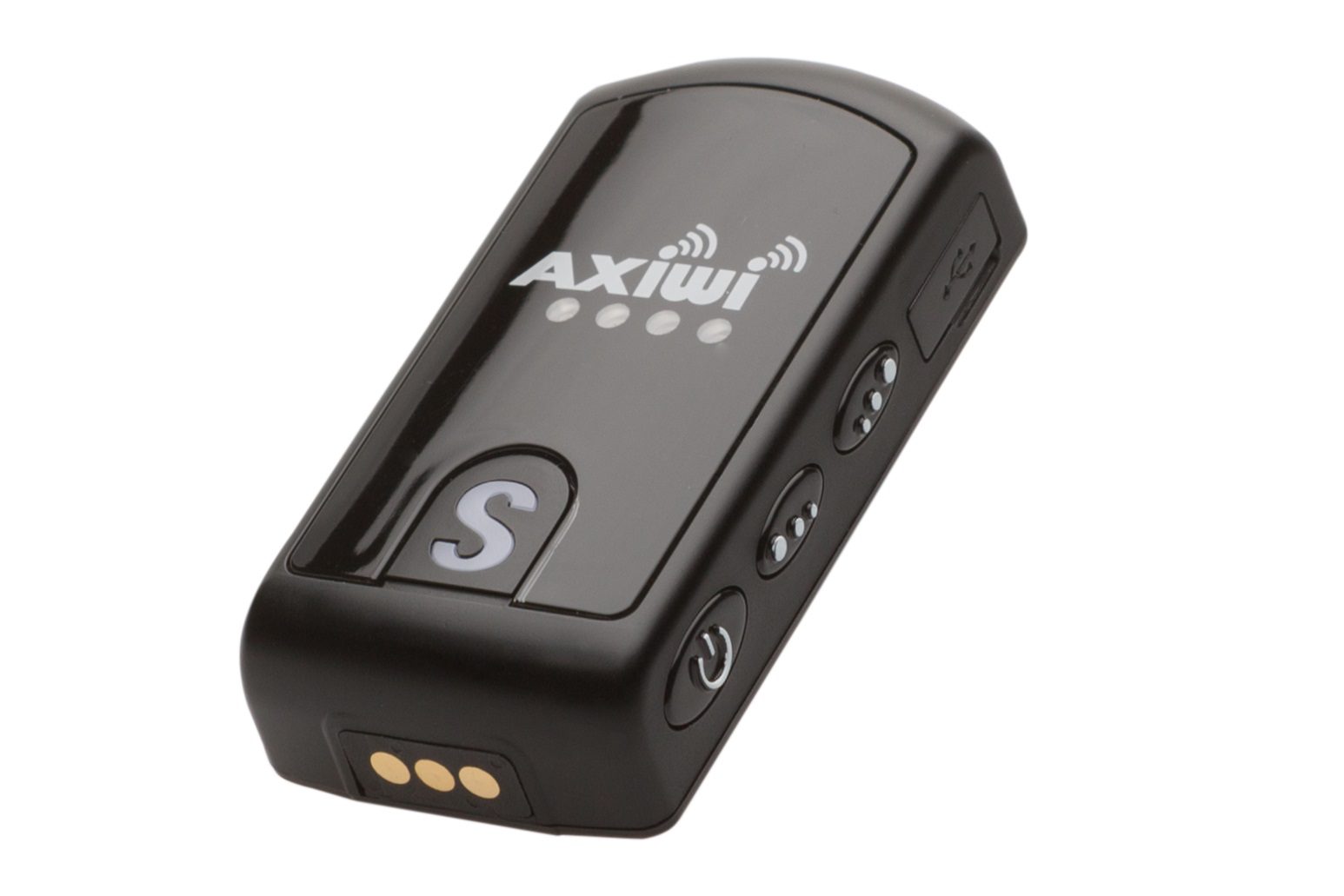 AXIWI Communication System
The AXIWI communication system only weighs  39 grams, has a safety lanyard and a clothing clip. The communication system is powered by a rechargeable battery and has a service life of 8-12 hours. There are various headsets available. The AXIWI communication system allows five people to communicate with each other simultaneously, others can listen in or break  into the conversation.
Customer service
Any questions? We would love to be there for you!
An immediate answer? Call +31 (0)180-691 400 between 8:15 am and 5:15 pm
Mobile phone: +31 614 16 45 02 (out of working times)
Mail to: info@axitour.eu and we will reply your question as soon as possible.