Wireless communication system for disabled people
Visually disabled people can't see everything or can't see at all. This makes performing for certain activities difficult and in some cases even impossible. In different activities are visually disabled people helped by an attendant. Despite intensive counselling an attendant could need a communication system for better assistance and communication between the attendant and the disabled person. In this way, the activity can be carried out optimally.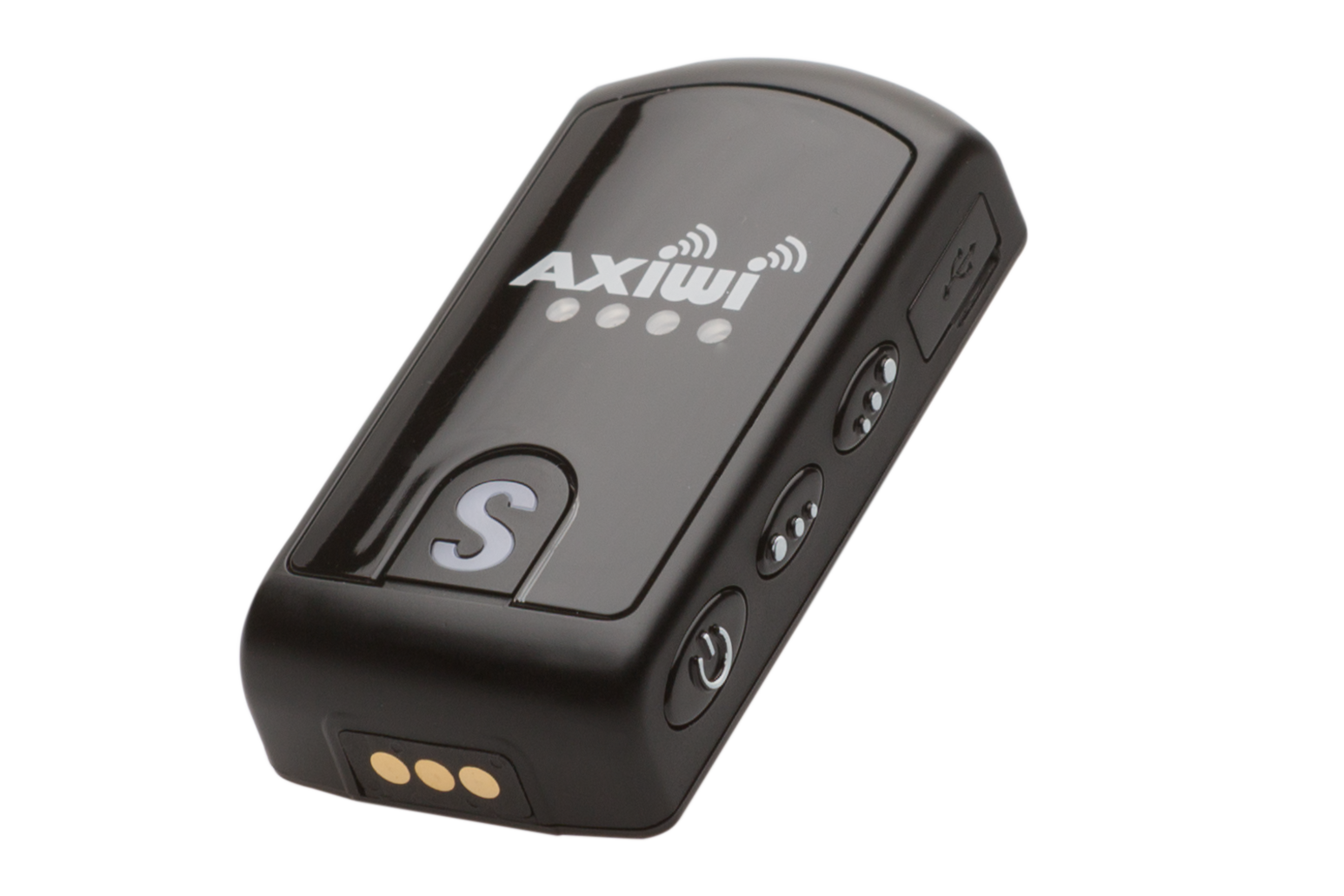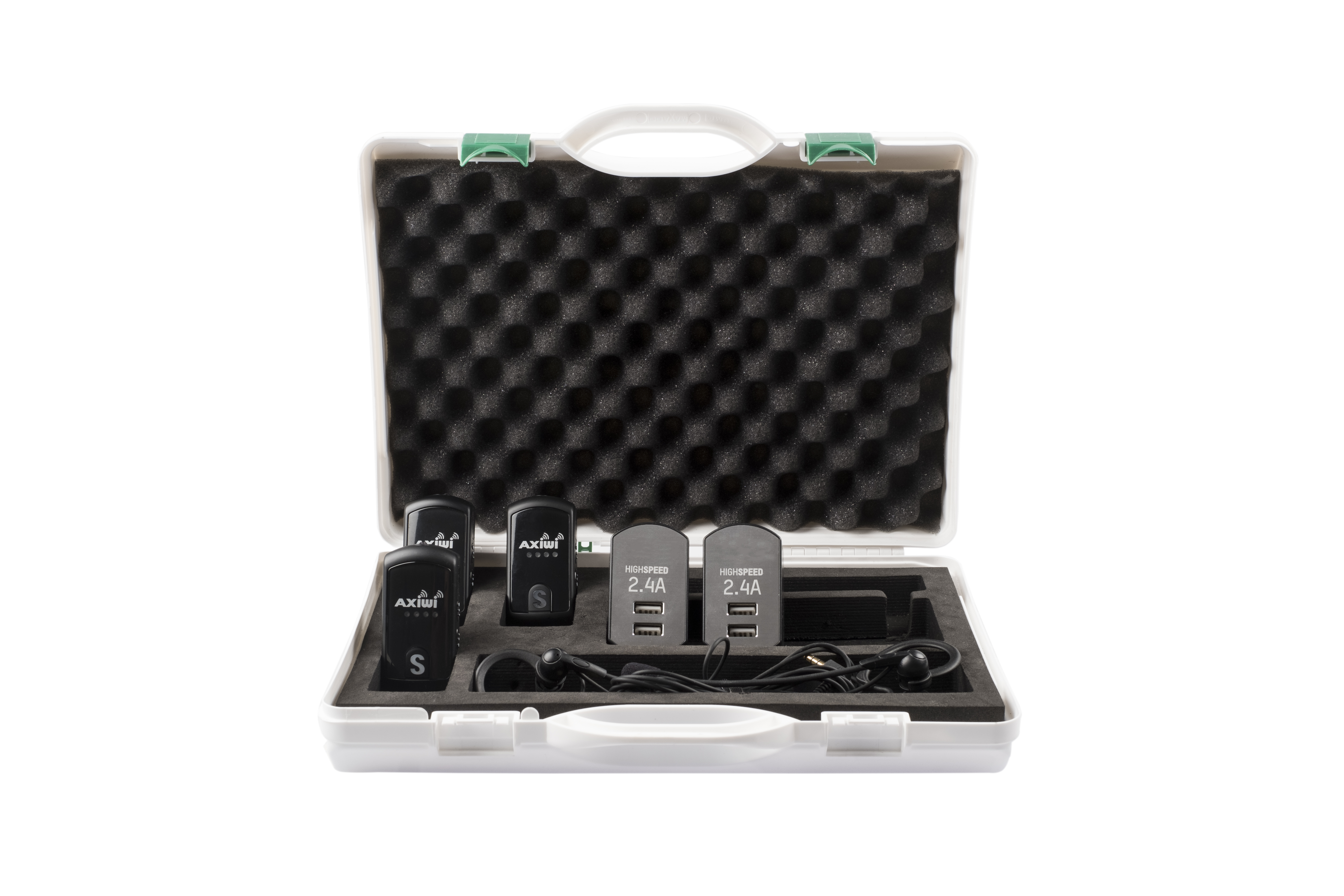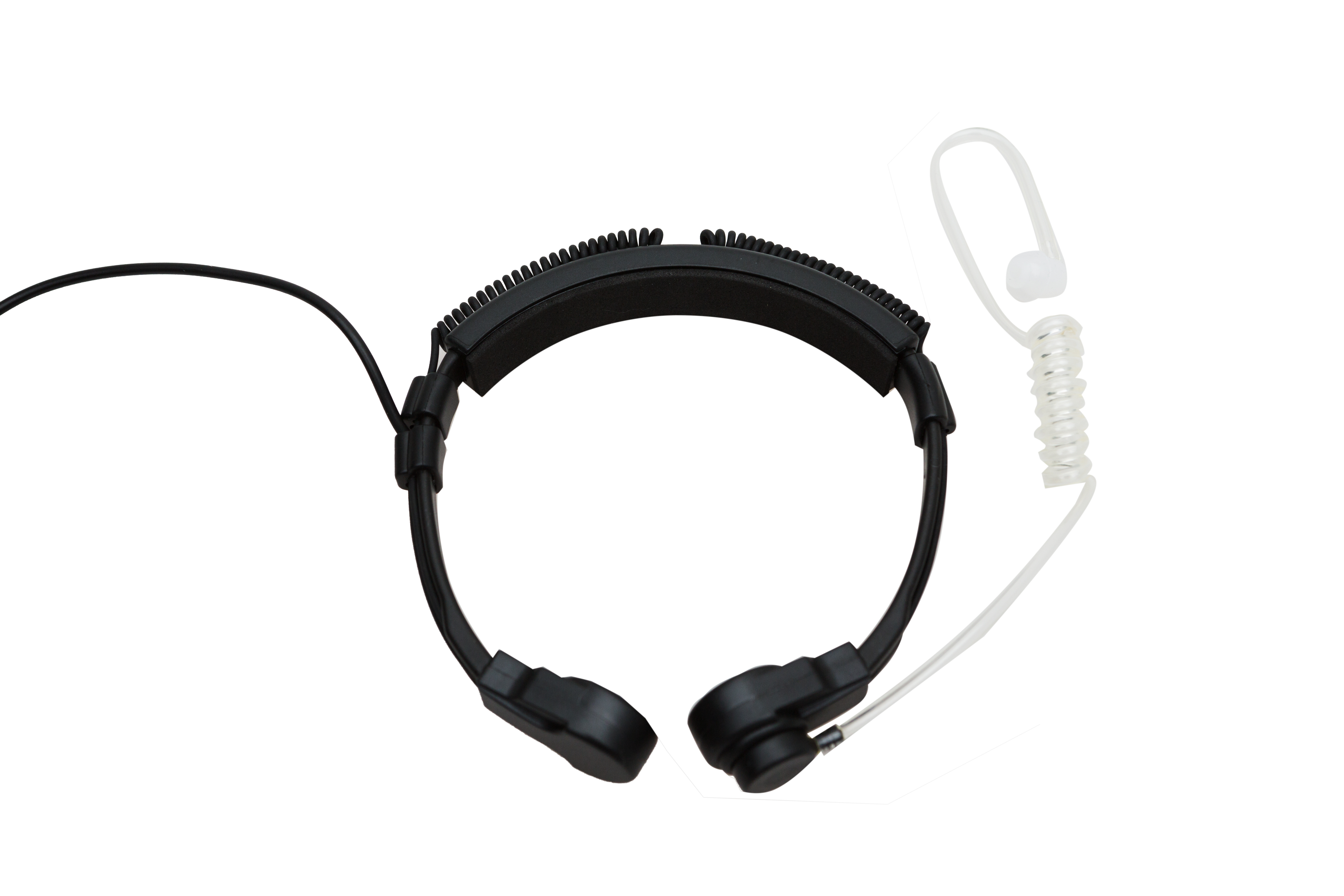 See all the products and additional accessories.
AXIWI communication systems for the visually disabled
During assisting a disabled person, communication is very important to guide them properly and safely. Ambient sounds and distance could provide that the visually disabled cannot be supported optimally. The communication system ensures direct wireless duplex communication (two-way communication like a telephone conversation with an open line). For example: By this communication system the Dutch Visually-Disabled Ski Association (NVSV) can go safely of the mountains because of clear communication.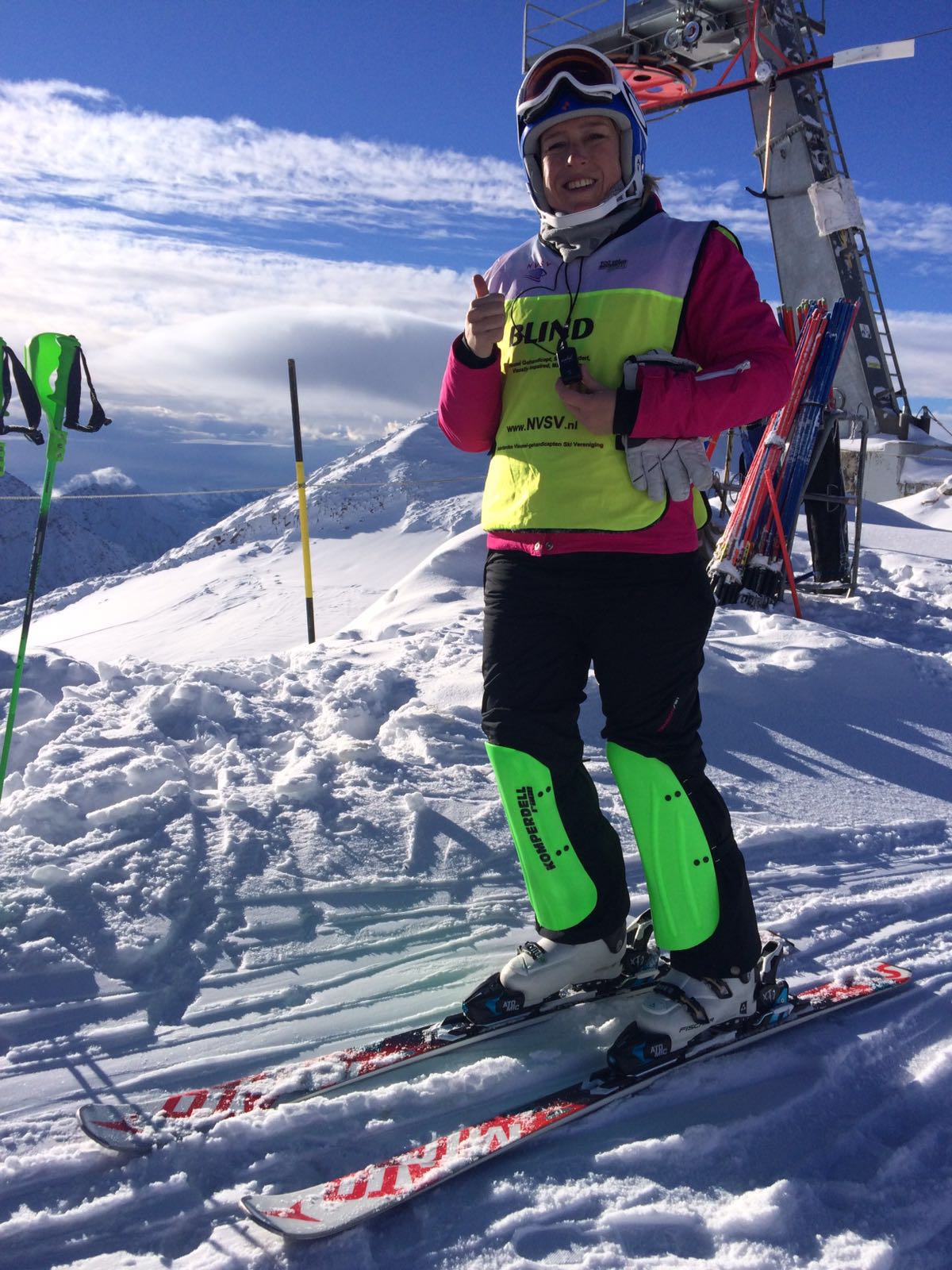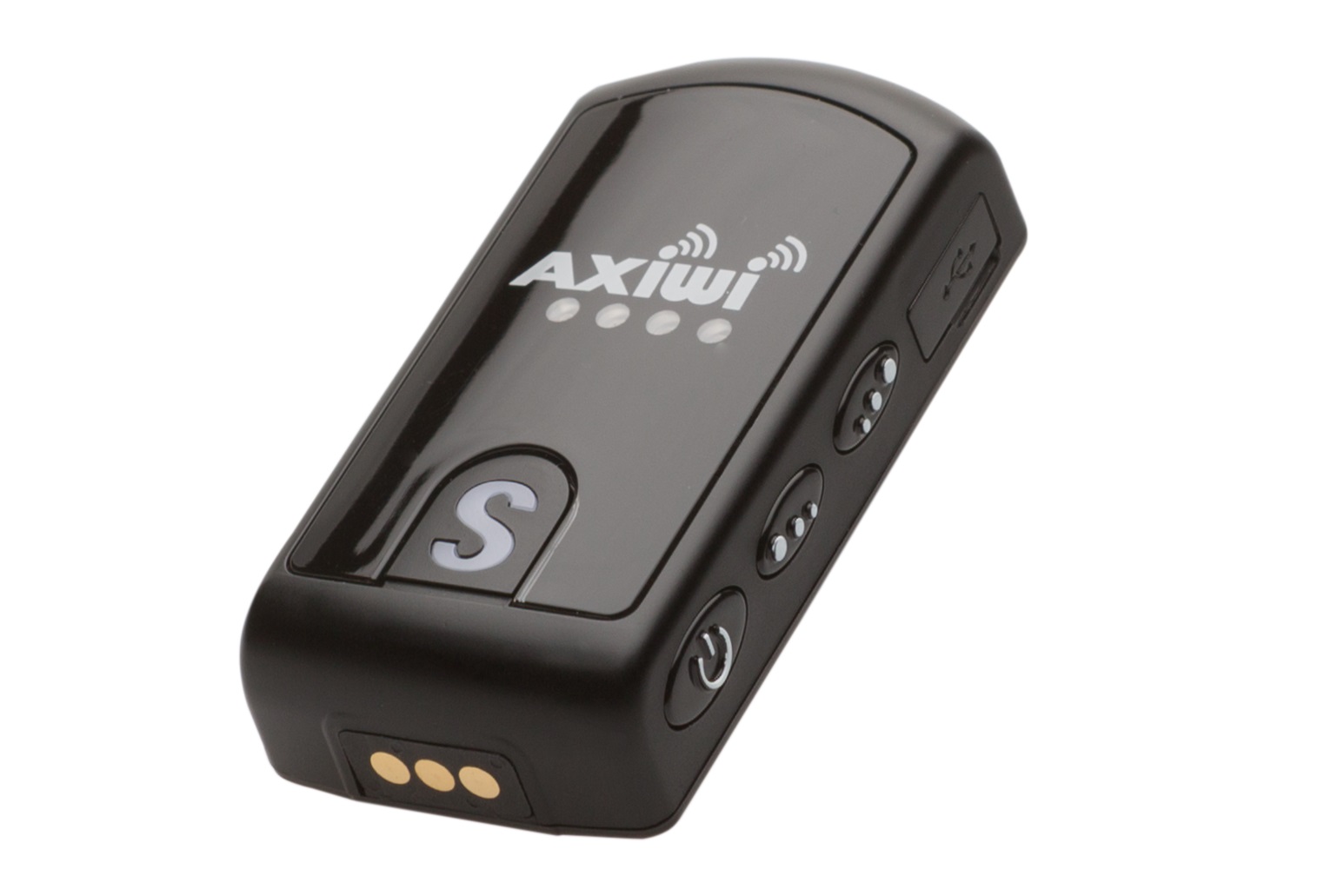 AXIWI Communication System
The AXIWI communication system only weighs  39 grams, has a safety lanyard and a clothing clip. The communication system is powered by a rechargeable battery and has a service life of 8-12 hours. There are various headsets available. The AXIWI communication system allows five people to communicate with each other simultaneously, others can listen in or break  into the conversation.
European Powerchair Football Association satisfied with AXIWI
I am the head of referee development in Europe for the European Powerchair Football Association (EPFA). At the time I have used the AXIWI equipment for training new referees at a training camp for the Scottish National Powerchair Team. It was also used for the WFA Cup Final at St. Georges Park during the FA's Disability Cup Weekend and training of international referees at a training camp in Cheltenham, United Kingdom. Read the article here.
"It has made the 'decision making' process so much smoother and quicker. I would have no hesitation in recommending AXIWI."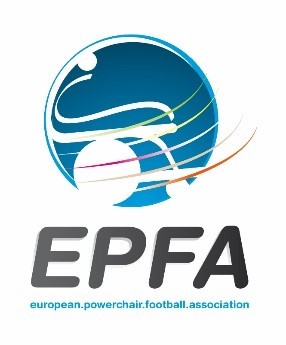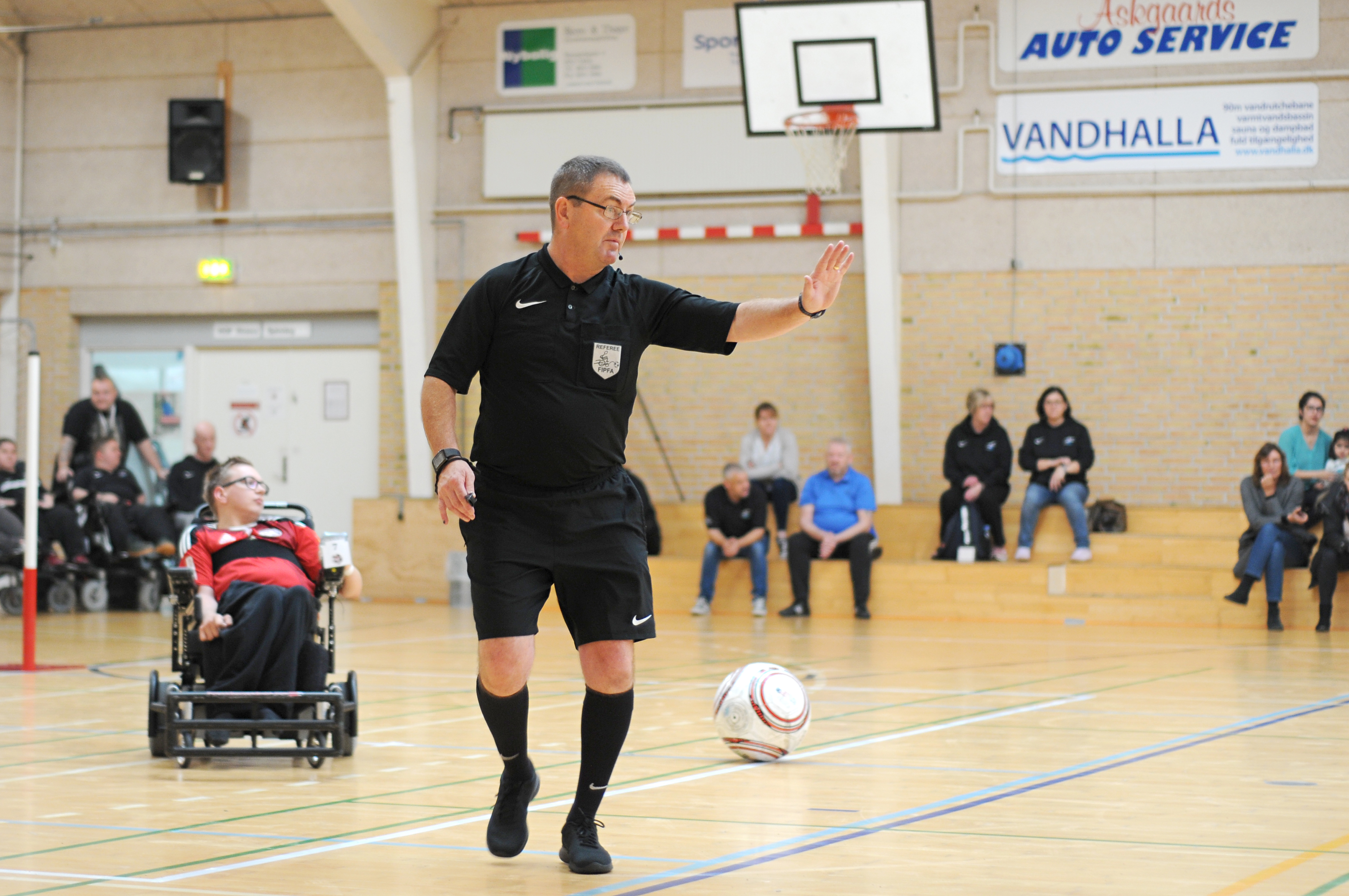 VIDEO: Marnix Kluiters: "Can you ski blind?"

Yes with AXIWI!

VIDEO: 

visually impaired

and still skiing competitions?

It seems impossible, but not for Maaike Bennink, with AXIWI!
This error message is only visible to WordPress admins
Error: There is no connected account for the user 2925885052 Feed will not update.
"Even when you don't see anything, this communication system is easy to use"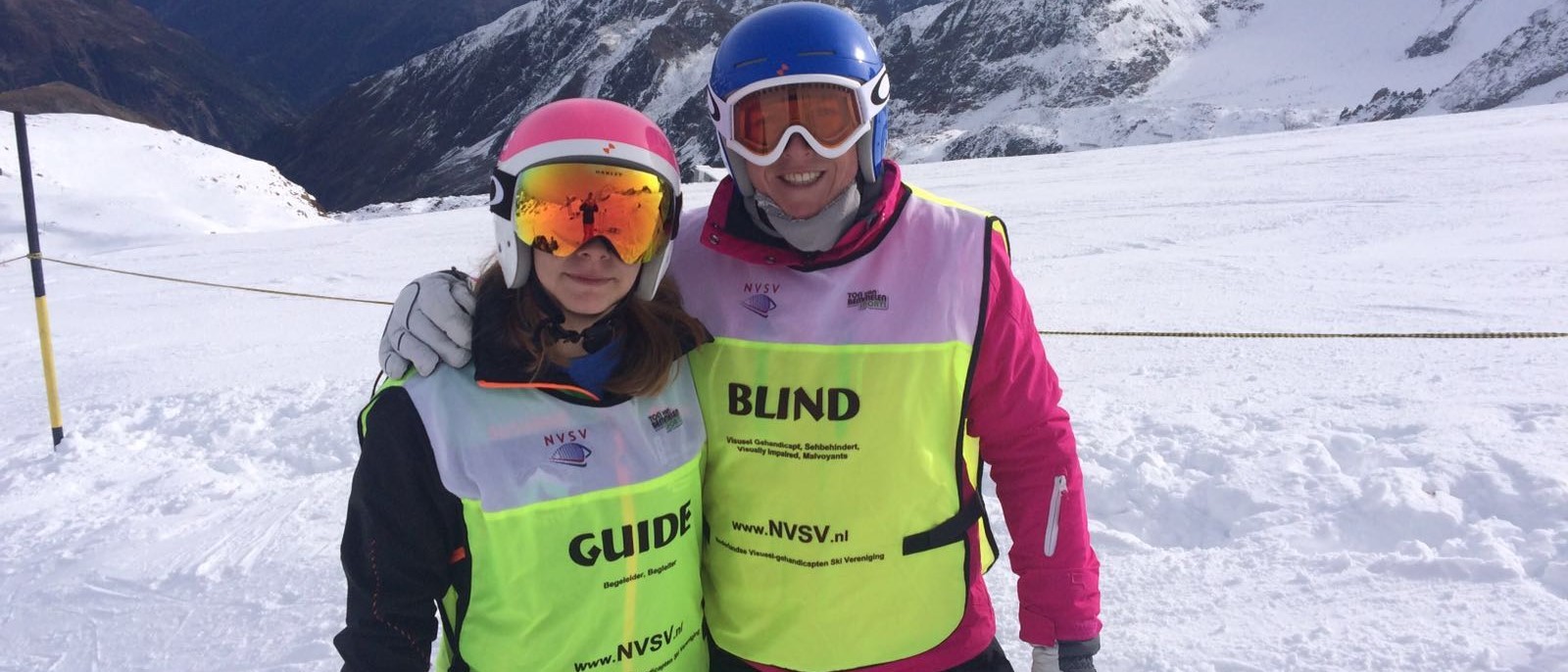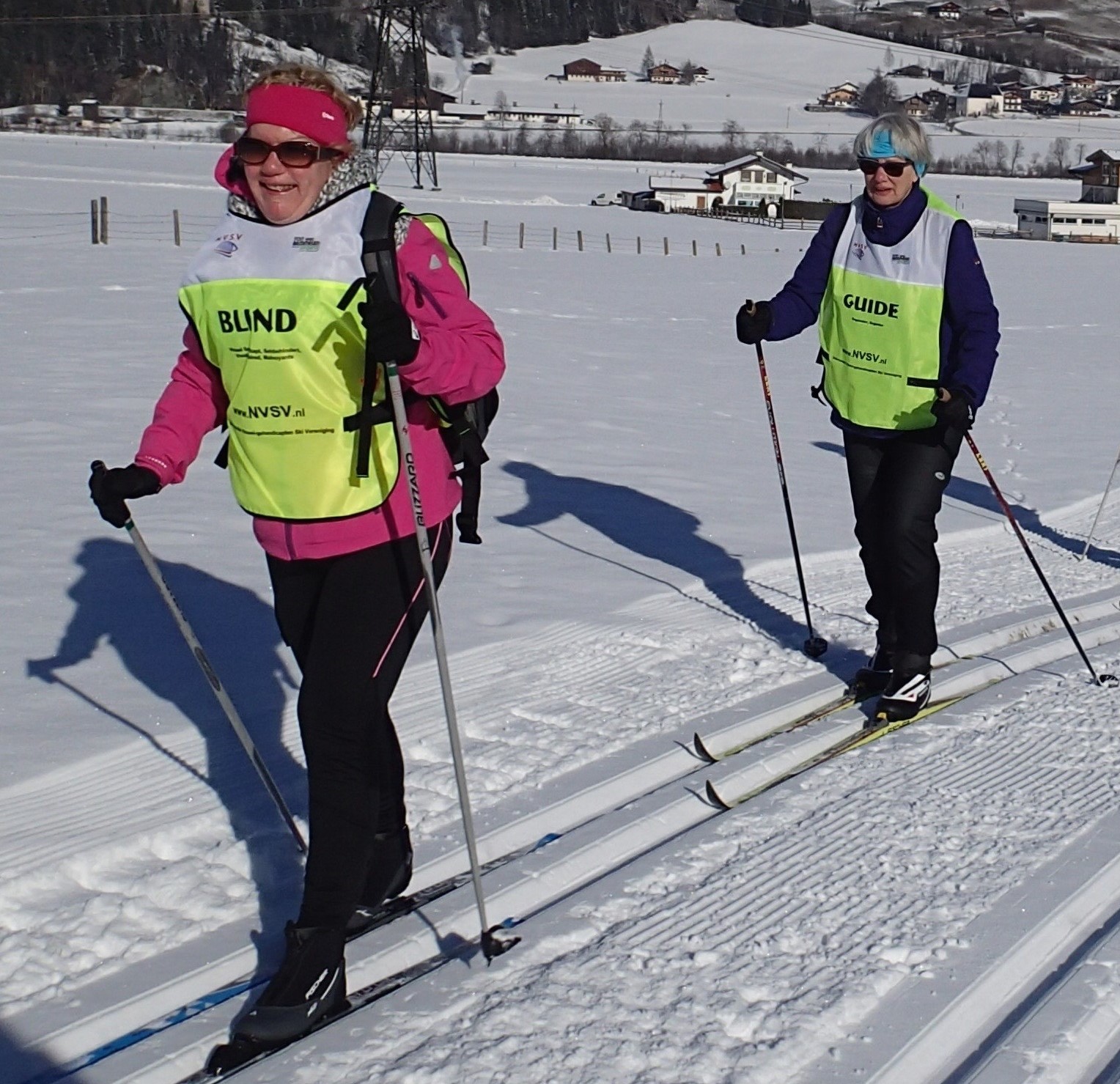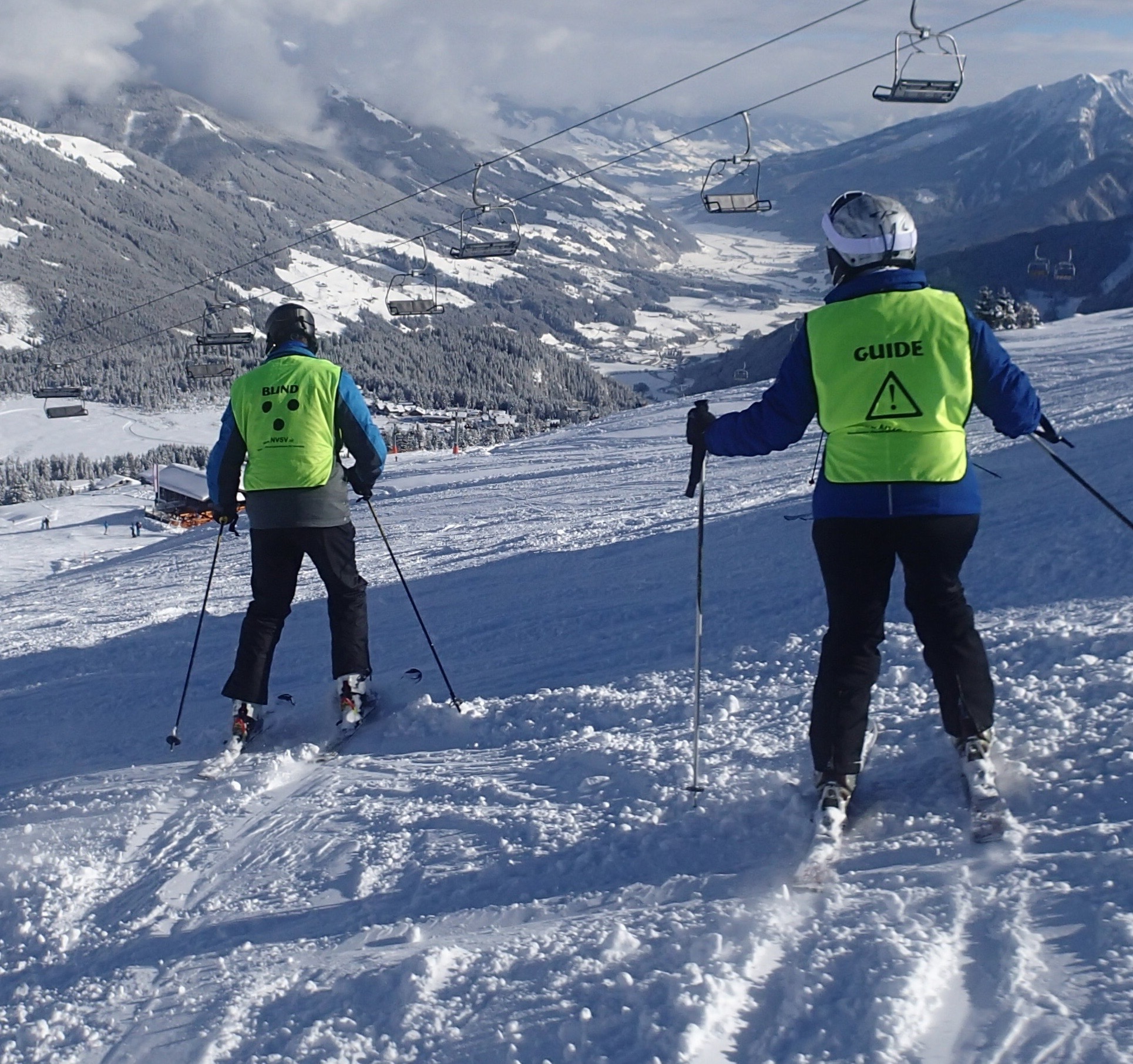 Customer service
Any questions? We would love to be there for you!
An immediate answer? Call +31 (0)180-691 400 between 8:15 am and 5:15 pm
Mobile phone: +31 614 16 45 02 (out of working times)
Mail to: info@axitour.eu and we will reply your question as soon as possible.