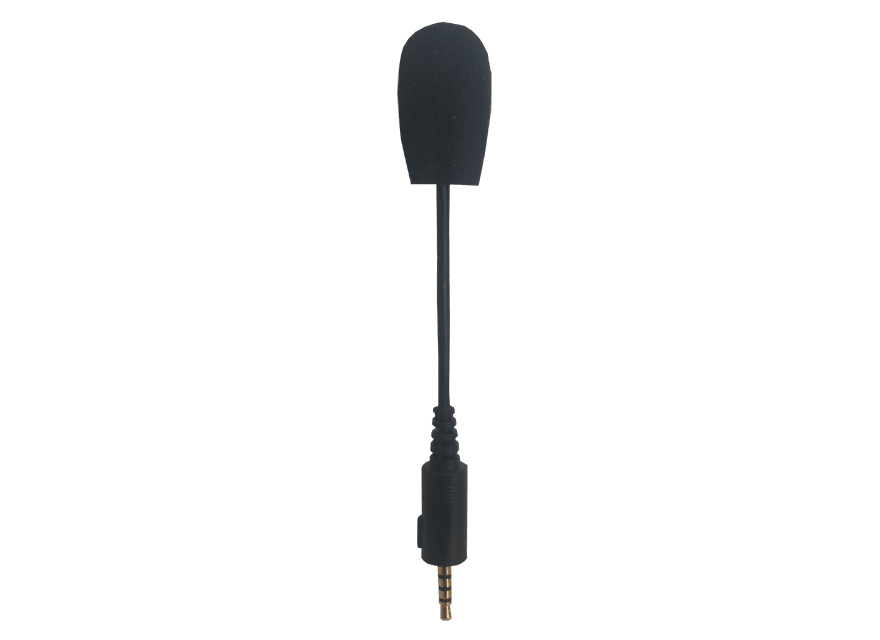 AXIWI MI-001 Plug-in handmicrophone
The MI-001 plug-in hand microphone, plugs directly into the socket at the top of the AXIWI-AT-320 transceiver. This will allows participants to ask the guide questions which are heard by the other participants. The AT-320 can be passed between participants so that they can ask questions. This method prevent several people asking questions at the same time.
Usage application
The plug-in handheld microphone is used in situations where two guides need to communicate with a group of people.
Product specifications
Connection: 3.5 mm plug
Weight: 4 gram
Customer service
Any questions? We would love to be there for you!
An immediate answer? Call +31 (0)180-691 400 between 8:15 am and 5:15 pm
Mobile phone: +31 614 16 45 02 (out of working times)
Mail to: info@axitour.eu and we will reply your question as soon as possible.