Wireless communication system for coaching in sports
Efficiently and effectively train a sporter? Continuously contacting other staff members during matches and trainings to inform each other?  From now on you will be able to use the AXIWI communication system for coaching and training. More and more coaches and trainers are using  a communication system  to instruct and give hints to sportsmen – and -women  and other staff members. The coach and the sporters/staff members all wear an AXIWI communication system. It's a wireless communication system, so the coach and the sporters/staff members can talk directly to each other, just like making a phone call.
  Good to know:
  Referees judges the
  AXIWI with an 8,1.
  96% of the referees
  recommends AXIWI.

Opportunities coaching
The AXIWI communication system could be used in several coaching related situations like:
Communication between coach and sporter during a training.
Communication between a coach and his assistants/staff members during a match.
From a certain (professional) game level  referees are assisted by  a referee coach and from any  stand these  coaches  using a communication system are able to  watch  the  referee's actions and  behaviour.  If needed, the referee coach  is able to  give instant  advice and instructions to the referee.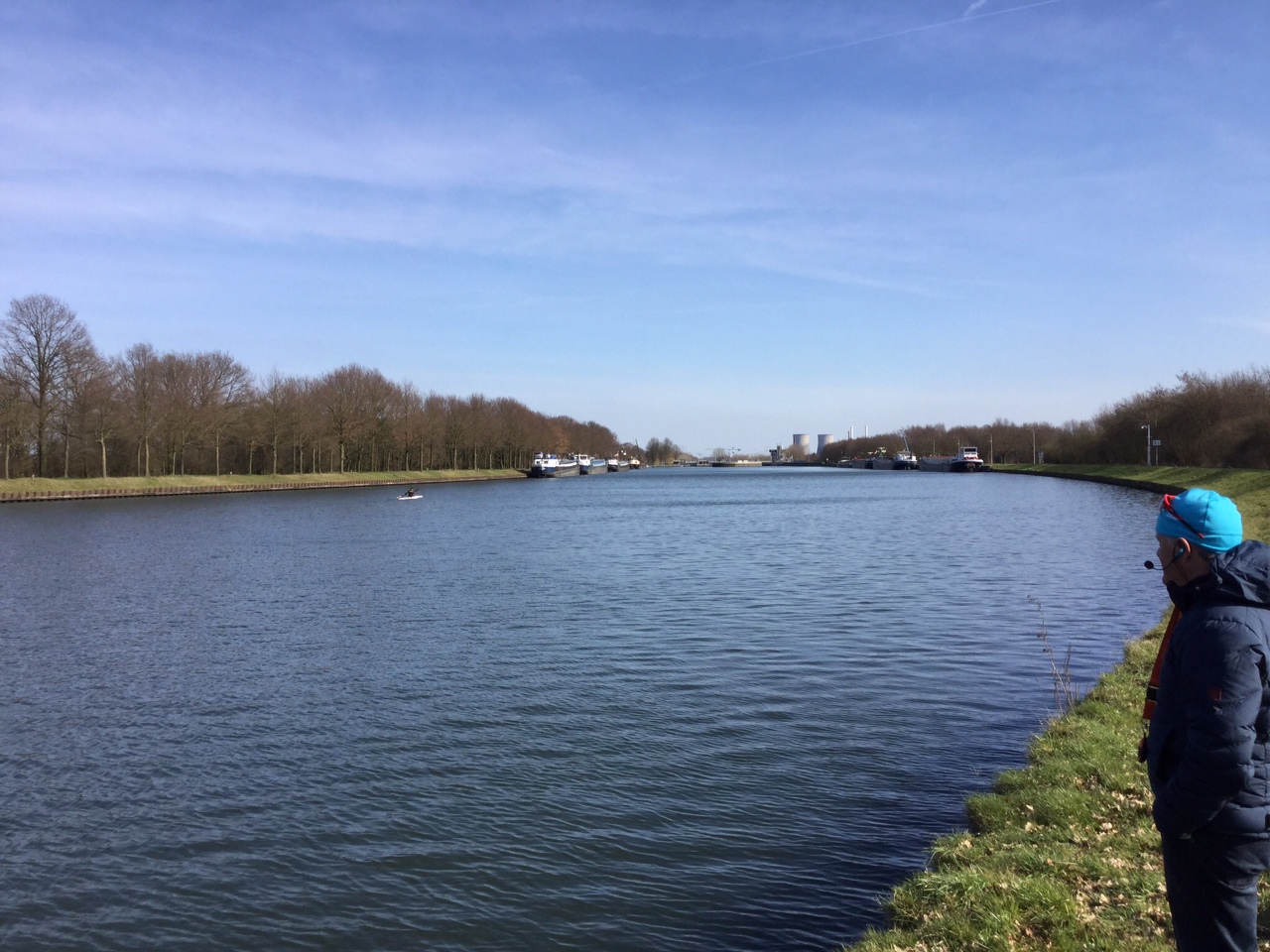 Experience: Herman Kruis (National coach Belarus women Fieldhockey)
Herman Kruis,  current coach of Belarus women's hockey team and  former coach of the Dutch women's hockey team (2006-2008 indoor, 2008-2010 outdoor) ,used the AXIWI communication system to communicate with his staff members during the Indoor Hockey European Championship 2016.
Kruis: ''During our matches the team manager and the assistant were  in the dug-out while  the videoman and  I were  positioned high up in the stadium  to get an  overall view . The AXIWI communication system worked   perfectly  and the communication between us was really  well, even in  a crowded stadium   with more than 3,000 wild fans.'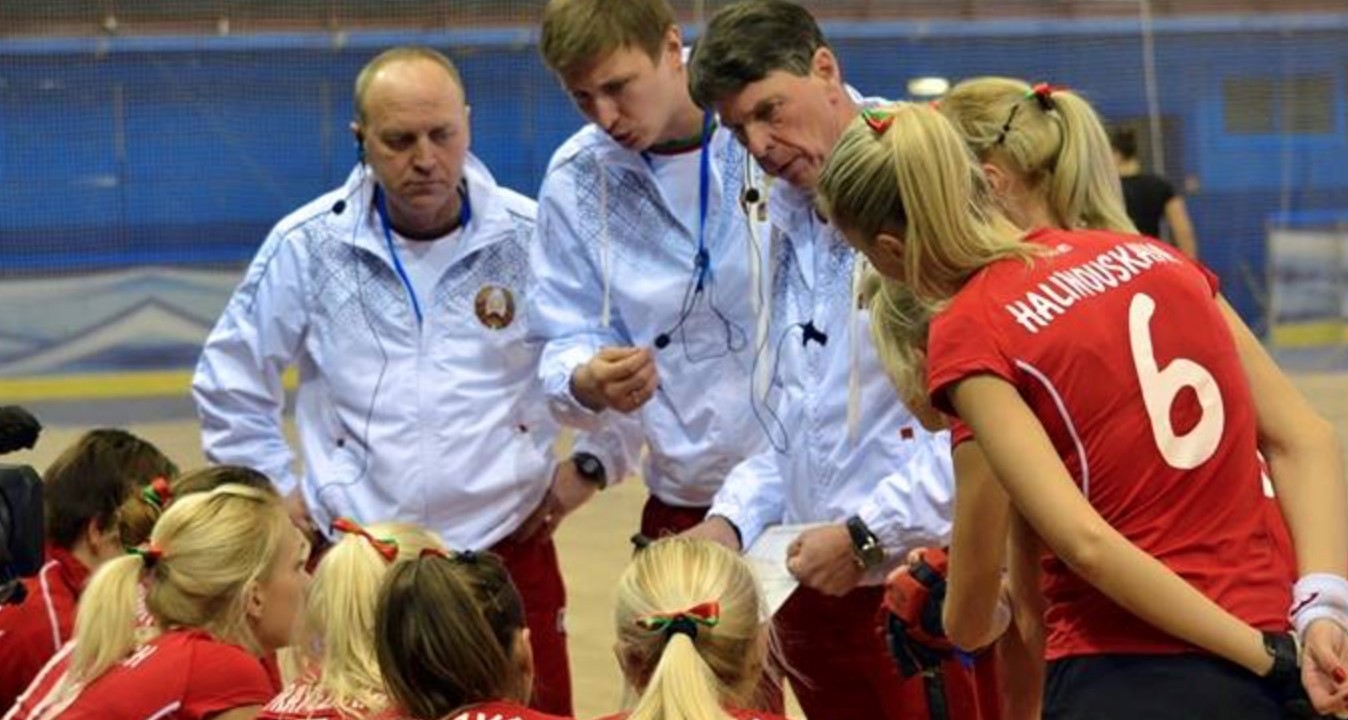 Survey: Which possibilities does a communication system offers referees and sports?
Referees take more correct and faster decisions with communication system
In June 2016 Axitour Communication Systems has held a survey among referees in Holland. The referees who participated on the survey are active on all levels and in a variety of sports. To obtain the information we made a survey for referees who are working with a communications system and who aren't working with a communication system: 105 to 419.
More information about the survey: Check the webpage with the main results, the Infographic and the official Press Release of the survey.
Technical Features
Frequency 2,402 – 2,483 Ghz
Dimension 65x32x22 mm
Weight 39 gram (incl. battery)
Reach up to +/- 250 metres
4 channels
Headset connection 3,5 mm
Recharge time 2 hours
Battery time 8 – 10 hours

Advantages

Full duplex and hands free

2 – 6 pers can communicate simultaneously
250 people can listen to the conversation
Open line connection, just like a telephone

Easy setup and very user friendly
Any unit can be set as Master / Follower
Customer service
Any questions? We would love to be there for you!
An immediate answer? Call +31 (0)180-691 400 between 8:15 am and 5:15 pm
Mobile phone: +31 614 16 45 02 (out of working times)
Mail to: info@axitour.eu and we will reply your question as soon as possible.